Gay woman's suicide described as "social homicide" by friends
By Josh Lee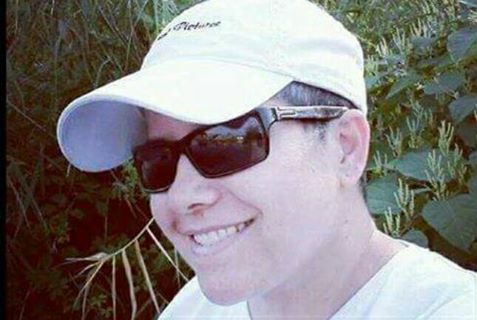 Friends of a gay woman who committed suicide on Monday (August 29) in Turkey have described the death as a murder, linking her suicide to threats she received from her family.
Nalan Bayar had lived in Germany for three years, partly because of the pressure she was facing due to her sexual orientation.
In a statement, friends of Nalan said:
Again a murder was committed in front of our eyes and we weren't able to prevent it. Our friend, Nalan Bayar who had gone to Germany for university education in order to get away from the pressures and threats from her family based on her sexual orientation, took her life Monday morning.

It's not a suicide but a social homicide, and the murderer is obvious. This is a criminal complaint, not to the governmental mechanisms producing the same darkness, but to the conscience of humanity. Nalan committed suicide because she despaired of this conscience blunted by darkness. We couldn't be hope and light.

She will be quietly buried whilst being presented by her family as "someone who had gone to study but committed suicide because of the depression of failure".

Nalan was a graduate from the department of Business in Bogazici University, and a student in the department of Mechanical Engineering in METU.

She had dedicated herself to caring for street animals. Nalan and the fight she put up under the unendurable heaviness of being other, because of her sexual orientation, will wither on the vine in a trice.

Murderers will live and die without being aware that they are murderers. As long as we keep silence like that and don't proliferate, murders will be committed every day.

The end result for those who don't keep silent and search for a solution to any kind of social problem are prisons, exiles, political murders, etc. If that's not enough, being burned alive in the basement would be continuous.

It's not known how much this situation will accumulate, but it's obvious that we die every day, down to the crumbs of our humanity. Let's announce, and be the voice! The death of Nalan was not suicide but a murder.