Filmmaker Topher Campbell talks Black Lives Matter with Attitude
By Will Stroude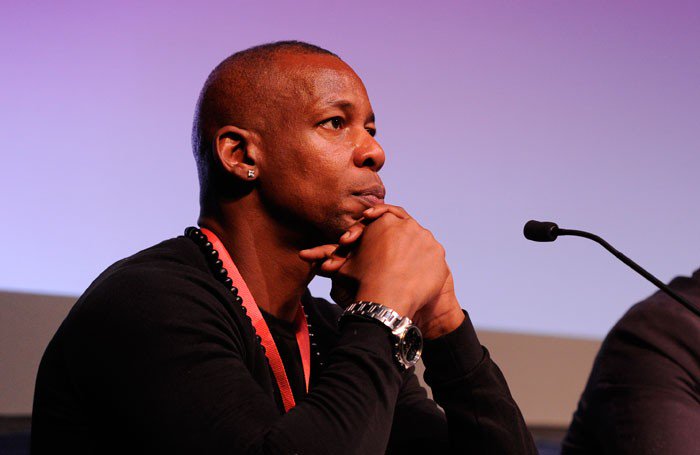 When 12 year old Trayvon Martin was shot dead by George Zimmerman in 2012, three black queer woman, Alicia Garza, Patrisse Cullors, and Opal Tometi started a movement. From a Facebook post to the rallying cry of millions world-wide, Black Lives Matter has become the mantra of the unheard and the unspoken for.
The movement was started to highlight the disproportionately high number of black people, usually men, who are killed by police (often for minor incidents and without any consequences for those responsible) in the US. But in four short years it's spread across the world, with Black Lives Matter UK shutting down parts of the UK this month to bring attention to black people dying in police custody under suspicious circumstances.
The movement aims to be as inclusive as possible, with one of the most prominent Black Lives Matter activists, DeRay McKesson, being openly gay.
Filmmaker Topher Campbell gave his take on the movement in Attitude September Style Issue – available to download and in shops now – and highlights some of the seeming inconsequential incidents that have resulted in the death of a black person in America.
"Failing to signal a lane change. Riding in a friend's car with your child in the back. Selling cigarettes outside a shop. Sitting on a train… Calling for help after an accident".
Referring to his own run in with the cops there (for not turning giving way to a policeman when turning right) he believes he was lucky to be let go, given recent incidents of police brutality hitting the news.
Topher also points out that "not one white-led LGBTQ organisation has supported the movement," adding that "this is totally out of step with history because white LGBTQ communities also have a legacy of suffering police oppression and facing punitive laws."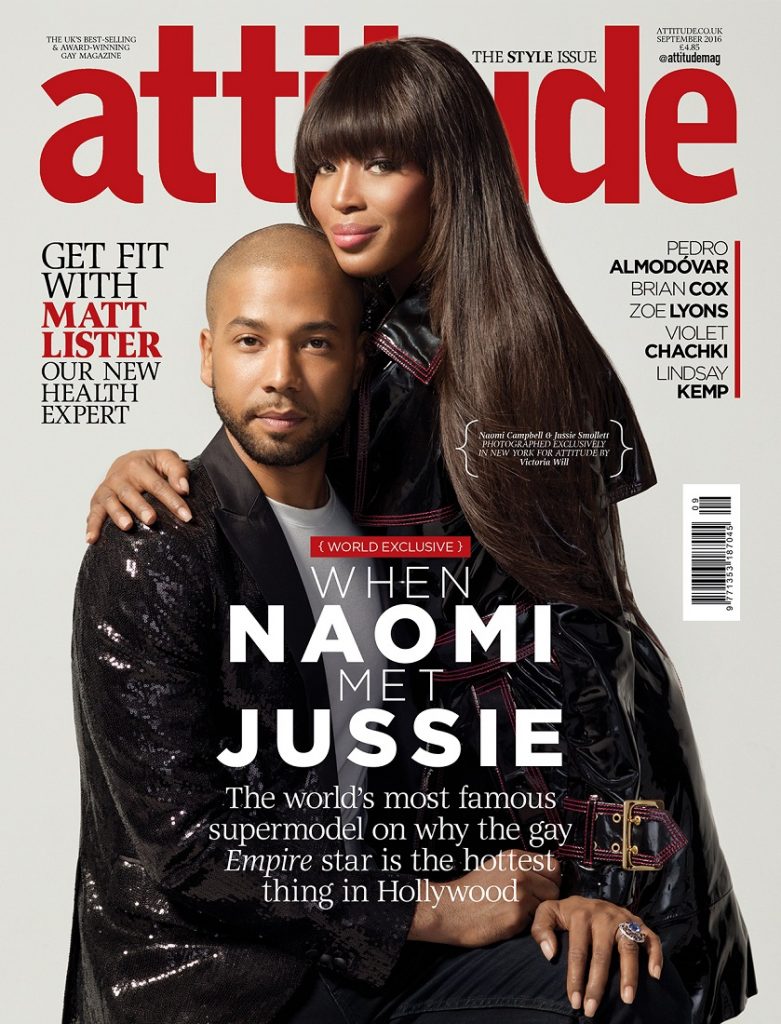 You can read the full interview with Topher in the new issue Attitude, available to download now from pocketmags.com/attitude and in shops now.
Print copies are available to order from newsstand.co.uk.
More stories:
20 of the hottest Olympic athletes from Rio 2016
Britney Spears brings Colton Haynes on stage in Vegas, check his ass, has no idea who he is – WATCH