Elton John pledges to fight for the rights of LGBT people in Africa
By Josh Lee
Sir Elton John pledged to fight for the rights of LGBT people in African countries where same sex relationships are still illegal.
Speaking at the International AIDS Conference, the musician and activist also called on the South African government to provide pre-exposure prophylaxis (PrEP) to all at risk groups. Currently the HIV prevention medication is only given to sex workers in the country.
The speech was made as recipients of the PEPFAR grants, a $10 million grant for LGBT projects that's part-funded by the Elton John AIDS Foundation, were announced.
Speaking about the grant, John said:
"We are going to try with this brilliant help of PEPFAR, $10 million is a lot of money and we've got to put it to good use and we are going to help all the LGBT in countries that find it difficult to be LGBT, to know that we are on their side, we will fight for their rights, their human rights, everything."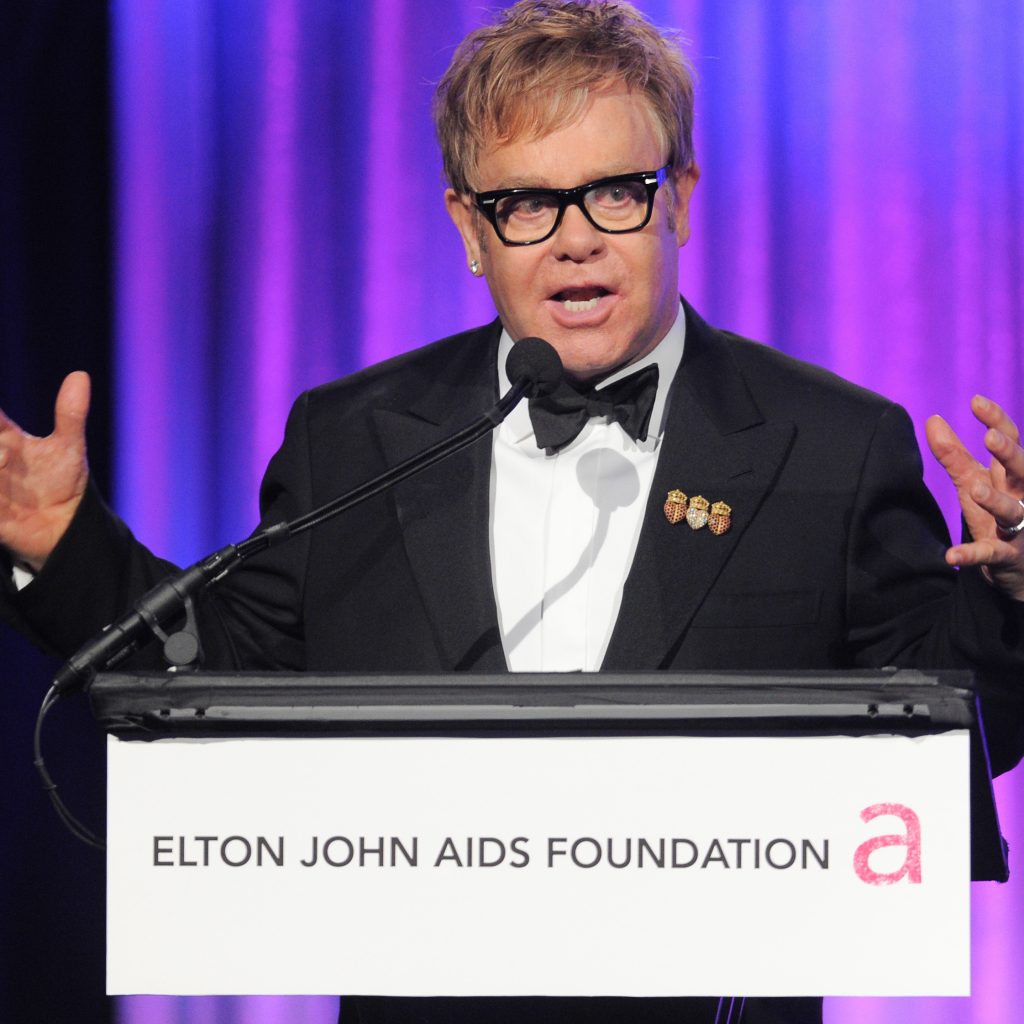 "No human being should be left behind. No matter what colour, no matter what sexual orientation, no matter what religious beliefs, everyone in this world was created equal. We all came out of a woman's womb and we were all equal. We will all die equal. What happens in between becomes unequal."
"I know that certain countries in Africa will not respond to have someone like me telling them you should do this, you should do that. I count for nothing as far as that goes. What I can do is ensure that people who are LGBT, if the clinics are closed down we can give them medicine, if they are arrested we can get them legal aid. With these countries sometimes who knows it might take 50 years but I guarantee you it will change."
According to reports, the first recipients of the grant will use the money to help tackle stigma and discrimination towards men who have sex with men in Sub Saharan Africa and the Caribbean.
More stories:
Russel Tovey flashes his abs on Instagram
Todrick Hall enlists Willam, Kim Chi and more for star-studded new music video – WATCH