Caster Semenya dedicates Athlete of the Year Award to her haters
By Josh Lee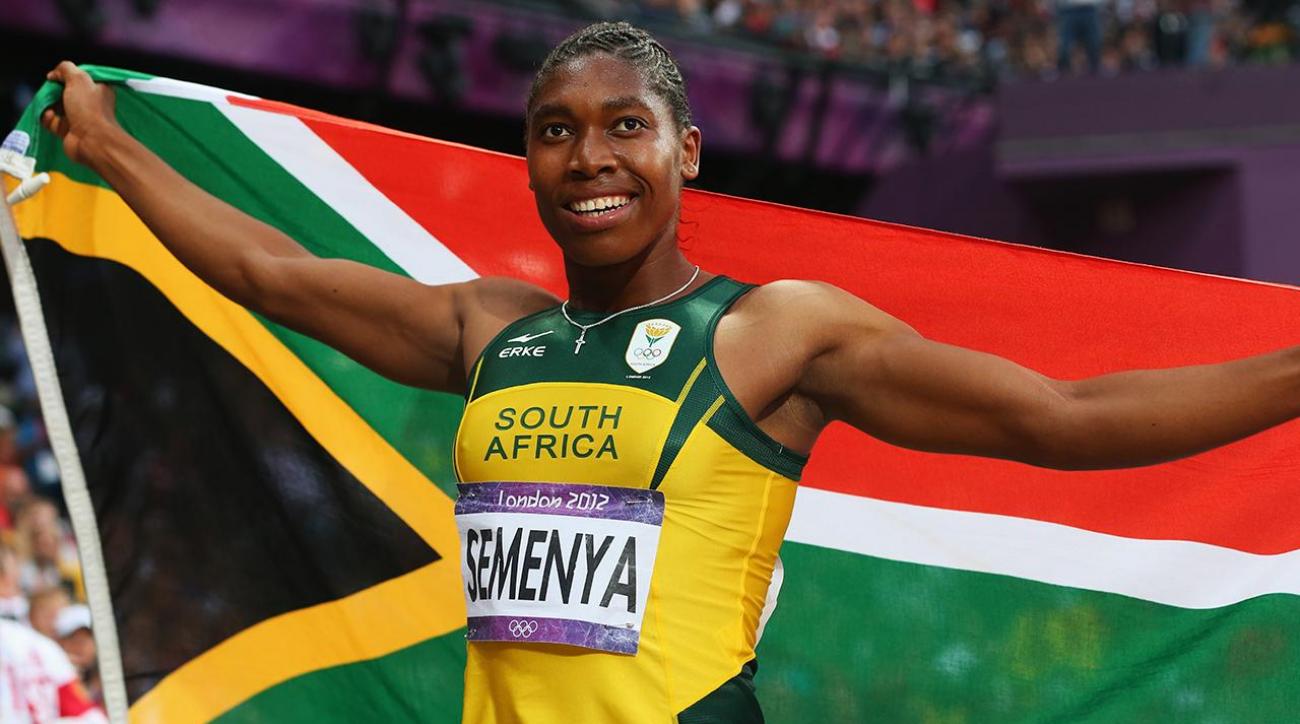 Women's 800m Olympic champion Caster Semenya, whose breathtaking performance at the Rio Games was one of our favourite Olympic moments, became the South African Athlete Of The Year on Saturday (August 27).
Semenya has a condition called hyperandrogenism, meaning her body produces unusually high levels of testosterone. Until 2015, Olympic athletes with hyperandrogenism were forced to suppress their testosterone levels. However the rule was challenged by Indian sprinter Dutee Chand, who claimed it was discriminatory. Thanks to Chand, both she and Semenya were able to compete in the Rio Games without having to use testosterone blockers.
Let's @caster800m #CasterSemenya on winning the #gsport11 SPAR Athlete of the Year @gsport4girls pic.twitter.com/JecKLOhPdT

— ChampionSouthAfrica (@ChampionSAfrica) August 27, 2016
The 25-year-old also won the 2016 Minister's Recognition of Excellence Award. Both awards were presented to her by the South African Minister of Sport, Fikile Mbalula.
Her win was met with a standing ovation at the event in Johannesburg. In her speech, she thanked her fellow South Africans for the support they gave her – before dedicating her award "to my haters."
Semenya has faced doubts about the legitimacy of her win due to her testosterone levels, with Team GB runner Lynsey Sharp suggesting prior to the 2016 Olympics that the 800m event had turned into "two separate races", as a result of including women with hyperandrogenism. However, a 2014 study demonstrated that there was "no clear scientific evidence proving that a high level of T [testosterone] is a significant determinant of performance in female sports."