A bid to turn Iconic LGBT venue the Black Cap into a mainstream bar has been defeated
By Josh Lee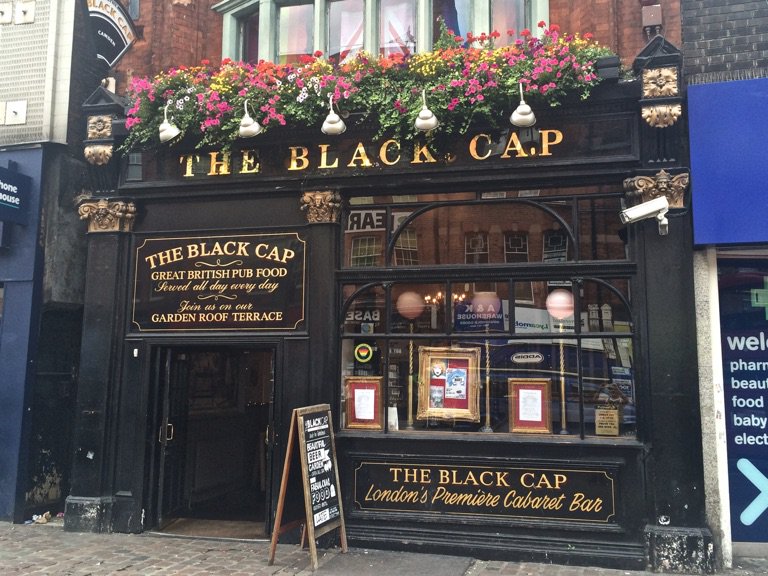 The battle to reopen the legendary Camden Bar, Black Cap, secured an exciting victory on Wednesday (July 20) after venture-capital company Ruth & Robinson, who had planned to turn the venue into a mainstream bar and restaurant, backed away from the project.
A group of campaigners known as the Black Cap Foundation have been tirelessly fighting the plans, and it seems as though their hard work has paid off: in a statement to the Camden New Journal, the managing director of the venture-capital company, Sarah Weir said "we are unfortunately going to have to take our investors and their money, and my time and energy, and invest it somewhere else". This withdrawal is the second to occur after the Breakfast Club gave up on converting the site last year.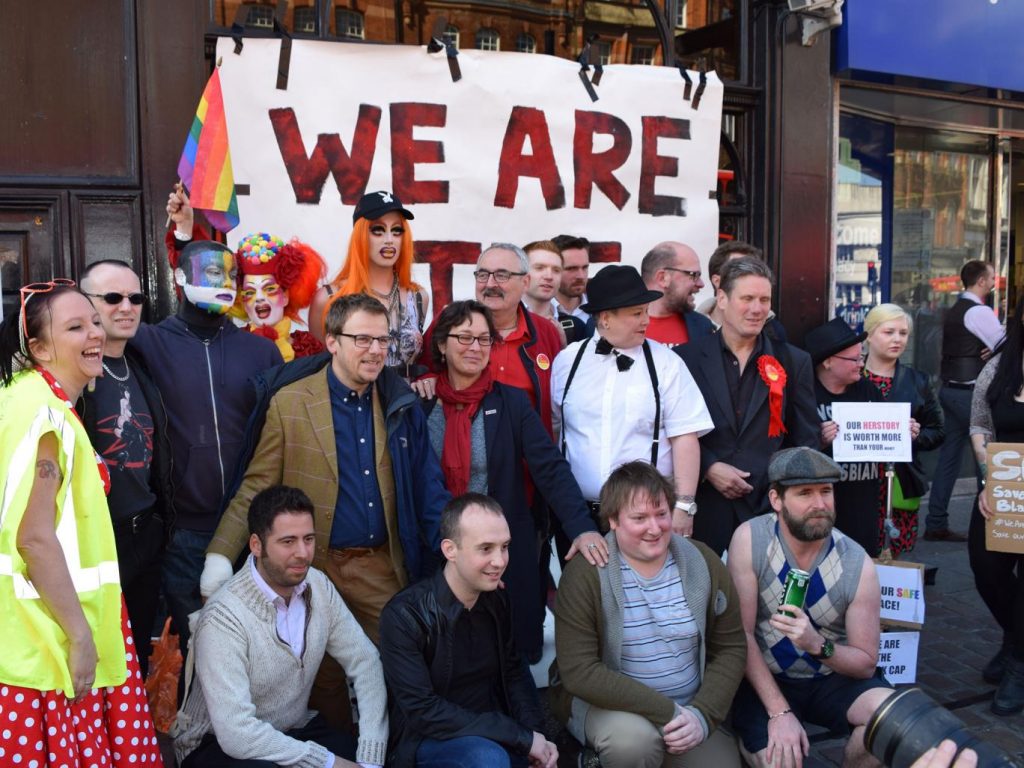 It's a big win for anyone who supports the Black Cap, but the war is far from over. With Ruth & Robinson out of the picture, campaigners will need to work with Camden Council, and other investors who will want to preserve the bar's legacy, to safeguard the site's future.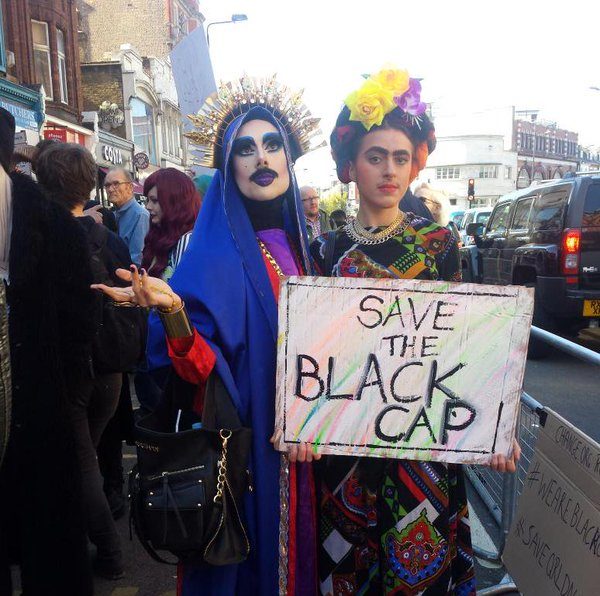 The Black Cap is one of a number of iconic LGBT venues that have closed in recent years, including Madame Jojo's in Soho, the Joiners' Arms and Chariots Sauna in Shoreditch, and Barcode in Vauxhall. Recently, newly elected London Mayor Sadiq Khan has pledged to lend his support to LGBT venues at risk of closure to preserve the city's vibrant queer historical landscape.