Prime Minister Rishi Sunak plans to review trans rights in Equality Act
Rishi Sunak reportedly wants to "make it clear that sex means biological sex rather than gender".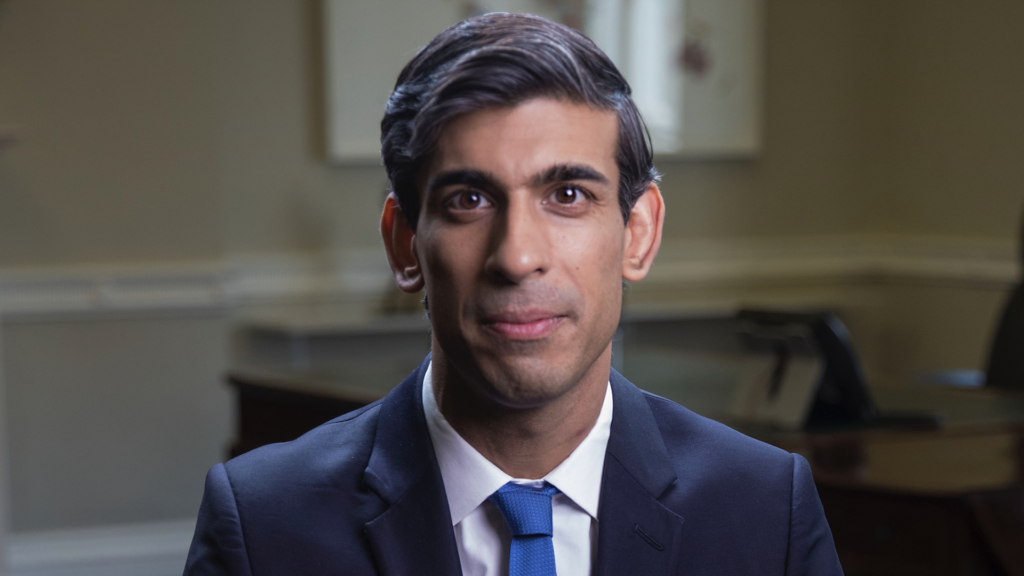 The latest PM, Rishi Sunak, is reportedly planning to revise the 2010 Equality Act and would impact legal protections for trans people from discrimination in the UK.
Sunak is planning to "review the Equality Act to make it clear that sex means biological sex rather than gender" the Telegraph reported on Tuesday (1 November).
The current Equality Act protects trans people regardless of medical transition or whether they have a Gender Recognition Certificate.
Sunak's proposed changes would put trans people, particularly trans women, at risk.
"It would also mean clarifying that self-identification for transgender people does not have legal force, meaning transgender women have no legal right to access women-only facilities," the Telegraph's report states.
The report also says that Sunak is planning to give parents greater rights when it comes to Relationship and Sex Education (RSE) classes following complaints parents have been denied access to materials on a variety of topics including transgender materials.
The paper was told by a Downing Street spokesperson that protecting women and girls is a priority for Mr. Sunak's administration.
In the wake of this news London's Mayor, Sadiq Khan, tweeted that "the new Prime Minister must not cave and surrender the human rights of trans people."
He added: "Trans rights must be protected."
Jolyon Maugham, director of the Good Law Project, has also responded to the reports, tweeting: "Legally, there is nothing to stop the Tories from changing the Equality Act."
"They have a majority in Parliament and our (abject) so-called 'constitution' says that Sunak, if he can carry Parliament, can remove the rights of whichever friendless minority he decides to target," he continues, before noting he does not believe the Equality Act will go.
Presenter India Willoughby also took to Twitter, calling on Labour's Keir Starmer and Angela Rayner to "say something" about the potential of this "appalling discrimination."
"If this happens it would make life intolerable for many trans people, costing lives," she added. "Please do not stay silent."
The PM's LGBTQ+ rights record isn't encouraging.
In a recent statement, Sunak promised to deliver on the Conservative Party's 2019 manifesto. Said manifesto said the party would "vigorously combat harassment and violence against all religious groups, and against LGBT people."
However, in the first of the two recent Tory leadership races, Sunak was reported to want to launch a 'manifesto for women's rights' and intended to ban trans women from competing in female categories in sports.
In June, he stated that he would consider withdrawing the UK from the European Convention on Human Rights (ECHR).
Additionally, Sunak has already made questionable actions in the eyes of the LGBTQ+ community as PM with the reappointment of Kemi Badenoch to his new cabinet as Minister for Women and Equalities.
Badenoch has been under fire repeatedly for anti-trans comments and there are reports she has paused work to ban the widely debunked practice 'conversion therapy'.