UK is among worst places in Europe to be trans, new data suggests
The nation only meets 14 out of 30 indicators for trans rights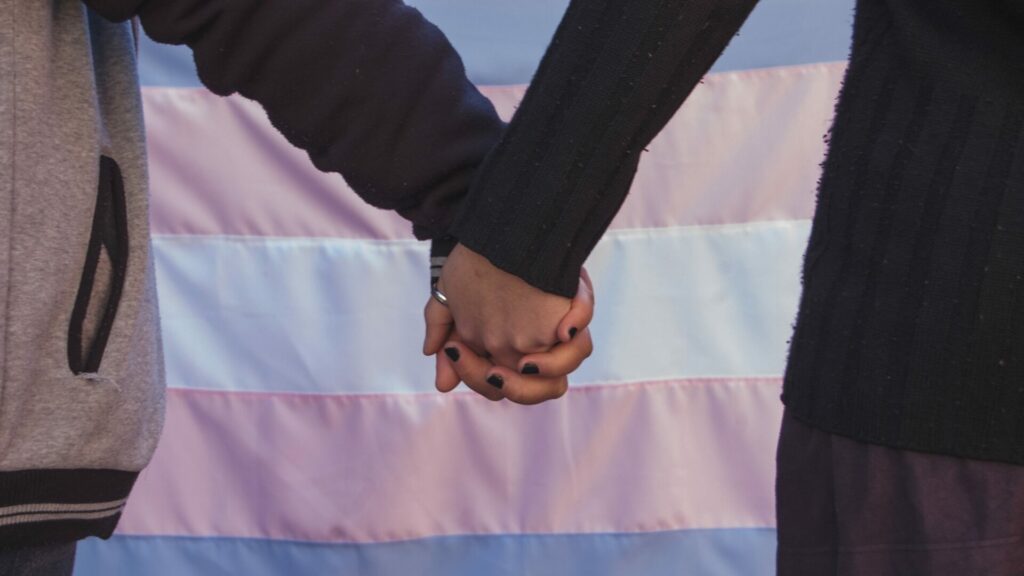 The United Kingdom sits as one of the worse places to be trans in Europe, according to new data.
Transgender Europe (TGEU) has published a report which looks at different protections for trans people, examining 49 European countries and 5 in Central Asia.
The interactive data shows nations on a colour-coded map, demonstrating where they sit on 30 different issues.
This includes six legal categories: legal gender recognition, asylum, hate crime/speech, non-discrimination, health and family.
The UK sits with a score of 14.25/30, which puts it on par with the likes of Ireland, at 13, and Netherlands, at 15.
Unsurprisingly, some other nations to rank low include Russia, at 5/30, Turkey, with 2/30 and Romania at 1/30.
Uzbekistan and Azerbaijan are the only countries not to meet a single one of the 30 criteria.
Meanwhile the country ranking highest is Iceland, which meets 26/30 indicators for the trans community.
It comes amid a difficult time for trans people in the UK, with an increase in anti-trans rhetoric from the Conservative Party in recent months.
Prime Minister Rishi Sunak last month said people "can't be any sex they want to be" during his closing speech at Tory Party Conference.
He told the crowd: "We shouldn't get bullied into believing people can be any sex they want to be. They can't."
"A man, is a man, and a woman, is a woman, that is just common sense," he added.
Elsewhere, Health Secretary Steve Barclay outlined plans last month to ban trans women from accessing female NHS wards.
This has since been backed by other senior Tories such as Home Secretary Suella Braverman.
LGBTQ+ charity Stonewall criticised the announcement, labelling it a "cynical attempt to look busy" instead of actually improving women's healthcare.