Trans Awareness Week: Six trans trailblazers give their messages of hope
"If we all gave up, we wouldn't be the people we were born to be"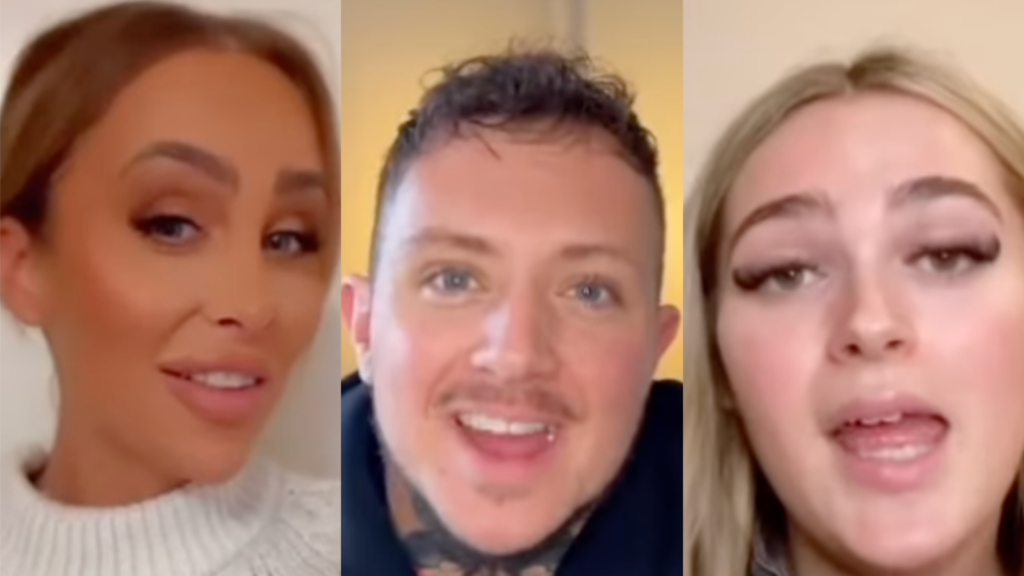 This week marks Trans Awareness Week. Running from 13 November to 19 November, it's a week-long celebration leading up to the Trans Day of Remembrance.
Many trans people in the UK have had a particularly difficult year, amid attacks from leading government figures, and hate crime on the rise.
So six prominent voices in the trans community have offered up some messages of hope this Trans Awareness Week.
Watch the videos below here, alongside quotes from each contributor.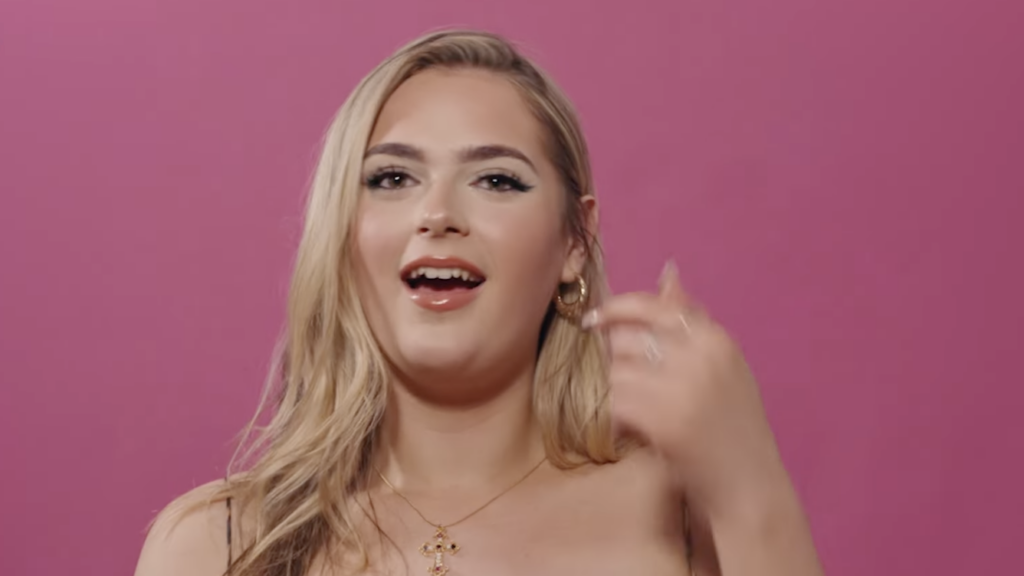 Hallie Clarke – Big Brother UK contestant
My message to the trans community would be to stay true to yourself. You're beautiful, you're unique, you're special, you're loved. And although it's easier said than done, don't give a flying f**k what anybody else thinks. Because if you always cared what other people thought you wouldn't be happy living live, stay true to yourself and live your truth.
Jaxon Feeley – Podcast Host and Motivational Speaker
To all you beautiful people who are part of our amazing transgender community, there is nothing more powerful in this world than living your truth.
You have beaten everything that has tried to hurt you so far. Never ever allow anyone to decide how much value you hold. Keep being brave, keep being bold and keep being you.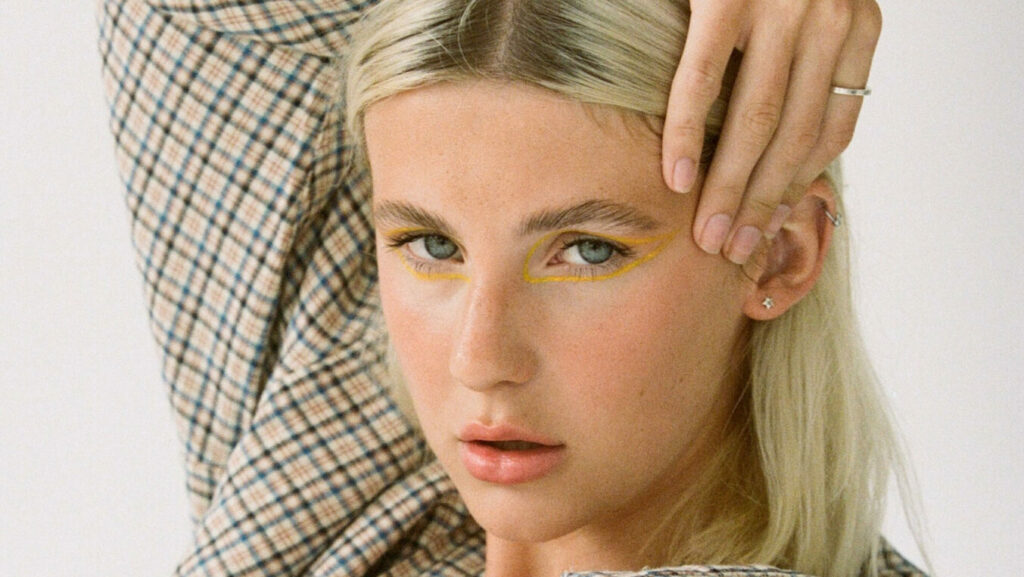 Miya Ocego – Actress
I'm sending so much love this Trans Awareness Week! Remember to stay proud of who you are and your existence, not only this week, but every week – let's continue to fight for our rights.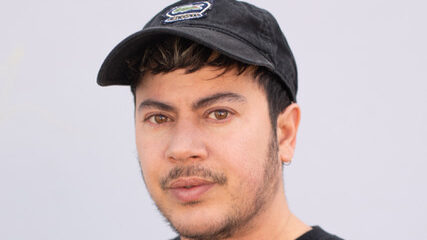 Fox Fisher – Artist and filmmaker
I am a non-binary trans masculine, queer artist, author, filmmaker and educator on LGBTQIA+ issues. Everyone deserves the right to feel safe and supported in exploring who they are.
If you're trans, I want you to imagine a future for yourself; a future where you thrive. Stay loved, stay safe, and just know that there's a future there for you.
Ella Morgan – Married At First Sight UK's first trans bride
My words of hope for the trans community, are to never give up, no matter whether you're trans, non-binary, queer, gay, it doesn't matter. Be proud of who you are, be strong, be resilient. It may seem hard going through the journey of transitioning or discovering who you are, but it is all worth it in the end.
Keep fighting the fight, because if we all gave up, then we wouldn't get to be the people that we were born to be. Being your authentic self is honestly the best feeling in the world. So never ever give up. Keep smiling and believe in yourself. I'm sending all my love to all my trans girls and boys.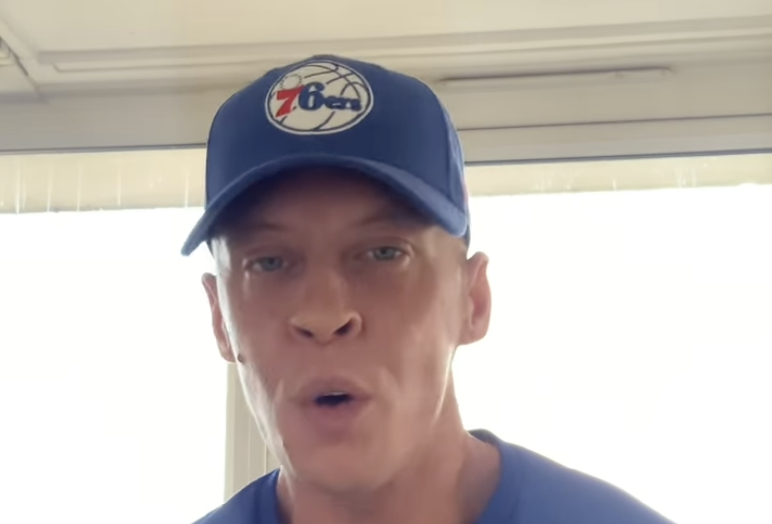 Danny Baker – Highest ranking UK trans boxer
I wanted to send over a message of support to the whole of the trans community, just to let you know, I'm really proud of you all.
Go and enjoy this Trans Awareness Week. I love you, keep punching champs!