Sligo murders: Man sentenced for life over murder of two men
Yousef Palani pleaded guilty in August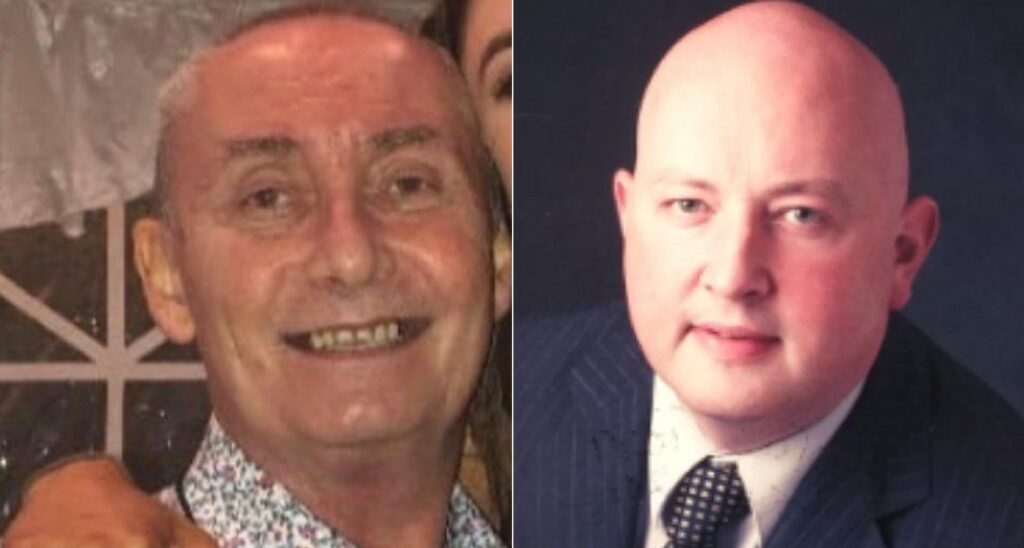 A man has been sentenced to life in prison for stabbing two men to death in Sligo, Ireland last year.
On Monday (23 October) Yousef Palani was given his sentence after pleading guilty in August to the murders of Aidan Moffitt and Michael Snee in April 2022.
The 42 and 58-year-old men were found dead in their homes on Sunday 10 April and Tuesday 12 April respectively.
Palani also assaulted a third man, Anthony Burke, also from Sligo, on 9 April.
As per the Irish Times, the Gardaí believe Palani, from Iraq, would have carried on had he not been arrested. He is also believed to have used gay dating apps to identify men living alone before stabbing them.
Ms Justice Mary Ellen Ring gave Palani a life sentence each for the murders of Moffitt and Snee. He also was given 20 years imprisonment for the assault on Burke. All will be served concurrently.
The judge said Palani has committed "unspeakable violence" in the attacks against "cherished and valuable" members of their community.
"A coward and a monster"
In a victim impact statement, Burke said he thought he was going to have an "intimate moment" with Palani. He then described the 23-year-old as "a coward and a monster that would destroy my life."
Mr Burke also said he had experienced anxiety and suicidal thoughts since the attack last April and could no longer drive buses or trucks.
"The area this happened is local to me and I have to walk there every day," continued Burke. "Every time I walk there I see Yousef Palani shoving the knife in my eye. The fear I felt and I remember him watching me to see if I would collapse."
The Irish Times also reports that Palani denied that he was gay and that forensic evidence found he'd had sexual activity with at least one of his victims.
Police have also doubted Palani's claims that he heard voices which persuaded him to carry out the attacks.
Palani's legal representation, Michael Bowman SC, gave an apology on Palani's behalf saying he "recognises the pain, loss, and suffering on the deceased and the injured party. He accepts he acted grotesquely and without explanation or justification."