Russell Tovey hits out at 'disgusting' Suella Braverman: 'I stand against her'
Exclusive: "We have to use our platforms and be loud"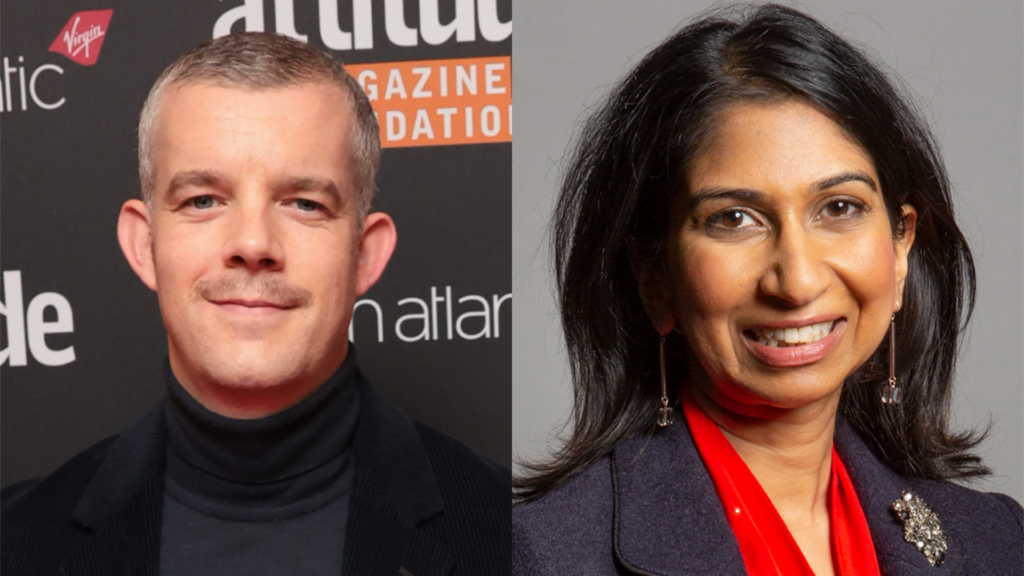 Russell Tovey has labelled Home Secretary Suella Braverman "disgusting" after recent comments made towards the LGBTQ+ community.
The actor made his views on the top Conservative very clear during a chat at the Virgin Atlantic Attitude Awards, powered by Jaguar, earlier this week.
Alongside Juice co-star Mawaan Rizwan, the pair addressed why it was so important to show up at events that celebrate all LGBTQ+ people.
Rizwan began: "It's a really difficult time, especially for our trans friends, it's really depressing.
"I stand against Suella Braverman, I think she's disgusting" – Russell Tovey
"It's nice to be at a place where we get together, we're reminded we are a community and we've got to fight for each other."
Tovey weighed in: "I stand against Suella Braverman, I think she's disgusting."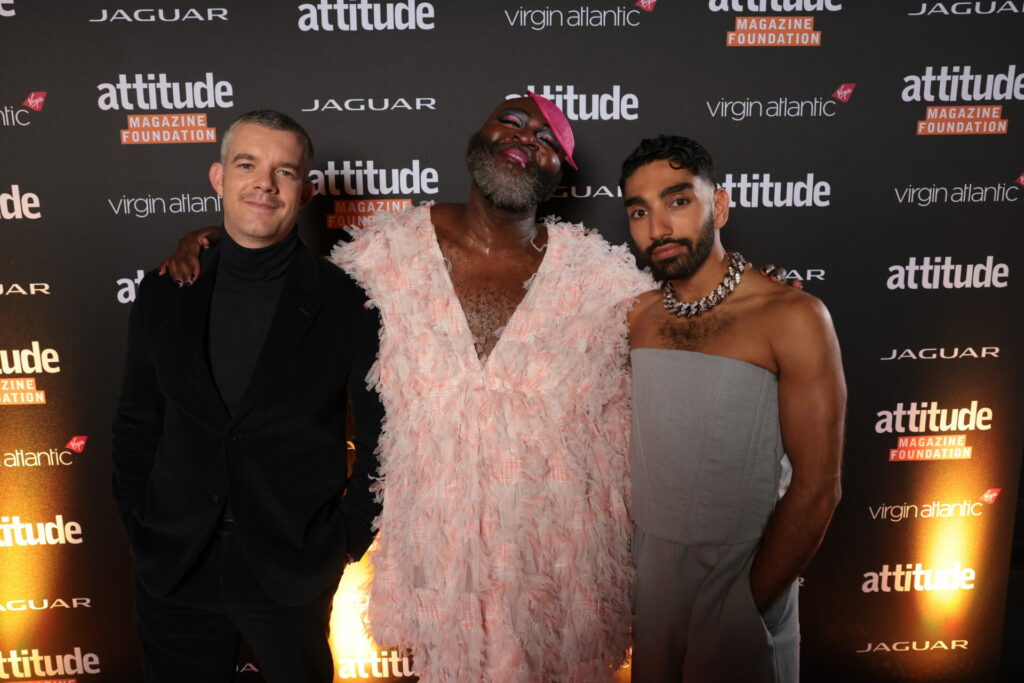 Braverman has come under criticism in recent weeks over comments made against LGBTQ+ asylum seekers, and trans women.
She backed Health Secretary Steve Barclay's plans to ban trans women from female NHS wards.
"Trans women have no place in women's wards or, indeed, any safe space relating to biological women," Braverman said in a Sky News interview.
"The health secretary's absolutely right to clarify and make it clear that biological men should not have treatment in the same wards and in the same safe spaces as biological women."
Elsewhere, last month she argued that being gay and fearing discrimination wasn't enough to qualify for asylum.
Tovey further divulged his fears, and added: "I'm a kid of the 80s, I grew up in the 90s. I saw lots of people doing so much activism so we could stand here today at the Attitude Awards and be out and proud.
"I feel now we have to rally and do our bit and stand up against this rhetoric which is seeping in, and I hope to god something like Section 28 doesn't return to education.
"That would be repellent.
He concluded: "We have to use our platforms and be loud and stop it becoming bigger than it is."