Róisín Murphy's record label to donate album proceeds to pro-trans groups, reports suggest
It follows the singer's comments regarding trans youth.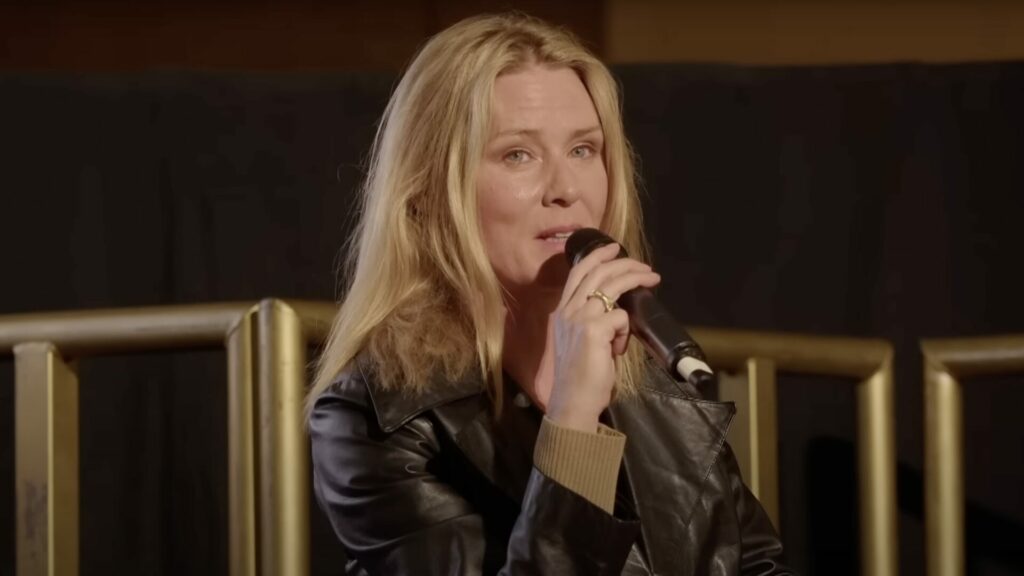 The record label behind Róisín Murphy's upcoming album has reportedly halted all marketing and promotion, according to reports. Proceeds from album sales will also be given to organisations supporting trans people.
It follows comments from the Irish singer on social media about puberty blockers, which led to Murphy, 50, releasing a statement on social media on Tuesday (29 August)
As reported by The Toronto Star, a source told the outlet that Ninja Tune will release Murphy's album, Hit Parade, on 8 September. However, any and all promotion and marketing will stop.
Ninja Tune will also reportedly donate all proceeds to pro-trans groups.
Attitude has reached out to Ninja Tune to confirm this, as well as representatives of Murphy for comment.
"Very disappointed"
In a Facebook comment dated 23 August 2023, Murphy described trans youth as "little mixed up kids."
The remarks led many fans from the Irish singer's largely queer fanbase to distance themselves from her.
In her statement earlier this week, Murphy took ownership of the comments.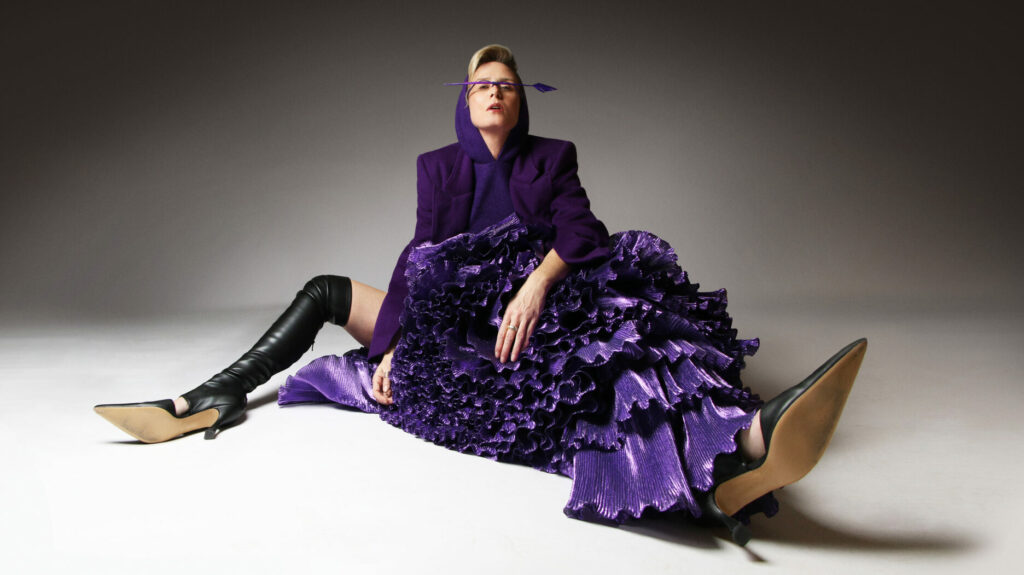 "l am so sorry my comments have been directly hurtful to many of you," she said. "You must have felt a huge shock, blindsided by this so abruptly. I understand fixed views are not helpful but I really hope people can understand my concern was out of love for all of us."
She also said she would now "completely bow out of this conversation."
One person described it as a "poor apology" adding they were "very disappointed." Another added: "You should know better as an artist."