Peter Tatchell released from 'house arrest' after planning Olympic protest in India
"Nearly all the nations likely to [bid] for the 2036 Olympics are dictatorships"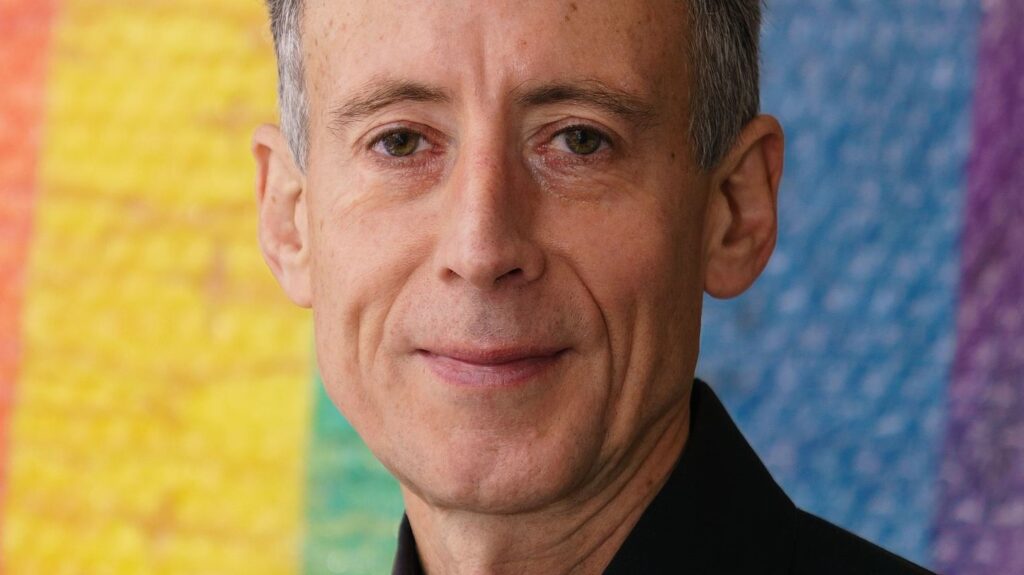 Human rights campaigner Peter Tatchell and colleague Pliny Soocoormanee, have been released from "house arrest" in Mumbai.
The pair were put under house arrest with a 24-hour police presence at a hotel in Mumbai. This came after a planned Olympic protest was declared illegal.
It meant they were forbidden to leave their hotel rooms under police orders.
However, they are still under constant surveillance by the police. This includes being followed by officers on foot and motorbikes every time they leave the hotel.
"Nearly all the nations likely to [bid] for the 2036 Olympics are dictatorships" – Peter Tatchell
Tatchell claimed six officers turned up at their hotel on Friday (13 October) to interrogate them both for six hours.
Mumbai police, believed to be acting on the authority of the Indian government, also banned a planned peaceful human rights protest outside the International Olympic Committee Congress.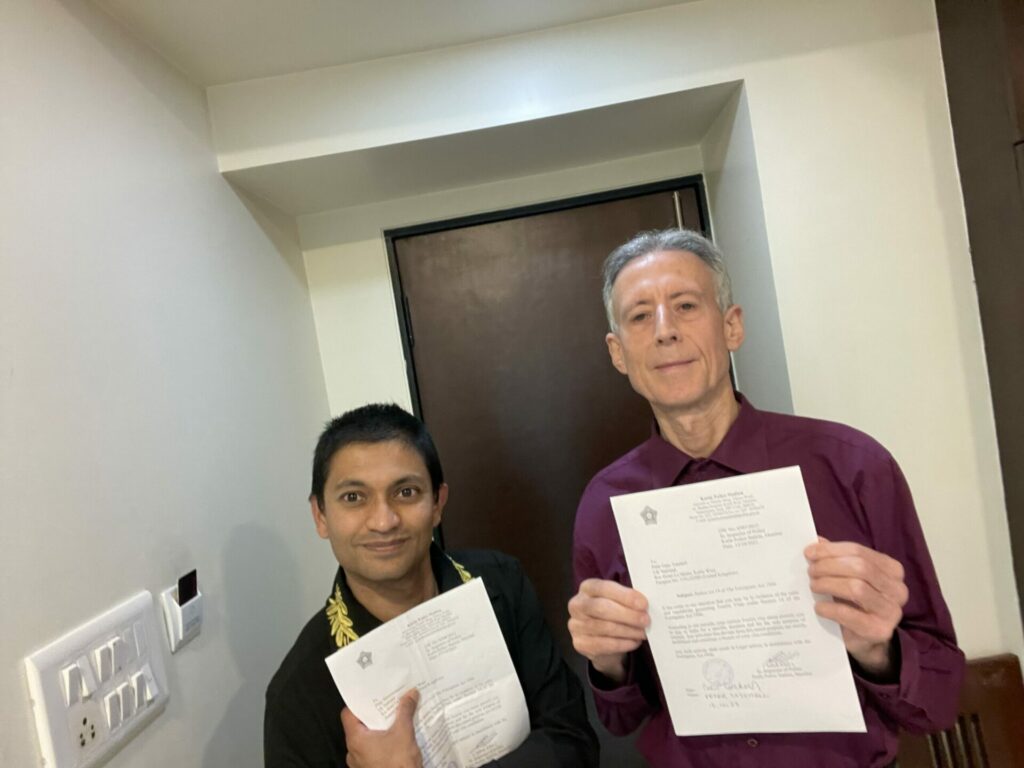 The protest, scheduled to take place today (16 October), was organised by Tatchell to highlight that, "nearly all the nations likely to [bid] for the 2036 Olympics are dictatorships that persecute their own citizens, especially LGBTs, women, migrant workers, refugees and ethnic and religious minorities."
Police told Tatchell that no protests are permitted near the IOC Congress, taking place at Mumbai's Jio World Centre from 15-17 October.
But there have been developments. Coinciding with their lobbying, yesterday the IOC strengthened its human rights commitments.
Aletter addressed to Tatchell from Kurla Police Station stated: "It has come to our attention that you may be in violation of the rules and regulations governing Tourist Visas under Section 14 of the Foreigners Act 1946.
"According to our records, your Tourist visa status permits you to stay in India for a specific duration and for the sole purpose of tourism. Any activities that deviate from this stated purpose, are strictly prohibited and constitute a break of your via conditions.
"Any such activity shall result in Legal actions in accordance with the Foreigners Act 1946."
Tatchell had been in contact with the British Foreign, Commonwealth and Development Office. They reportedly noted that being detained in a hotel is "very unusual" in India.
He is due to fly back to London on Wednesday (October 18).