David Furnish to man the tills at Elton John Eyewear pop-up for Pride in London
Exclusive: The husband of Elton John will be helping raise money for the Elton John AIDS Foundation
By Dale Fox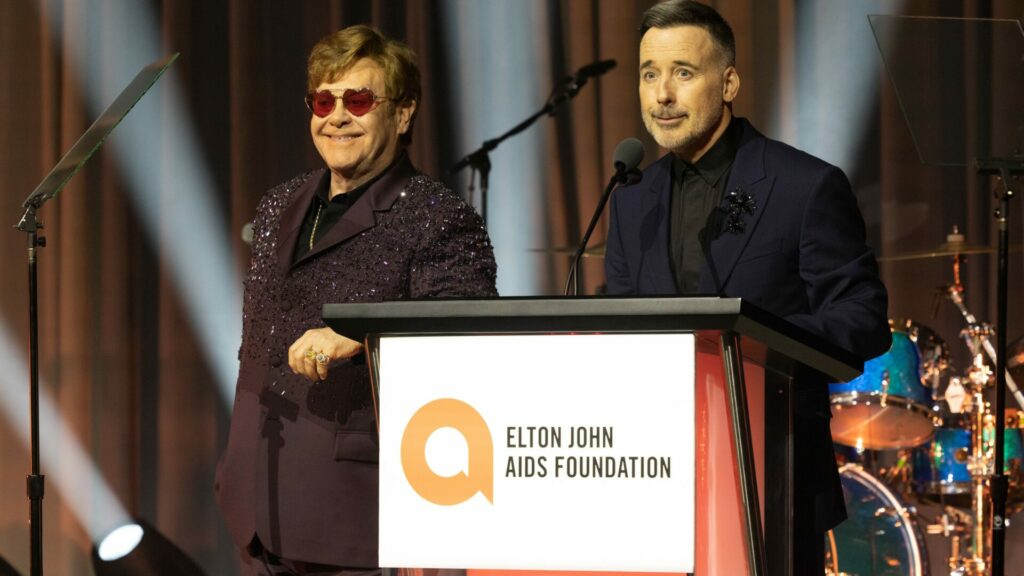 Elton John's manager, husband and chairman of the Elton John AIDS Foundation David Furnish will be adding "sales assistant" to his CV this weekend, as he prepares to man the tills at the Elton John Eyewear pop-up during Pride in London.
This Saturday 1 July, David will be taking part in the Pride in London parade, representing the Elton John AIDS Foundation (EJAF). After, he'll be heading to the Elton John Eyewear pop-up store at 59 Greek Street, Soho.
The store contains the stunning new range of eyewear designed by Elton himself, with the brand reflecting the singer's lifelong affinity for stand-out frames. The collection draws inspiration from over five decades of the star's original style.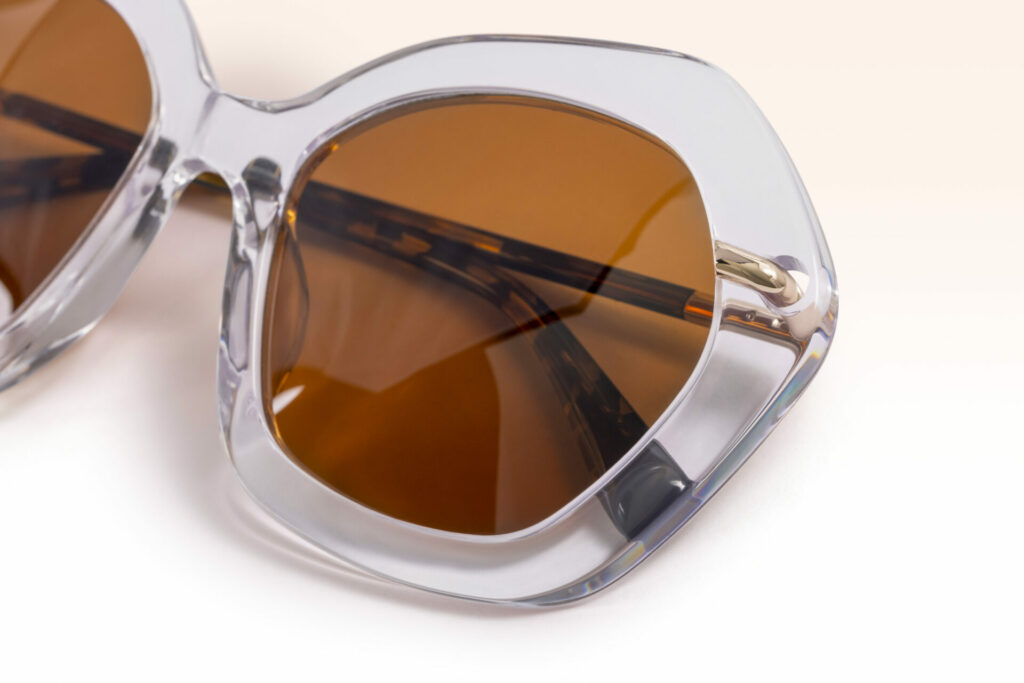 There will also be a handful of the highly desirable Starlight glasses in store. These are the same frames Elton wore for his historic performance on Glastonbury's Pyramid stage. In addition to all this, there are now fewer than 100 physical copies of Diamonds (Pyramid Edition) left in store for fans to grab at Greek Street. The tracklisting of this strictly limited edition 1LP, personally selected by Elton, reflects Sunday's Glastonbury setlist with highlights from Diamonds, the Ultimate Greatest Hits Collection.
The pop-up store also features unique items from Elton's personal collection, including the iconic 'duck suit' worn during his 1980 Central Park performance. The store is also displaying museum-worthy memorabilia, stage outfits, collectible merchandise, artworks, rare photography, and limited-edition pieces.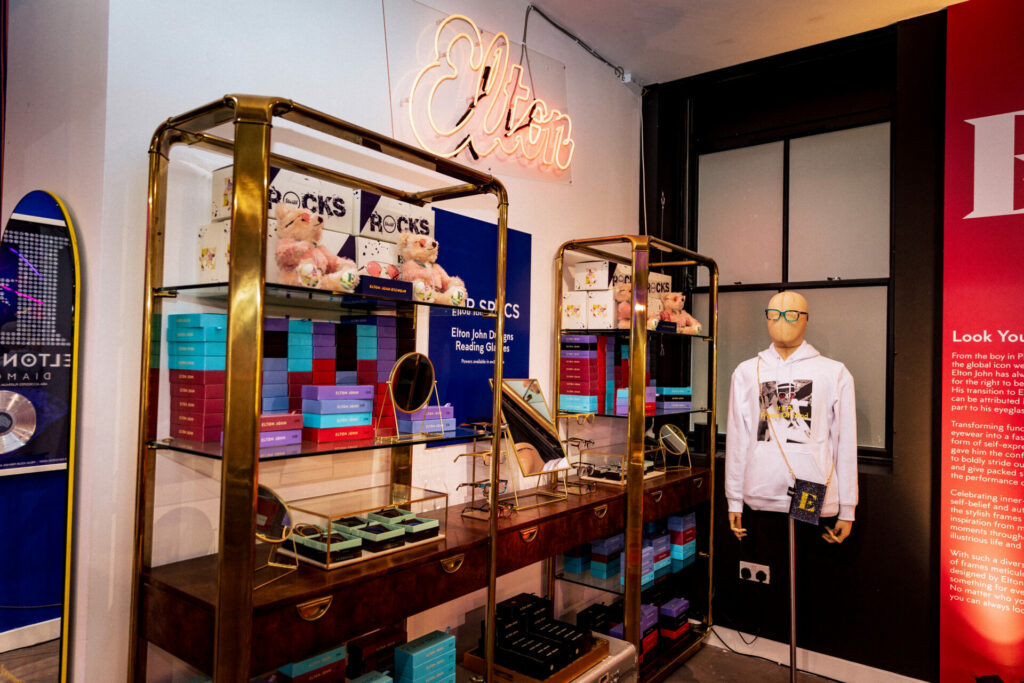 What's more, 10% of sales from all products sold at the pop-up will go directly to the EJAF.
"Elton John Eyewear is not just about looking fabulous. It's about seeing the future clearly," Elton said.
"Over 50 years of my style inspired the designs, and sales from the frames will benefit the Elton John AIDS Foundation, meaning we can do even more good together by reaching more people in local communities and truly focus on ending the epidemic by 2030."
The Elton John Eyewear pop-up store is open now until 26 July.