Cher admits worries for trans community ahead of US 2024 election: 'We've got to stand together'
"I don't know what their eventual plan is for trans people. I don't put anything past them"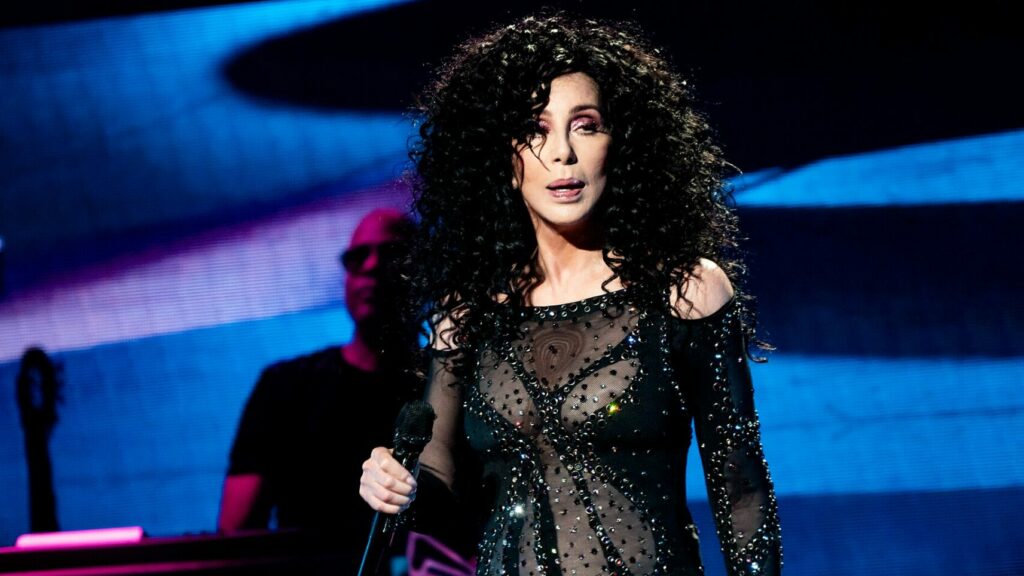 Music legend Cher has expressed her fears for the trans community ahead of the US elections taking place in 2024.
The 'Believe' singer, 77, whose son Chaz Bono is trans, spoke about her worries over a potential Republican president in a recent interview.
Many senior Republican politicians have made their anti-trans stance very clear ahead of next year's election.
Florida Governor Ron DeSantis has been one of the most outspoken voices, with his 'Don't Say Gay, Don't Say Trans' bill, which was signed off in 2022.
"I was saying 'We've got to stand together'," – Cher
The law prohibits classroom instruction on sexual orientation or gender identity from kindergarten to grade 3 in Florida public school districts.
But Cher noted that this could just be the beginning, saying to the Guardian: "It's something like 500 bills they're trying to pass.
"I was with two trans girls the other night – and of course my own child [Chaz is trans]. I was saying 'We've got to stand together.'
"I don't know what their eventual plan is for trans people; I don't put anything past them," Cher added.
She's also terrified by the possibility of Trump coming back to power: "I almost got an ulcer the last time.
"If he gets in, who knows? This time I will leave [the country]."
Back in 2020, Cher addressed how it "wasn't easy" to see her son's transition process, but that he is "unbelievably happy" now in an interview with CNN.
"We talked about transgender for many years," she continued, adding that Chaz initially said: "'No, I don't want to do it.'
"If [Trump] gets in, who knows? This time I will leave [the country]"
"Then he went and said 'OK, I want to do this.' But it wasn't easy. I remember calling and the old Chaz message was on the phone and that was very difficult.
"But then, you have one child, but you don't really lose them. They just go in a different shape. Chaz is so happy, so unbelievably happy. I don't know what the people's problems are. They're fearful. They just don't understand how to react to it.
"Some of it's religious. I'm not sure why it's such a big thing. And I talk to people on Twitter, or people come up to me. I just say: 'Just relax, and you guys will get through it. You'll get through it together.'"
Asked "if the debate is open enough", Cher replied: "No, I don't think it's open at all. It's really open with some people, a few people, and closed to the rest, to the majority. They don't want to do it."