O'Shae Sibley: Beyoncé pays tribute to dancer killed in homophobic attack
"REST IN POWER O'SHAE SIBLEY."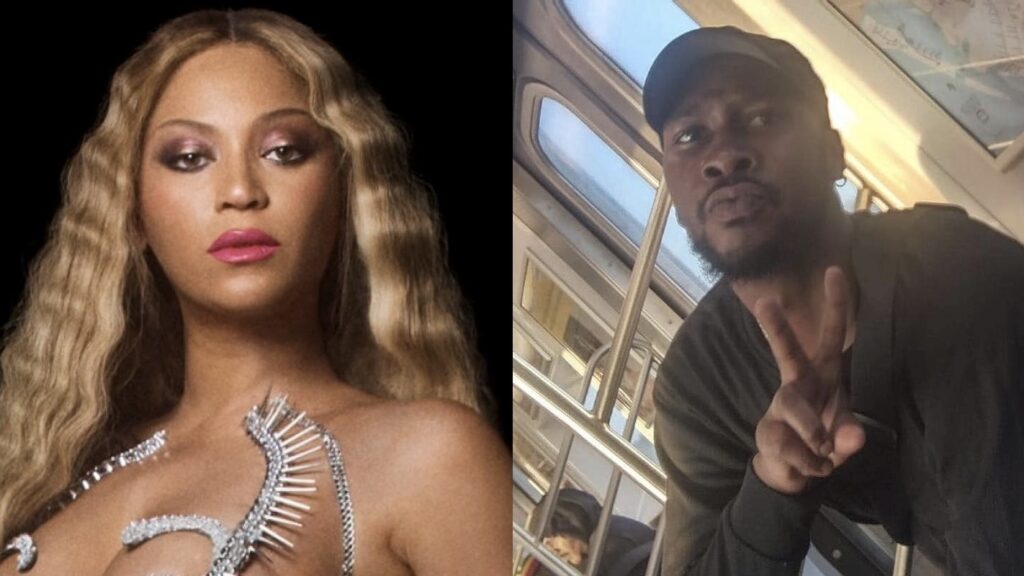 Beyoncé has paid tribute to O'Shae Sibley, a fan killed in a homophobic attack after dancing to her songs.
Sibley, 28, was stabbed on Saturday (29 July) after a group of men approached him at a gas station in Brooklyn, New York.
Sibley, who was gay, had been voguing to Beyoncé's Renaissance album when the attack took place.
The dancer and choreographer was reportedly verbally abused before being stabbed. He died in hospital shortly after.
Posting on her website since Saturday Beyoncé touchingly wrote: "REST IN POWER O'SHAE SIBLEY."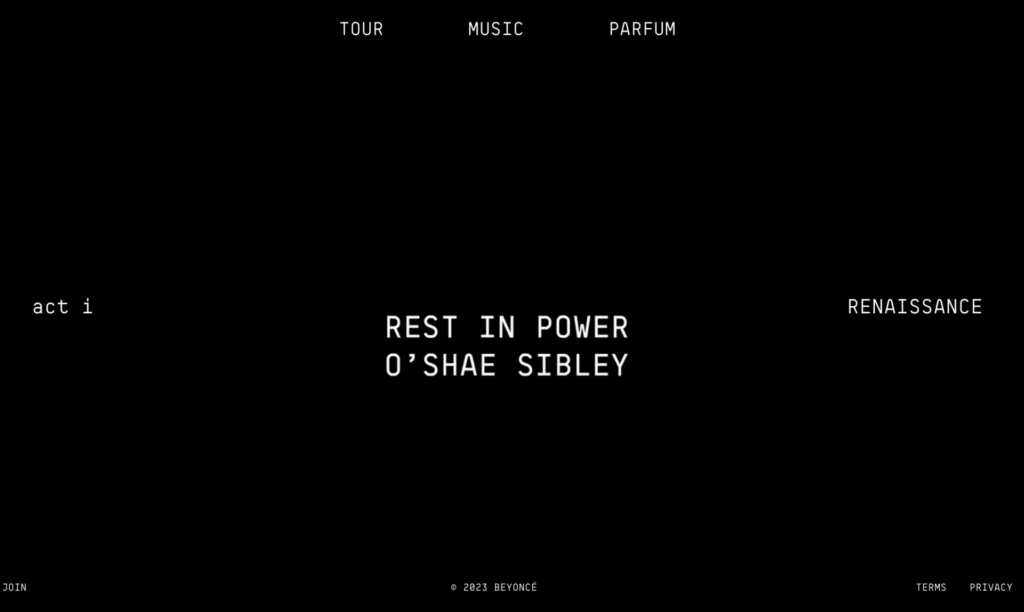 Police in New York have reportedly identified a suspect, as per CBS. They are also investigating the incident as a hate crime.
The New York Post reports that police are looking for a 17-year-old boy. The Post also reports that sources have said the man was offended by Sibley's shirtless dancing.
One of Sibley's friends, Otis Pena, posted on Facebook on Sunday (31 July) that "they hated us cause we are gay!"
In an emotional Facebook Live video, Pena said he, Sibley, and others had been coming home from celebrating his birthday at the beach. He also described the attack in harrowing terms.
"His spirit lit up every room he stepped in"
At a vigil that took place on Monday (31 July) Beckenbaur Hamilton, Sibley's neighbour, said they were "still in shock."
Hamilton also remembered Sibley as "a proud gay man."
A GoFundMe page has been set up by Sibley's family. As of Wednesday morning, more than $30,000 had been raised to help with Sibley's homegoing service.
Jake Kelly, Sibley's father, said the attack "cut my son's life down just because of his sexual preference which was just not fair to him in his prime."
He described his son as "the glue to this family." He added: "He was a great dancer and performer for the majority of his life.
"His spirit lit up every room he stepped in. His smile was contagious! To know him, was to live him. He did not deserve this. Everyone loved his spirit."
Sibley was also a member of the dance company Ailey Extension, who remembered him as a "cherished and devoted student" in a statement.
"We are shocked and heartbroken that O'Shae's life has been taken by senseless violence and extend our sincere condolences to his family and loved ones."
Anyone with information about the stabbing is asked to call the NYPD's Crime Stoppers hotline at 1-800-577-TIPS (8477), or for Spanish, 1-888-57-PISTA (74782).
People can also submit a tip via their website or via DM on Twitter, @NYPDTips. All calls are kept confidential.