Trans YouTuber has hopeful message for Trans Awareness Week: 'The negativity… it will pass'
"There is a light at the end of the tunnel"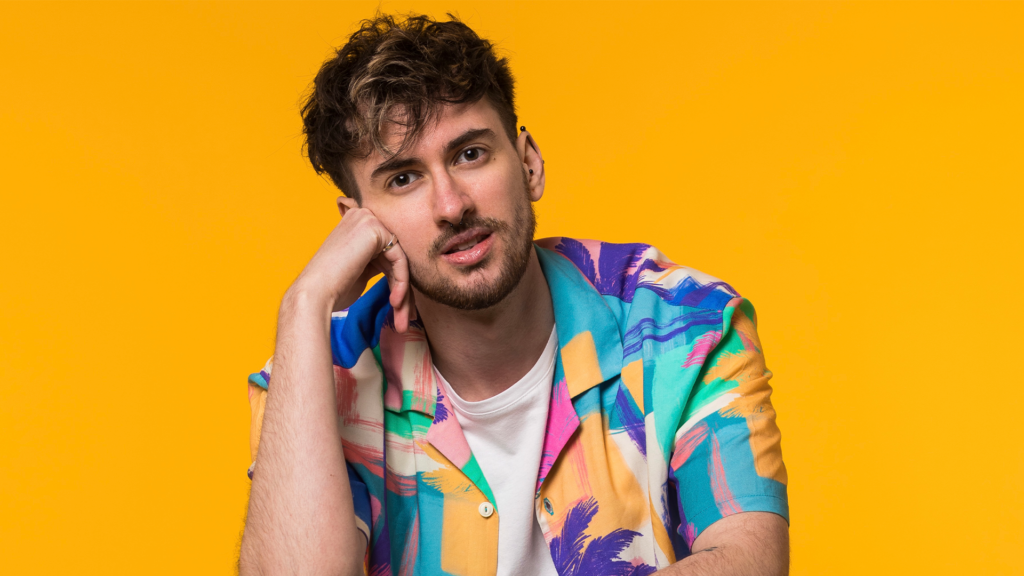 This Trans Awareness Week, YouTube star, author, creator, and trans rights advocate, Jamie Raines PhD has a positive and hopeful message for the trans community: "The negativity you see, never forget that it's a minority. And never forget that this kind of thing comes in waves. It's scary but it will pass."
Marking the start of Trans Awareness Week (Monday 13 – Sunday 19 November) Jamie spoke to Attitude about his experiences as a trans man, as well as the current political and social situation for trans people in the UK and around the world.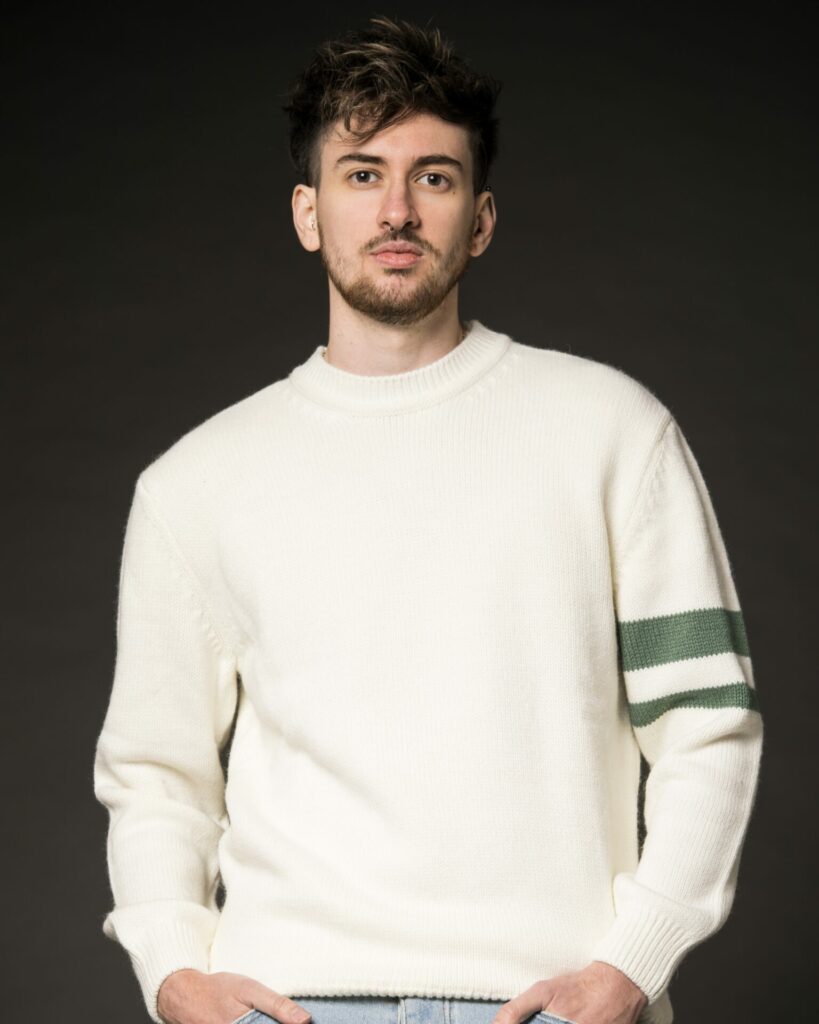 Do you think Trans Awareness Week is even more important this year given the current political and social situation?
I would say it is because we're seeing the awareness of trans people becoming a lot more hostile and a lot more negative. I looked at some stats recently about mainstream media coverage, in terms of the negative-positive ratio, and we've had this massive boom in negative things being written about trans people. Trans Awareness Week can shift that focus and we can have positive awareness and representation. It's so important for people just coming out and discovering their identities, or people feeling a bit lost or lonely in their identities to see this positive coverage, and a community coming together and allies coming together to support trans people.
What do you make of the current situation?
On the surface, it looks very scary because we're seeing a loud minority with a certain amount of power and sway impacting policies and things like the Gender Recognition Act reform and everything. But it's all recycled language. It's what we saw happen many decades ago in terms of racial segregation and toward the gay community. And now we're seeing it against the trans community. Trans people have become this new easy target, and this is what's riling people up at the minute. Although it does look scary, positive hat on, this is happening because the trans community is gaining more representation, and the minority of hardcore transphobes feel they need to shout louder against it. And it sounds horrible, but it does run its course. There is a light at the end of the tunnel.
Are you hopeful this will pass?
Yeah. I genuinely believe that we're going to look back in time and see the wrongdoing and people will be horrified at the way trans people are being treated right now. On morning talk shows, we'll see trans people actually being able to speak individually and share their positive experiences rather than defend their validity as a human being. I need to be hopeful otherwise, it does get a bit doom and gloom.
Do you find it easy to be hopeful?
I definitely have moments, but it depends on what social media sites I'm doom-scrolling on. If I take a step back and recognise the people I have in my life, my friends and certain communities I've built online it's much easier to stay hopeful. If I get a bit lost looking at the negative echo chambers, that's when it wavers a bit.
Has always being open about your experience as a trans man been easy?
Yeah. I started on YouTube when I was 17, about 12 years ago. There was a lot less trans visibility back then on social media. But the landscape was a lot more positive. I think over the years, it's become something I want to do more and carry on being visible, because I'm already there, it's already online. So, I might as well try and continue doing something good with the platform.
What's it been like building a community online?
It's something that I really love, it brings me a lot of joy. I love seeing the comments coming through and connecting with people. It's definitely something I have seen a shift though, in people being worried and the comments coming through that there's so much negativity. People really need safe spaces, particularly online if they can't find them in their real life. So, places like YouTube and Instagram, just anywhere where a trans person is cultivating this community has become increasingly important to other trans people who maybe can't be as open in their day-to-day life.
What is the biggest indicator of progress for you?
Absolutely the representation we're seeing in film and TV. When I first came out, I searched so much for some form of trans person in media. The one or two that I found were not the best portrayals. Often trans people were the butt of a joke or transphobia was the undercurrent of a storyline. Now, we're seeing this really positive shift with passive trans representation. We're seeing trans actors playing general roles and we're seeing shows like Heartstopper and Sex Education showing an honest portrayal of trans teenagers. That's a great source of hope.
Who are your trans inspirations?
There have been three men across the years who have inspired me when talking about their experiences. There was Chris Mosier, who was the first trans athlete to represent the United States in international competition. He's been instrumental in how far the trans community has come within sport. There was also fellow author and creator, Lewis Hancox, who shared his transition story the same year I did. Watching his story as I discovered my own identity was one of very few sources of hope that made me feel less alone.
And then there was Kade Gottlieb aka Gottmik, who everyone knows from RuPaul's Drag Race. Interestingly, Kade recently called for more representation of trans men specifically, and I agree. There needs to be more trans representation as a whole of course, but there doesn't seem to be a similar opportunity for trans men as there is for trans women to share their stories. They helped me so much. I felt very lost at the beginning of my journey. Being able to see people a few chapters ahead of me was so reassuring. It was those people who 12 years ago really helped reassure me and make me feel less lonely. That's what has guided my whole trajectory in terms of sharing my own journey as well.
What's your message to trans people this Trans Awareness Week?
Focus on surrounding yourself with people, either online or in real life, who are supportive. Fellow LGBTQ+ people, or allies, who are there for you and will support you and love you for who you are. That's what you deserve. And the negativity you see, never forget that it's a minority. And never forget that this kind of thing comes in waves. It's scary but it will pass and we'll come out the other side of it.
And what's your message to the allies of the community and non-LGBTQ+ people this Trans Awareness Week?
Listen to trans people. If you're not sure what to think, if you're not sure what to say, listen to the trans community because they are the ones living this experience. They are the ones telling you honestly about what it's like to be trans. If you're confused in any way, listen to some trans people. Educate yourself about the trans community. And also uplift them. If you can share it, talk about it in a positive way [that] would be amazing.