5 tips for LGBTQs on staying safe and protecting yourself on dating apps
In partnership with ExpressVPN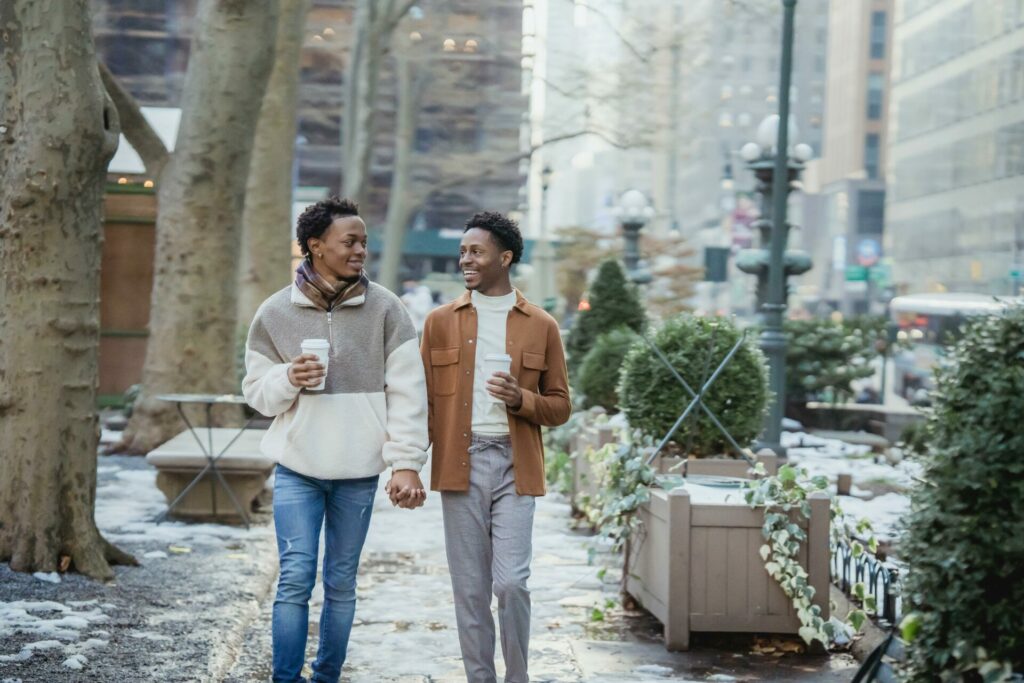 In January, the BBC ran an investigative piece on how Egyptian police looked for those in the LGBTQ community on dating apps to persecute them. In early February this year, iNews reported that Russian soldiers were accused of luring gay Ukrainian men into fake dates to beat and humiliate them. In their article, the team spoke to Vlad, a man who opened up about his encounter with a man he believes is part of the military. In the interview, Vlad suggests he was beaten, mocked, and filmed with a phone.
While these stories might seem isolated, dating apps can be a hotbed of shady activities. Unfortunately, the reality is that those in the LGBTQ+ community have more at stake in protecting themselves and keeping themselves safe while on dating apps and other public platforms than those who aren't.
In a recent post, cybersecurity company and virtual private network provider ExpressVPN shared expert tips on what to look out for when on dating apps to avoid getting scammed or worse. While the tips are excellent, they're also preliminary and don't necessarily highlight the unique issues that those in the LGBTQ+ community face.
With that in mind, we've created a list of tips on how to stay safe while on dating apps that are specific to the LGBTQ+ community.
1. Don't share personal information too quickly
Information about yourself, such as your company or school name, phone number, or full name, should be kept private until you're confident that the person you're speaking to is trustworthy. For some, sharing social media handles might count as sensitive information. Ultimately, it's your choice whether or not to reveal such personal information about yourself, and you should never feel obligated to share these things with others if you're uncomfortable. You're also not obligated to text outside the app if you're uncomfortable with it.
If you've shared your social media handles with someone, be wary of new accounts with low follower counts and few posts.
2. See if you can find them on social media
Once you've established some level of comfort with one another, see if you can find them on social media, or better yet, ask them if they're willing to share it. This will help you verify that they're indeed real. Through social media, you'll also be able to see if you share mutual friends.
This will allow you to ask your mutual connection (if you're close enough) about the person you've matched with. Remember that when you're asking for someone's social media handle, they might do the same to you.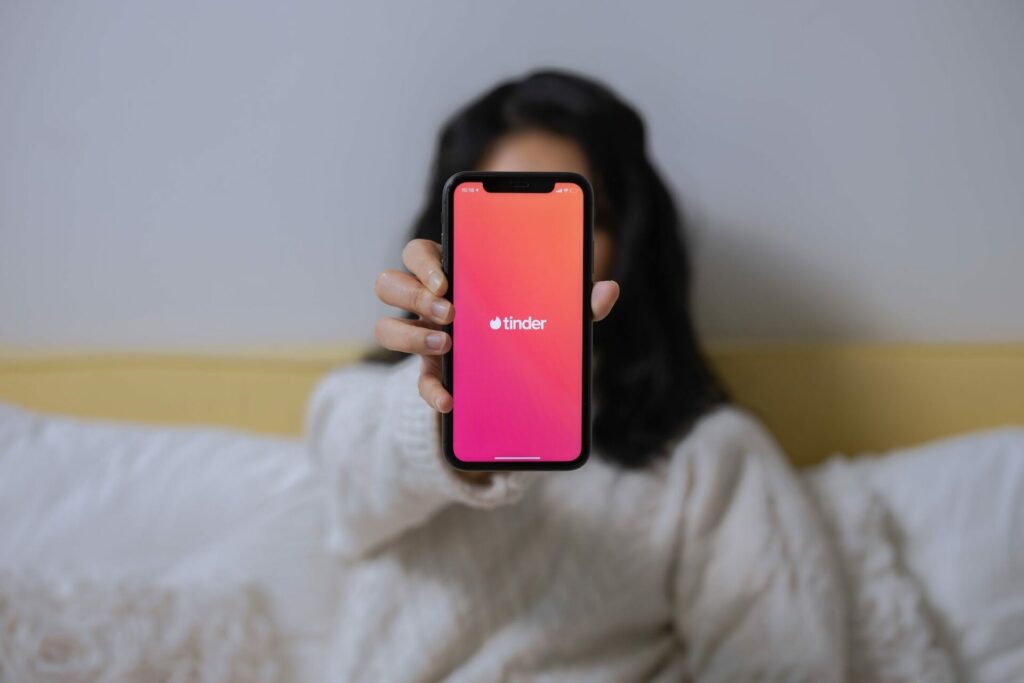 3. Get a face picture before meeting someone
While this might seem extreme to some, getting a face picture, or even video calling someone before meeting them, is a great way to verify that the person you're about to meet is indeed who they said they are.
If you've matched with someone who doesn't have a photo of themselves and refuses to share pictures of their face with you, you ought to consider this a red flag. Fortunately, most dating apps have messaging and video calling features, so you don't have to exchange phone numbers.
4. Always meet in a public place
It can be really tempting to meet someone at their place or in a private space but it's wise to avoid doing so. If you're meeting someone for the first time, always meet them in a public place. This way, should anything occur, you'll have witnesses.
Once you've met them, you'll better understand who they are. If you get a weird gut feeling that something isn't right, make an excuse to leave.
5. Inform trusted friends of your plans
Before meeting someone for the first time, always tell your friends who you're meeting, where you're going, and what you'll be doing. It might also be wise to set a time limit on how long you'll spend with this person and let your friends know. This way, if you've not been responsive, your friends can alert the authorities that something has happened.
In an ideal world, people — whether part of the community or not — shouldn't fear for their safety while on dating apps or any other internet service. Unfortunately, until this becomes the norm, we'll have to continue to protect ourselves while using dating apps and other services.