Lovehoney are offering up to 60 percent off this Black Friday
In partnership with Lovehoney.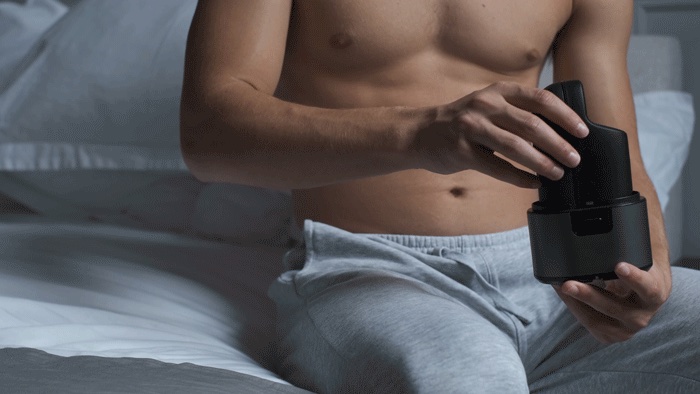 It's November, which means it's that time of the year again. And we're not talking about Mariah Carey season, although that is also upon us. It's Black Friday.
This year, Lovehoney, the world's biggest online sex toy store, has got something for everyone's taste and style.
Making pleasure accessible to everyone is at the heart of Lovehoney's aim, regardless of gender, body type, or sexual orientation.
And for those who may be unsure what to get or what will satisfy the itch they want to scratch, the Lovehoney website is full of handy guides and recommendations for sex toys.
Best of all, Lovehoney's Black Friday sale runs between 15 and 30 November with discounts of up to 60 percent off!
Here are just a few products you can choose from:
The Orctan Rechargeable Silicone Roller Male Masturbator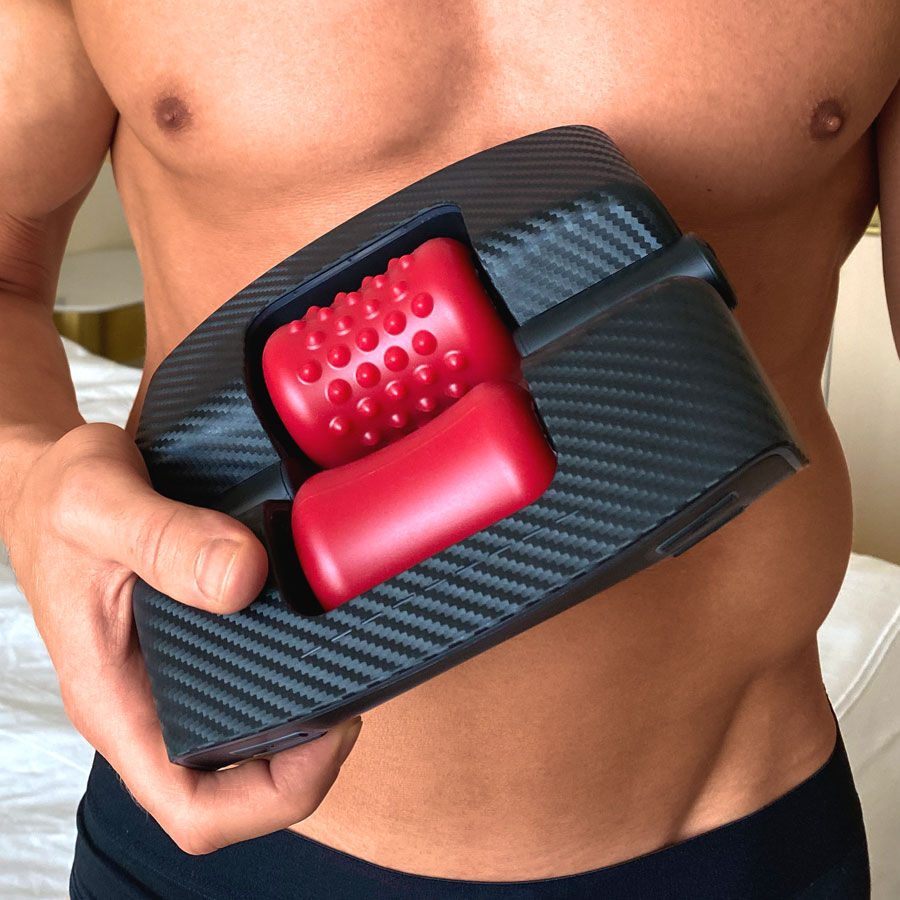 This love machine is silent but mighty. The Orctan uses unique motion technology to deliver the ultimate realistic oral sex feeling with nine different modes to play with. The product's super-silent motors are covered with vibrating silicone rollers and are designed to be virtually inaudible.
Get 60 percent off now! The Orctan is currently £89.99 down from £224.99 on Lovehoney.com.
The Arcwave Voy Compact Adjustable Silicone Male Stroker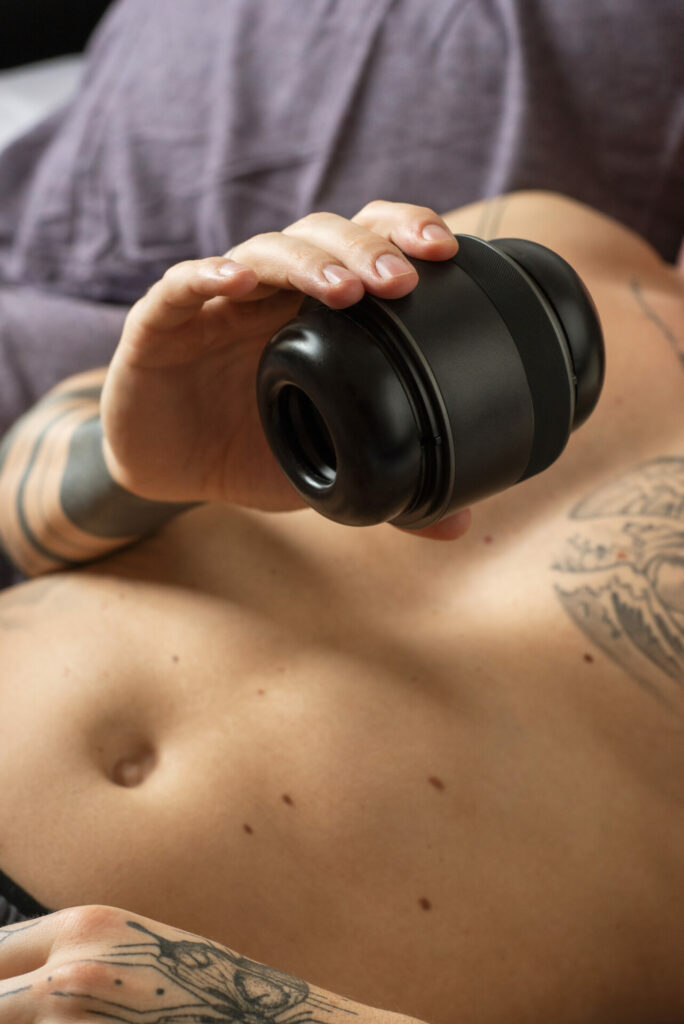 If you want a premium stroker that's compact and powerful then the Arcwave Voy is for you. With its innovative and ergonomic design, this male masturbator has been created with the aim of giving users the ultimate solo experience. Engineered precisely, the Voy can tickle the sweet spots with just the right amount of pressure. Buy this and never look back.
Get 20 percent off now! The Voy is currently £63.99 down from £79.99 on Lovehoney.com.
Arcwave Ion Pleasure Air Smart Silence Male Masturbator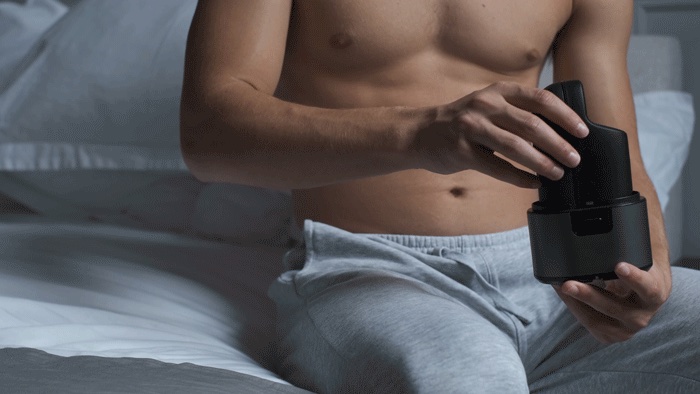 For a sleek, modern stroker, choose the Arcwave Ion. It uses pulsing air to deliver contact-free stimulation and offers eight levels of intensity to get you over the edge. Perfect for edging, this waterproof and rechargeable device is an investment in your pleasure.
Get 20 percent off now! The Ion is currently £135.99 down from £169.99 on Lovehoney.com.
We-Vibe Vector+ App and Remote Controlled Rechargeable Prostate Massager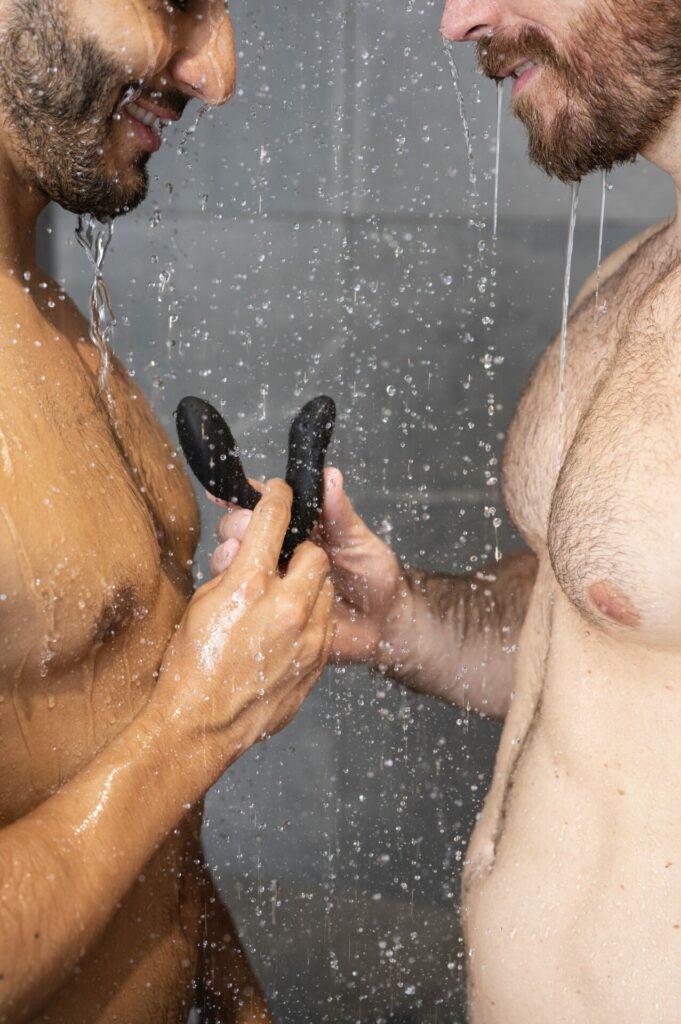 The We-Vibe Vector+ is a remote and app-controlled prostate massager which has an adjustable design perfect for getting the right angle to give you the best buzz. With six vibration patterns and four intensity levels, this device can offer unprecedented anal ecstasy. The long-distance working remote can connect you and a partner anywhere with an internet connection and the redesigned app is easy to use.
Get 20 percent off now! The Vector+ is currently £95.99 down from £119.99 on Lovehoney.com.
Blowmotion Warming Vibrating Male Masturbator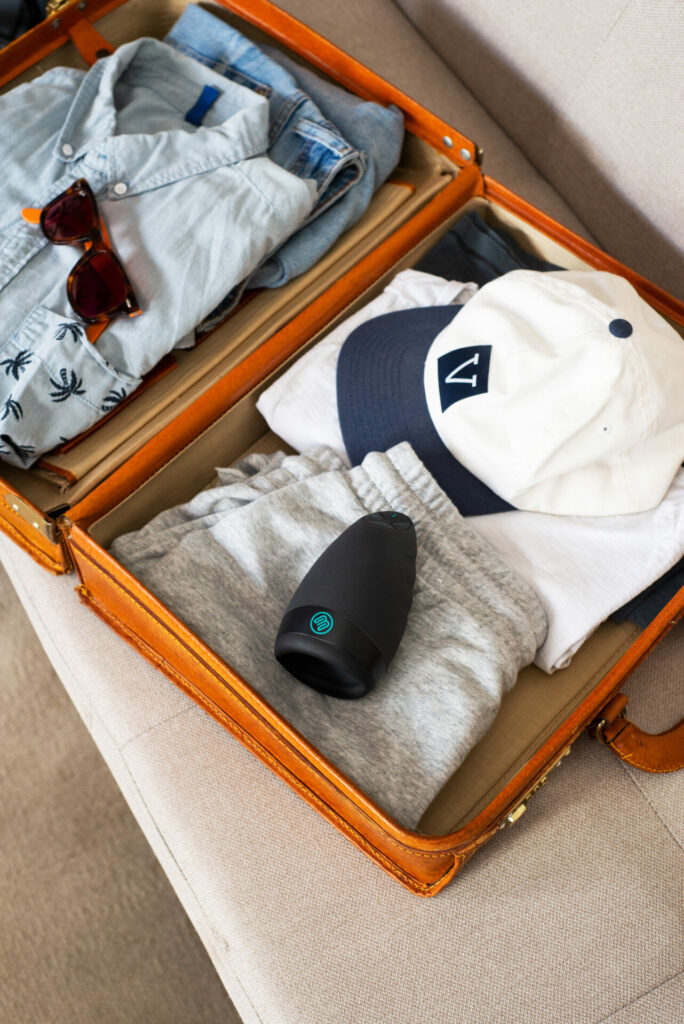 The Blowmotion male masturbator does exactly what it says on the tin. The sleek silicone device recreates an authentic and unbelievably real blow job sensation as it warms to 40°C. With easy-to-use buttons, you can choose from six vibration patterns and three levels of intensity designed to take your satisfaction to the next level.
Get 40 percent off now! The Blowmotion is currently £41.99 down from £69.99 on Lovehoney.com.
We-Vibe Bond App Controlled Wearable Vibrating Cock Ring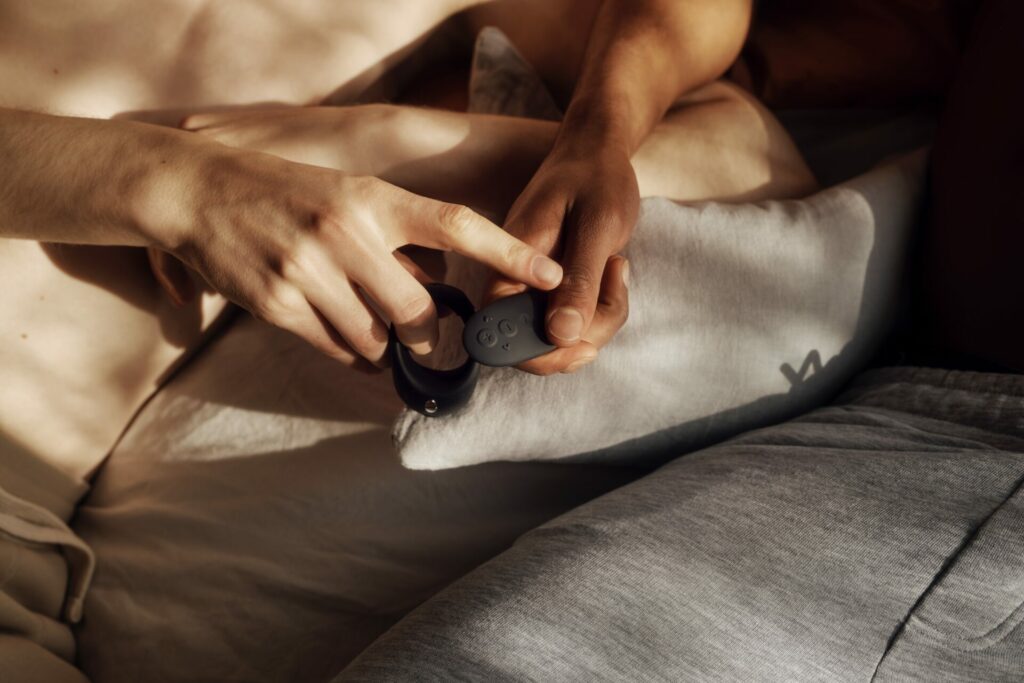 For wearable vibrations outside the bedroom, the Bond is for you. This rumbly cock ring has been designed to fit under clothing so you can either have some solo fun or build anticipation for something more later while remaining discreet. The Custom Fit link allows users to adjust the Bond to the right size and it can be controlled from anywhere using the We-Vibe app.
Get 20 percent off now! The Bond is currently £95.99 down from £119.99 on Lovehoney.com.
Check out these deals and more this Black Friday at Lovehoney.com.