The good life? Men reveal what it's like to be gay in isolated rural areas
We speak to gay men who are happy to forego the urban lifestyle for one that comes with altogether different challenges.
By Will Stroude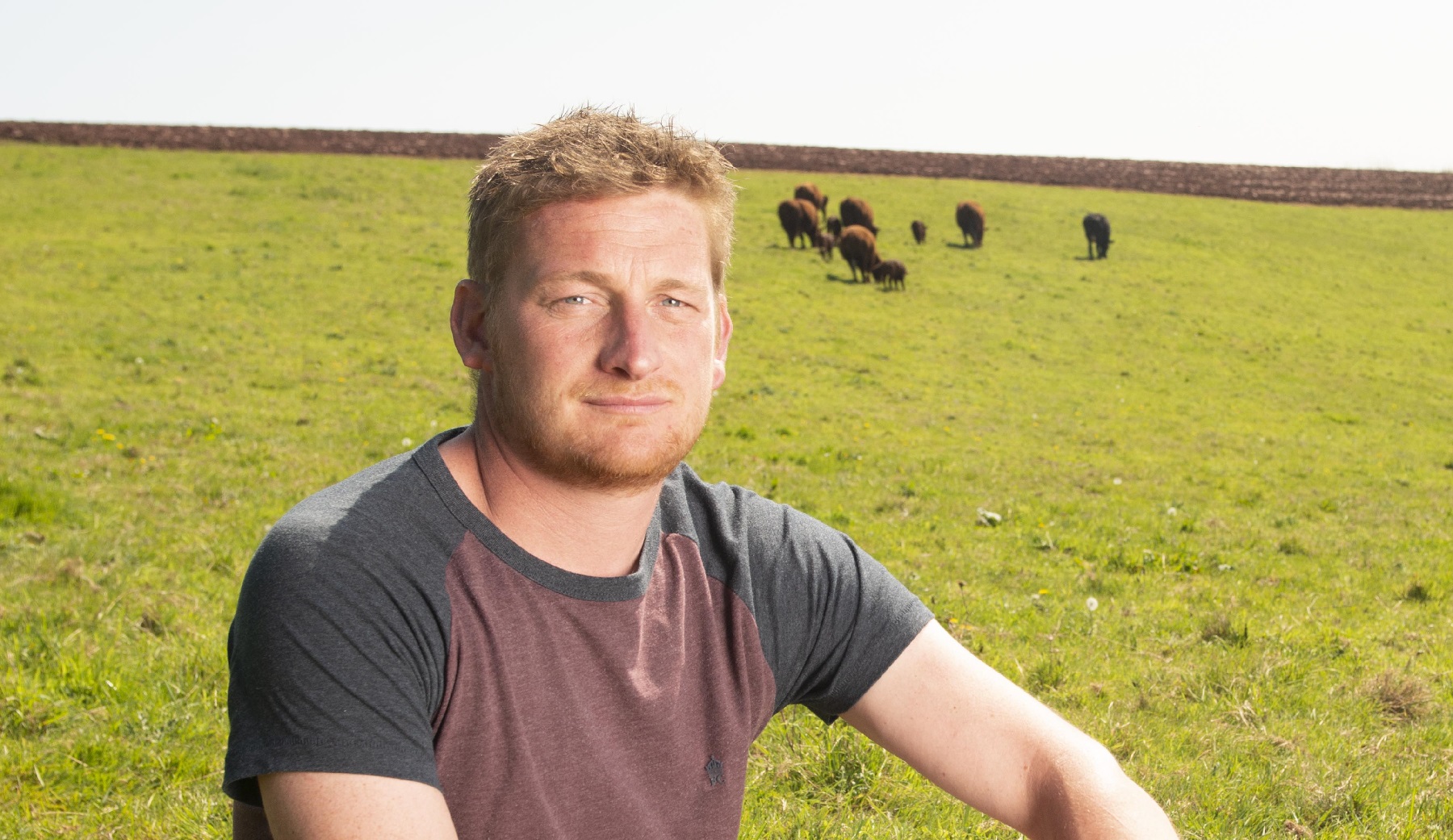 It won't come as a surprise to anyone that attitudes towards LGBTQ people – and other minority groups – generally lag behind in rural areas, compared with more urban locations.
Of course, it's an unfortunate cycle: the lack of an LGBTQ population away from cities drives queer people out, thus exacerbating the problem and reducing the opportunity to open closed minds.
Despite the lack of mainstream visibility, in Attitude's new July issue – available to download and to order globally now – we speak to six gay men who have chosen to live in Britain's rural communities.
This is 38-year-old James's story…
I've lived in a small village just outside Exeter for the past 15 years, and work on an 80-acre farm, rearing cattle.
I grew up on a couple of big dairy and beef farms. It was the most idyllic upbringing but, looking back, it was pretty lonely.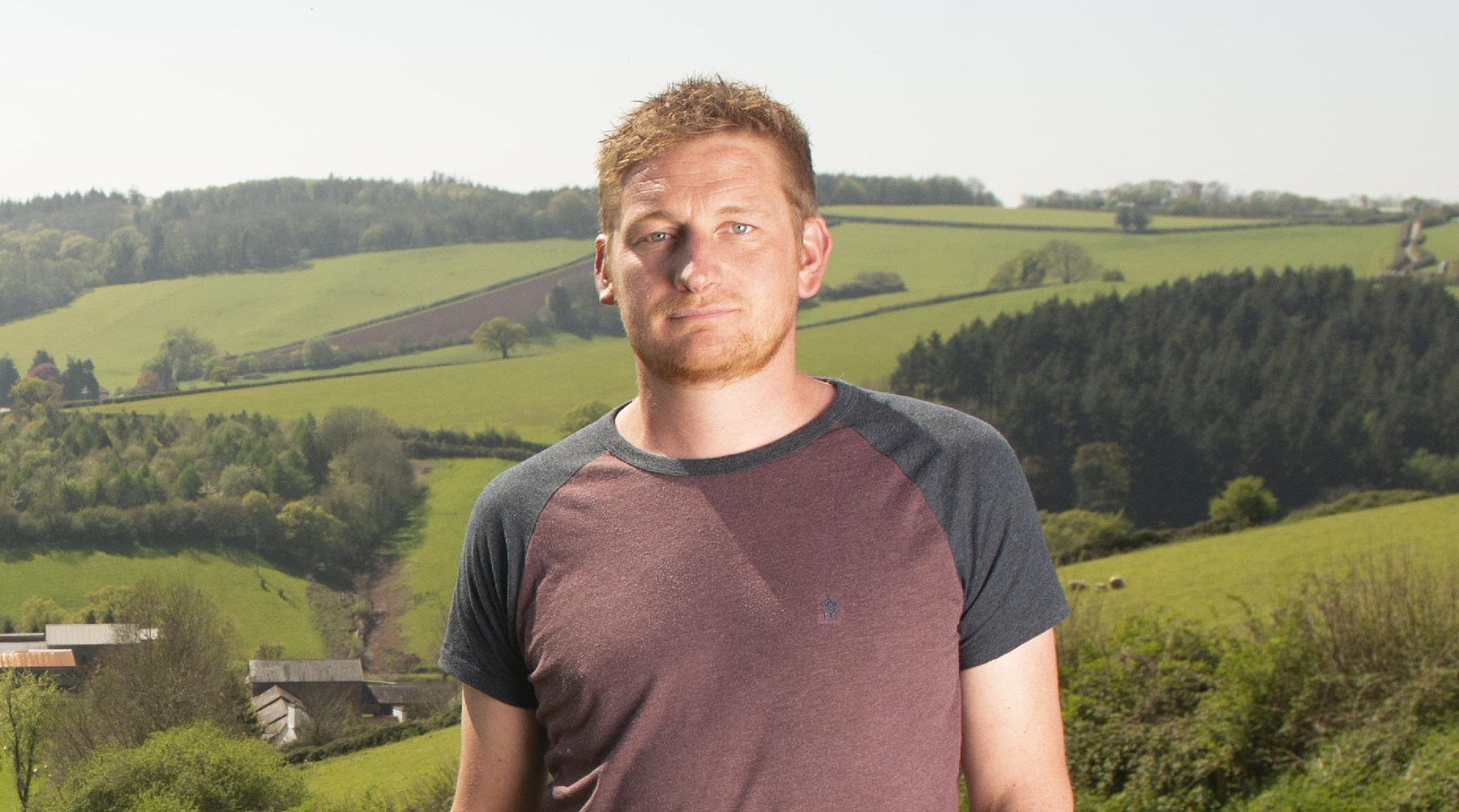 Photography: Markus Bidaux
My first gay encounter was when I was 17, with a 34 year-old who was my manager at work, but I experienced homophobic jokes and comments growing up and remained in the closet. I'm now 38 and came out fully less than two years ago.
I was married with three children (my wife knew about my attraction to guys), so my family was my main concern: I knew that the news would spread like wildfire in a small, rural community.
I told close family and friends first, who I knew would bolster me, and on the whole I was met with nothing but love and support. Sadly, I was then put in a position where I had no choice but to come out fully.
Thankfully, I haven't come up against any real negativity — a couple of local loudmouths make the odd joke, but mostly just playful banter which I'm more than happy to return.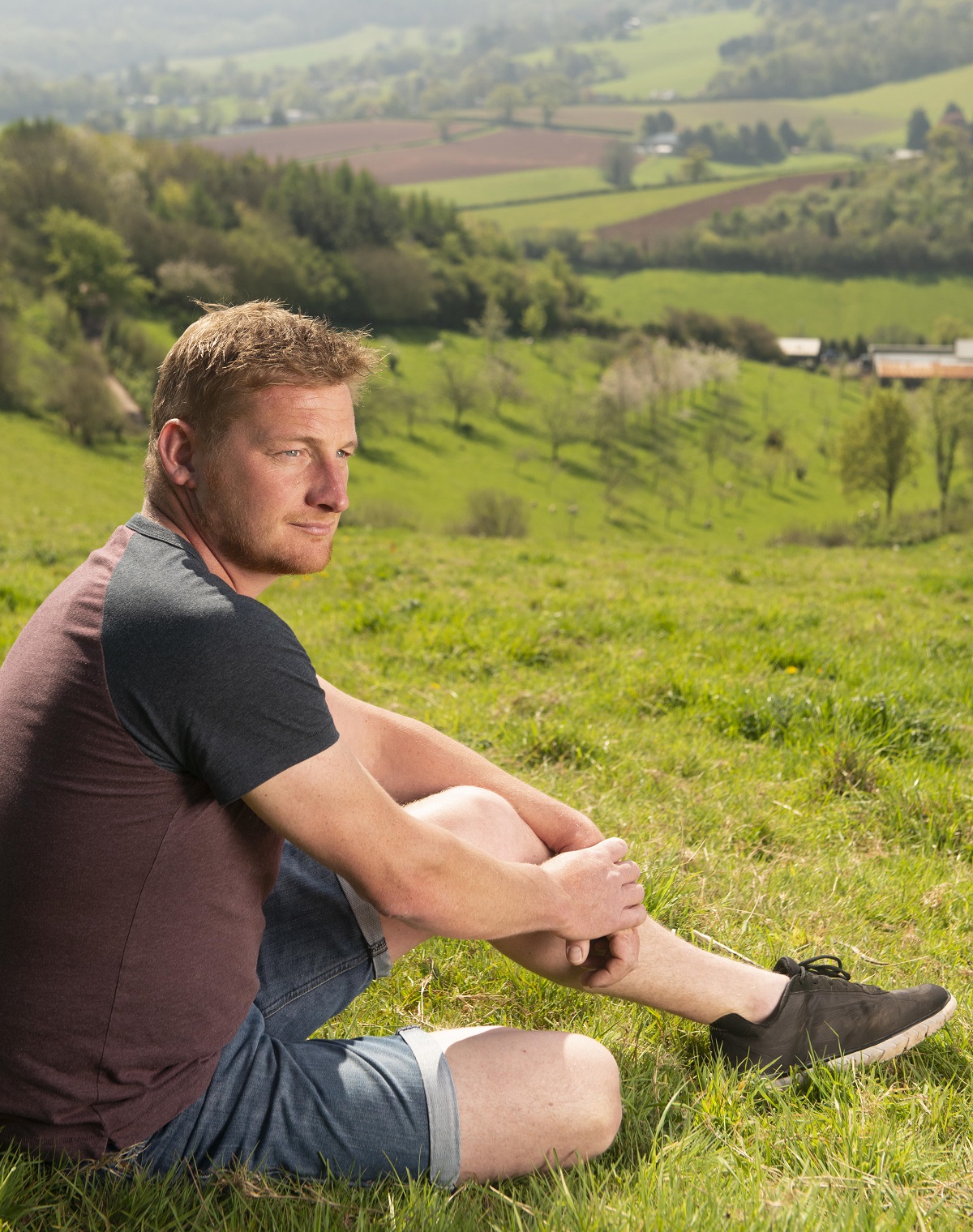 Photography: Markus Bidaux
That said, I'm under no illusions that I will have been the subject of some disapproving conversations but my worries about my children suffering have not come true.
A separation is tough enough for a child, let alone a parent saying that they're gay, but they, and my ex-wife, have been amazing and supportive. I'm now in a relationship with a great guy, and he and the kids get on well.
There's been a massive improvement towards the acceptance and understanding of LGBTQ people in rural places but opportunities for dating and connecting with other gay people are limited due to the population size.
I've suffered from loneliness and with depression, partly due to my sexuality, something that hit home when I saw God's Own Country, which has some resemblance to my experience of being gay in a rural community.
Read the full feature on rural gay life in Attitude's July issue, out now.
Buy now and take advantage of our best-ever subscription offers: three issues for £3 in print, 13 issues for £19.99 to download to any device.