Royal Ballet's Marcelino Sambé on life, love, lockdown and his idea for an Othello ballet
Excl: "Matthew Bourne would do it justice!" adds star of a mooted Call My By Your Name dance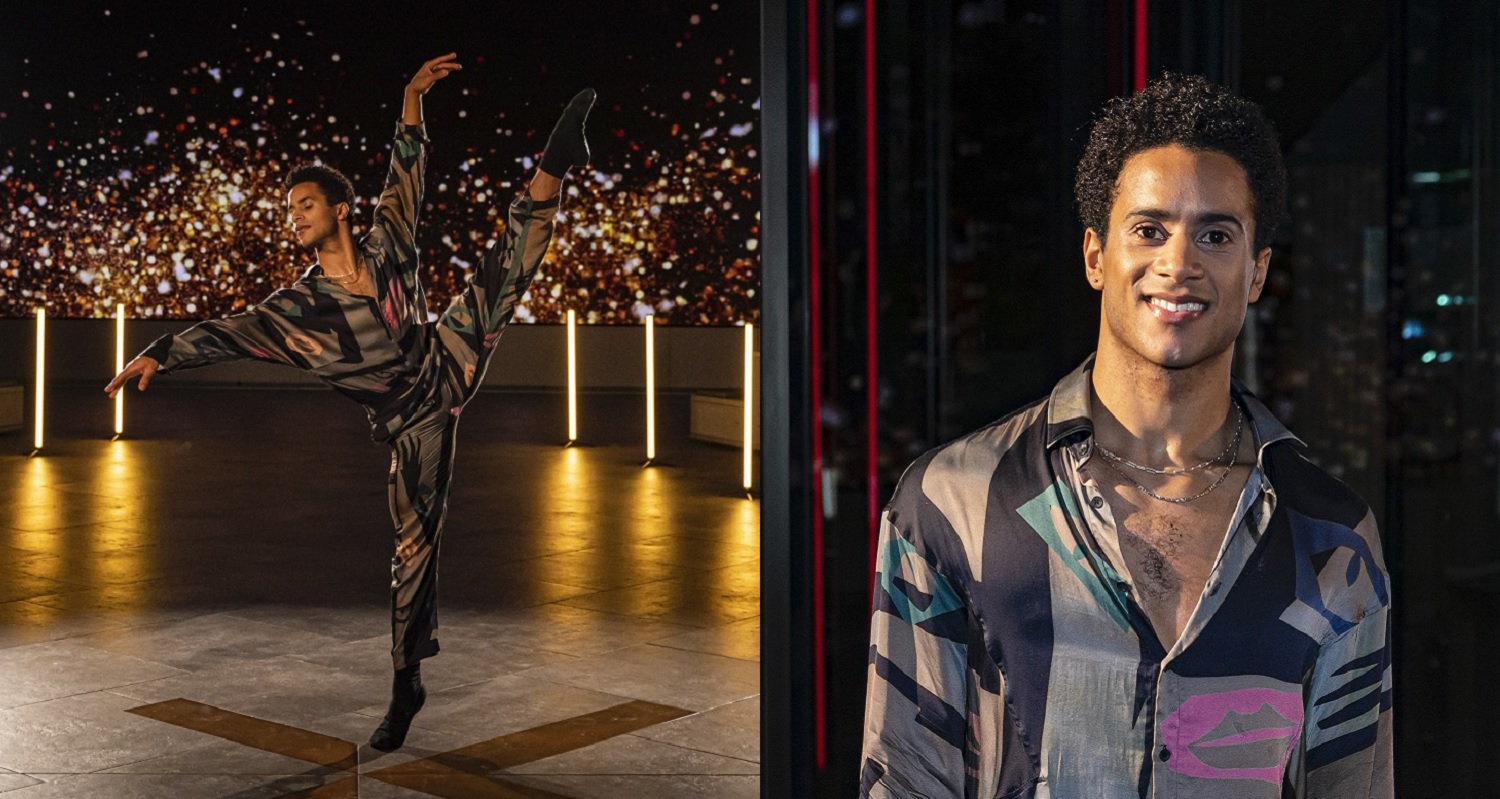 Words: Jamie Tabberer; pictures: provided
"He was looking at me like I was crazy!" giggles Marcelino Sambé, principal dancer of The Royal Ballet, of a night in with boyfriend James earlier this year.
The 26-year-old – from Lisbon, Portugal, now based in North London – is having "flashbacks to when we had a nice bottle of wine and I did a full-on performance for him in the living room…!"
Such was life in 2020 for the former Attitude cover star, and master of this most elegant of dance forms.
"I had to keep working from home doing my exercises every morning," he remembers, Zooming from the Royal Opera House following rehearsals for The Nutcracker. (Sadly, weeks after our chat, the sold-out show was cancelled as London entered Tier 4 of coronavirus-induced lockdown).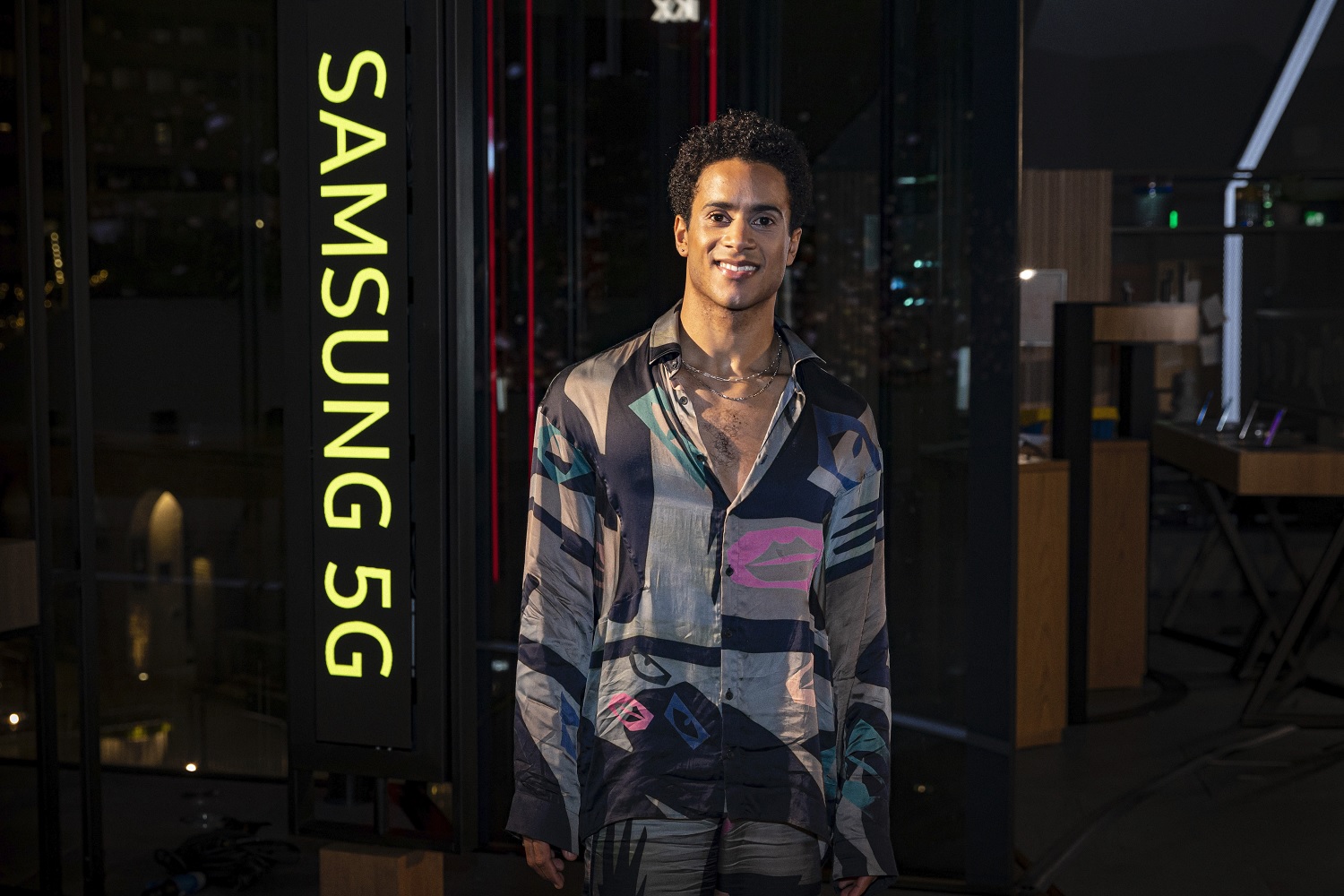 "It was ghastly, waking up early, looking at the computer, coaches giving you corrections through a screen," he admits. "It was odd – but I'm very thankful we had the chance to do so, because I can't do it alone."
A silver lining was the insight lockdown offered into his partner's career.
"He was working super hard – he's a lawyer," he explains. "He can do his job 100% the same from home. I had to support him, because I realised how stressful it really is. I also had a great realisation: how lucky I am to be doing something I really, truly enjoy."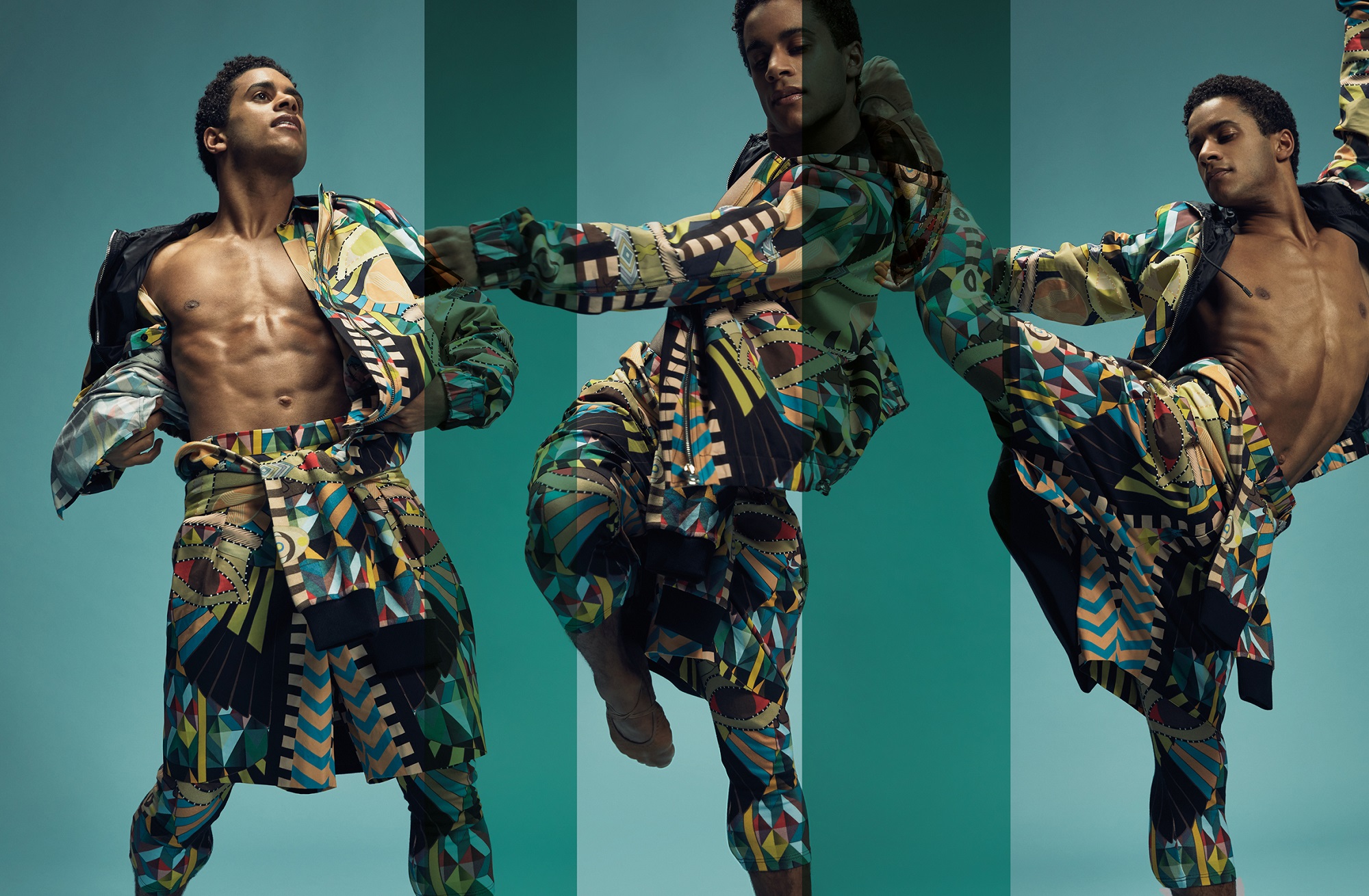 Here Marcelino talks connectivity in the digital age, representation in ballet and his idea for a modern take on Shakespeare's Othello…
So, did your boyfriend learn how to move, as a result of spending lockdown with you?
"I must say, I love James to death, but his rhythm and dancing are really not good… He's the polar opposite of me!"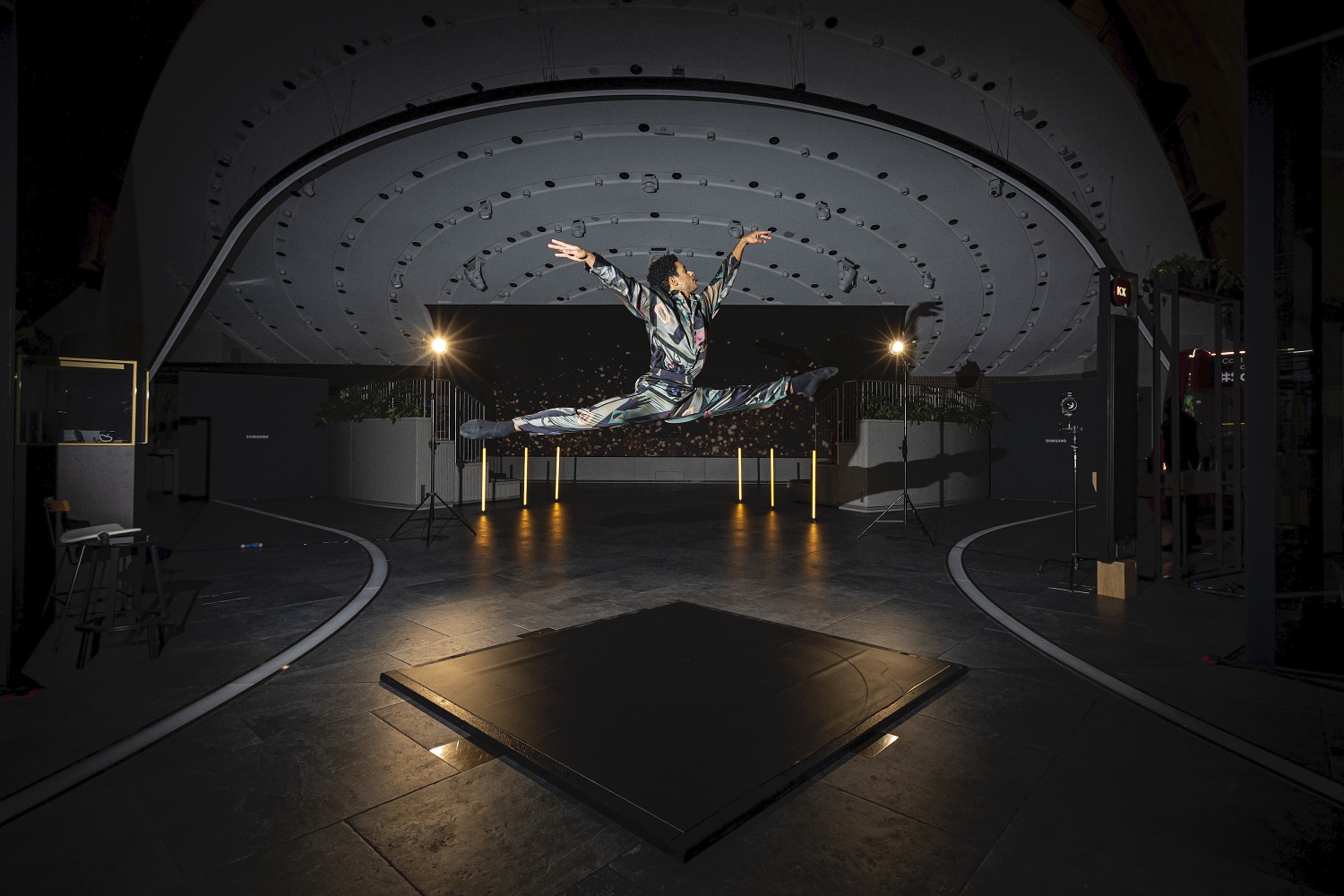 What's a typical week like for you?
"At my busiest, it starts at 10am. Pilates and Gyrotonics before ballet classes, for which you have to be really focused for two hours, trying to set your body right and train your technique so you don't get injured.
"Then, 15 minutes break, and we start preparing – usually we have four performances we're preparing for. Last year I was doing The Nutcracker and Romeo and Juliet while preparing for Sleeping Beauty. We have maybe four rehearsals in the afternoon. On top of that, we need to go to the gym. We male dancers have to lift the girls above our heads. You don't want any weakness that'll hinder you on stage. You want the girls to feel super comfortable.
"If we have an evening performance, we finish at 5.30pm. Two hours' break, and the show starts and goes until 10.30pm. It can be gruelling. We don't take it easy on show days."
How do you take your mind off work?
"Once I got in a relationship with someone not in the arts, he really helped with that. When I get home, I get to talk about something different, gain perspective on life and what the world's going through."
View this post on Instagram
What's a typical day off for you?
"I love chilling. If I push myself, I love going out, to an environment where I'm dancing, listening to cool music and enjoying myself. Tension release! It balances me, enables me to do my dances better. But days off are usually Sundays, so I'll focus on cooking. I love being at home!"
Dancing on stage and dancing on a night out – both dancing, but very different things!
"I can't tell you! The pressure – obviously I'm exhausted after a full week, and on a Saturday, if I go to a friend's DJ party, everybody's looking at me because they want a performance! I just want to feel the beat and chill!"
You've expressed interest in a Call Me By Your Name ballet. Any updates?
"No one else really got into that! But Matthew Bourne would be a good choreographer to create CMBYN. I can imagine him doing it justice. I've been, in my mind, developing some idea of treating an Othello story – there's an interesting connection between Iago and Othello, the fact Othello trusts Iago so much; possessiveness, almost obsession. That's something I'd love to play with, develop."
What's your message to a young person interested in ballet who thinks 'that's a very straight, white, cisgendered world'?
"I'd say those feelings are all valid. We have to think about these things before we step in. I felt that as well. But I felt I had the power to make a change, something to add. That's something that makes me really happy. When I did a Q&A at Samsung KX [recently], after my solo performance, there was this boy called Zachary, 10 years old, in one of the cameras. He's doing ballet and was really passionate about it; mixed race as well – I saw myself in there. I kept telling him: 'You have to really believe.' That's why the performance was so important, to have this moment with him. It was special. I told him to really focus, and keep the enjoyment, what you love about it, forever."
View this post on Instagram
Tell us more about the Samsung KX campaign…
"It's been fascinating working with Samsung and Samsung KX. It is a clear message. We all have to find different ways, in this [time], with family, audience, people following you, to focus on the word 'connection' and how we get across our point of view."
How have you been connecting with loved ones this year?
"I'm used to using technology to stay in touch with family back in Lisbon. This year's been similar to the others! But it's been different, for example, towards my audience. Social media can do [a lot] for me personally as an artist. For a long time I neglected that side because I was focusing on preparing for performances. Now I've so much more time between shows, I'm more connected with people on different platforms than I used to be. That's a positive."
Head to the Samsung KX website now to watch the full 'Connected Christmas' series and be inspired to try something new this festive season.
Watch the 2020 Virgin Atlantic Attitude Awards, powered by Jaguar on YouTube now.
The Attitude Awards issue featuring all 14 winners is available from 1 December to download and to order globally.
Subscribe in print and get your first three issues for just £3, or digitally for just £1.54 per issue.