Joel Kim Booster talks sex on Fire Island: 'The beauty and nature of it is magnetic'
"The beauty and nature of it all is so magnetic"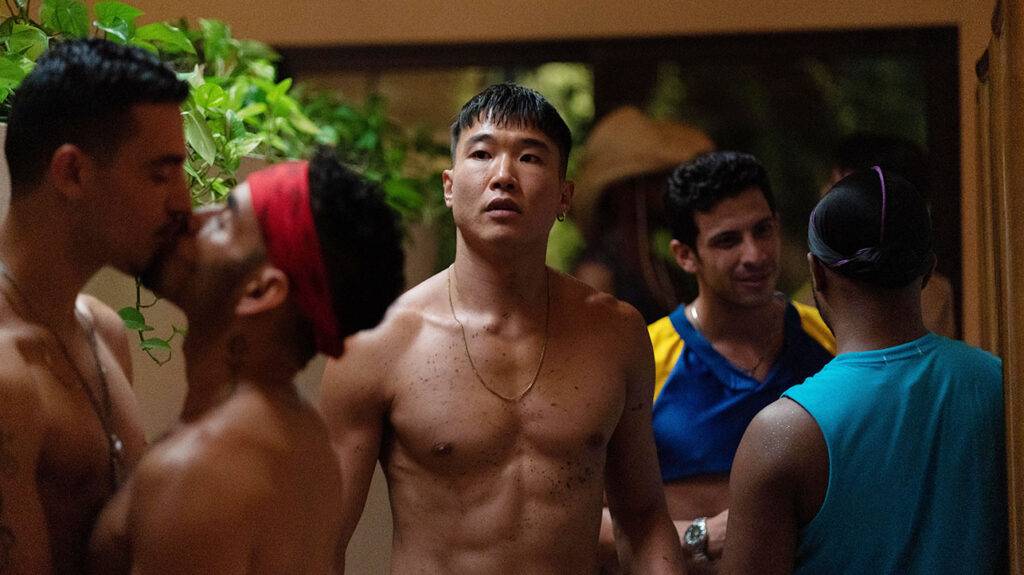 Joel Kim Booster has gotten candid about gay sex on Fire Island, the destination in New York State that inspired his 2022 film of the same name.

The writer and actor received critical acclaim for last summer's Disney+ movie, which was loosely inspired by Jane Austen's Pride and Prejudice.

One year later, the 35-year-old returned to the subject during a discussion with his co-star Matt Rogers on the Finding Fire Island podcast.
"The beauty and nature of it all is so magnetic"
Said Joel: "I've been to a 200+ person orgy on the island. And there's nothing like watching a bunch of guys get railed as the sun is coming up over the ocean."

The star furthermore continued: "The amount of sex and sex acts that I've seen on that island in public, in front of an audience, is sort of wild."
"I don't know what it is about Fire Island that unlocks people's inhibitions a little bit," he went on. (as per HuffPo.)
He added that "the beauty and nature of it all is so magnetic and captivating."

"A lot of people who are buttoned up year-round go there and are like: 'Sure, I'll get railed in public'."
The Finding Fire Island documentary podcast charts how Fire Island became the queer hotspot it is today.
Fire Island, which also starred Margaret Cho and Bowen Yang, has a 94% 'Fresh' rating on Rotten Tomatoes.
Joel, known for his sex-positivity, previously discussed the pitfalls of arranging threesomes once you get into a relationship.
"It was a lot more fun being the guest star than it was logistically planning it as a couple," he told Page Six.
"I think it's a logistical nightmare now to engage in a threesome, but before it was just sort of, you come in and you get the spotlight and then you leave."