10 LGBTQ trailblazers working in Science, Technology, Engineering and Maths
Attitude 101 empowered by Bentley celebrates LGBTQ trailblazers.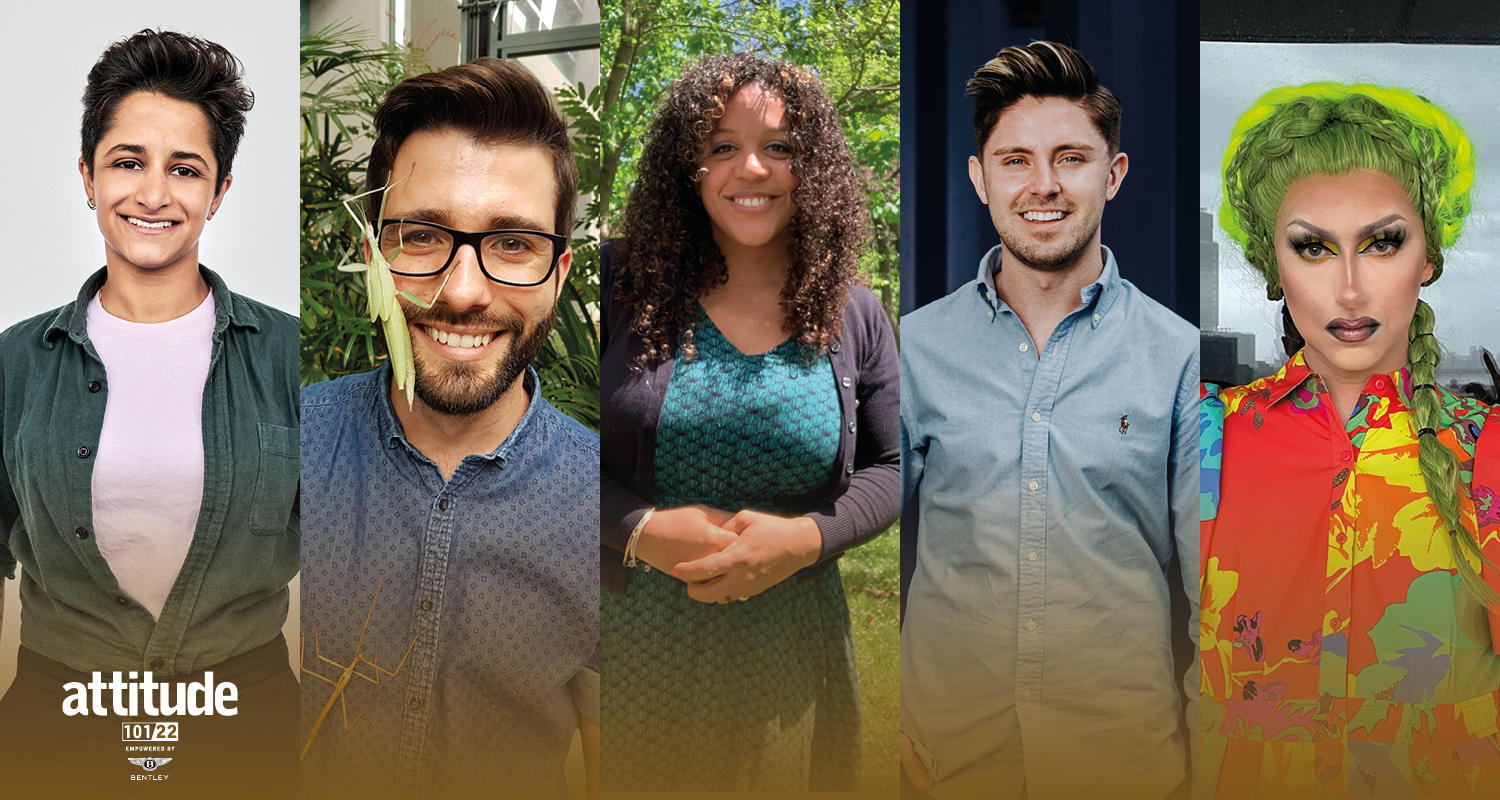 Following on from the success of last year Attitude 101 is back and once again we're celebrating 100 LGBTQ trailblazers across 10 categories, and one person of the year. This year we're proud to be empowered by Bentley.
The categories are Sport; Politics; The Future, supported by Clifford Chance; Media and Broadcast; Travel; Film TV and Music, supported by Taimi; Business, Financial and Legal; Third Sector and the Community; and Fashion, Art and Design supported by Klarna. Our Person of the Year is Lil Nas X.

You can check out the full list and interviews with some of those included in the Attitude 101 issue – out now to download and to order globally. Check out our list of LGBTQ trailblazers working in Science, Technology, Engineering and Maths…
Dr. Jessica Ware, Evolutionary Biologist, and Curator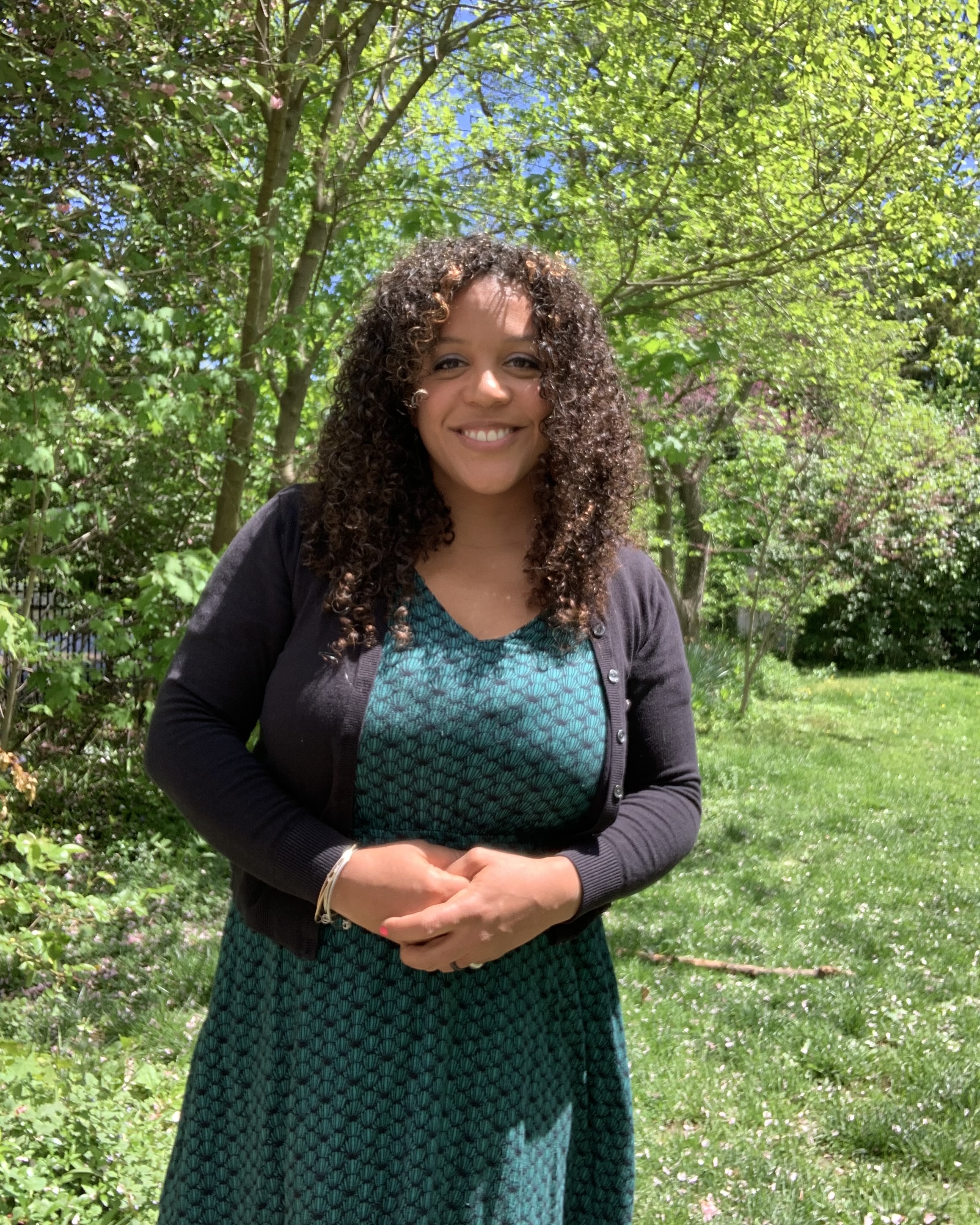 Dr. Jessica Ware is an evolutionary biologist seeking to reconstruct the past 400 million years or so of insect evolution, with a particular focus on dragonflies and damselflies. A curator at New York's American Museum of Natural History and co-founder of Entomologists of Colour and #BlackinEnto, she has spoken at events such as the inaugural March for Science – created to protest against the Trump administration. Previously featured on the Getting Curious podcast presented by Queer Eye star Jonathan Van Ness, Ware is the empowering juncture at which scientific excellence and queer activism meet.
Dr Bryan Lessard, Entomologist
Dr. Bryan Lessard (aka Bry the Fly Guy) is a gay Australian entomologist who has named 50 fly species new to science, including the bootylicious Beyoncé and RuPaul flies. Bry is a passionate science communicator hoping to inspire the next generation of LGBTQ+ scientists by increasing visibility in the workplace and fostering people's love of biodiversity, flies, and all. He enjoys reminding everyone that if there were no flies, there would be no chocolate because the under-appreciated insects are the most important pollinators of the cocoa plant. Food for thought…
Anna Lytical, Developer & drag queen
Anna Lytical is a software engineer who uses drag to introduce LGBTQ+ folks to coding and technology. Her core message that "if we don't take part in building the technology around us, then we won't be represented in it" highlights the problem caused by a lack of queerness in engineering. Through talks about problematic gender forms and breaking down complex computer science concepts using makeup and drag, Anna has amassed a diverse fanbase and shown technical communities that you can also be flamboyant, and that those ideas are not in opposition.
Lawrence Whittaker, Managing director of Lister Motoring Company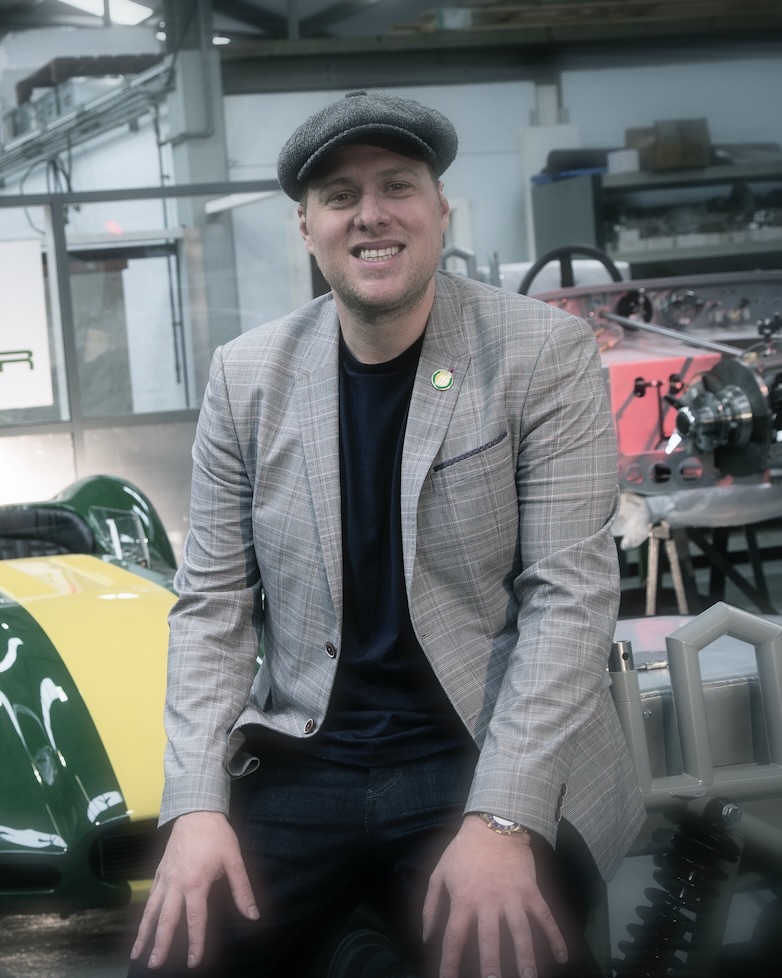 Lawrence Whittaker is the CEO of the UK's largest extended car warranty provider, Warrantywise, which he launched aged 15 with his parents. Then, in 2013, he acquired Britain's oldest racing car manufacturer, The Lister Motor Company, and is carrying on the legacy of founder Brian Lister, who developed the interestingly named Lister Knobbly, which is now one of the most expensive cars ever produced, with values approaching upwards of £2 million. Lawrence and his partner, Rory McDonnell, are also renovating a 300-acre estate in the North-West.
Peter Scott-Morgan, Chair & chief scientist, The Scott-Morgan Foundation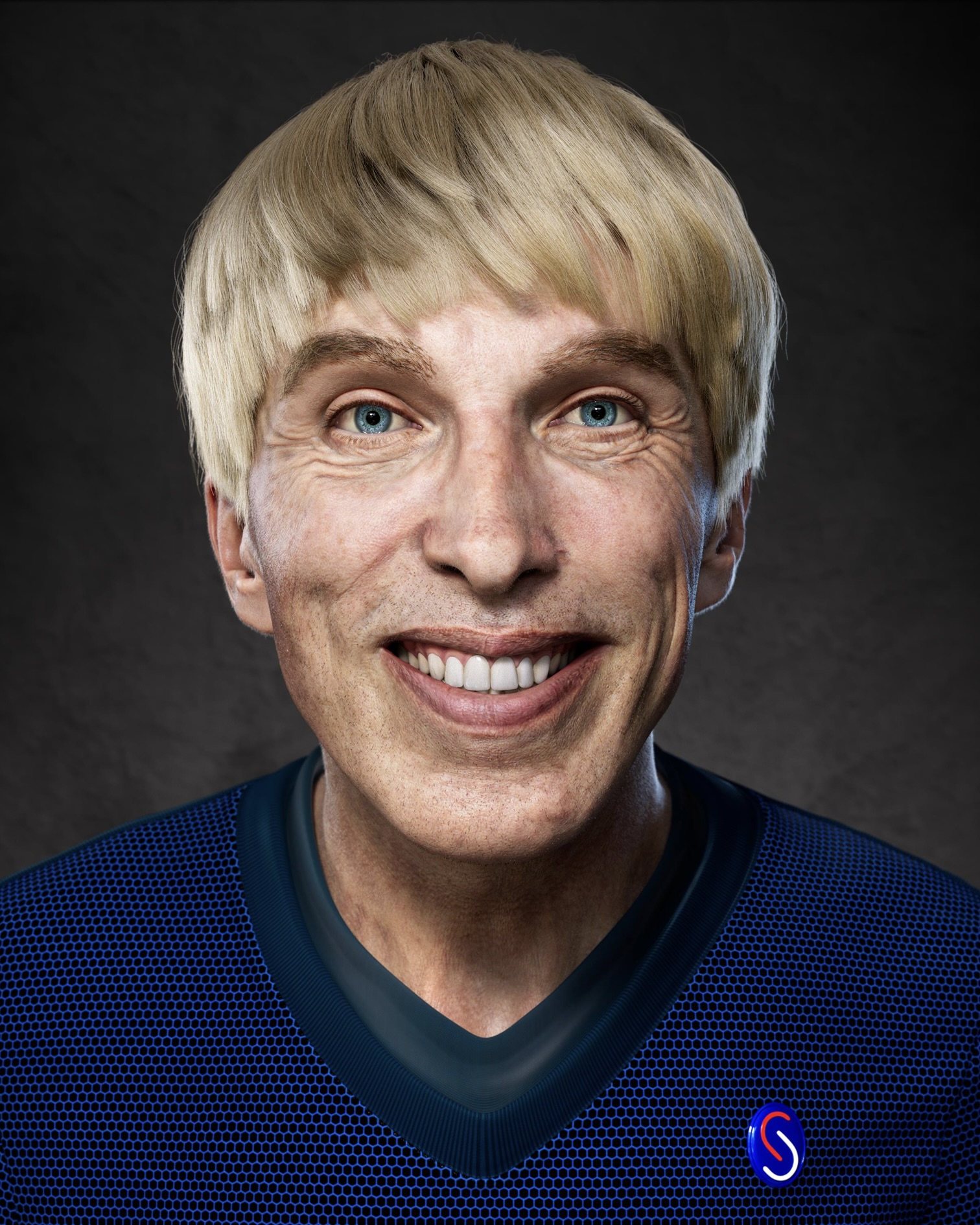 After getting a diagnosis of Motor Neurone Disease in 2017, a condition which would leave him 'locked in', scientist Peter Scott- Morgan decided to undertake the biggest experiment of his life and become the world's first cyborg. An expert in robotics and artificial intelligence, he has undergone pioneering surgeries to merge himself with technology. Speaking to Attitude in May 2021, Peter said: "Put starkly — if I weren't gay, I'd very likely be dead," putting his motivation to survive down to his sexuality, which taught him to fight against the odds.
Shivani Dave, Physicist, presenter & producer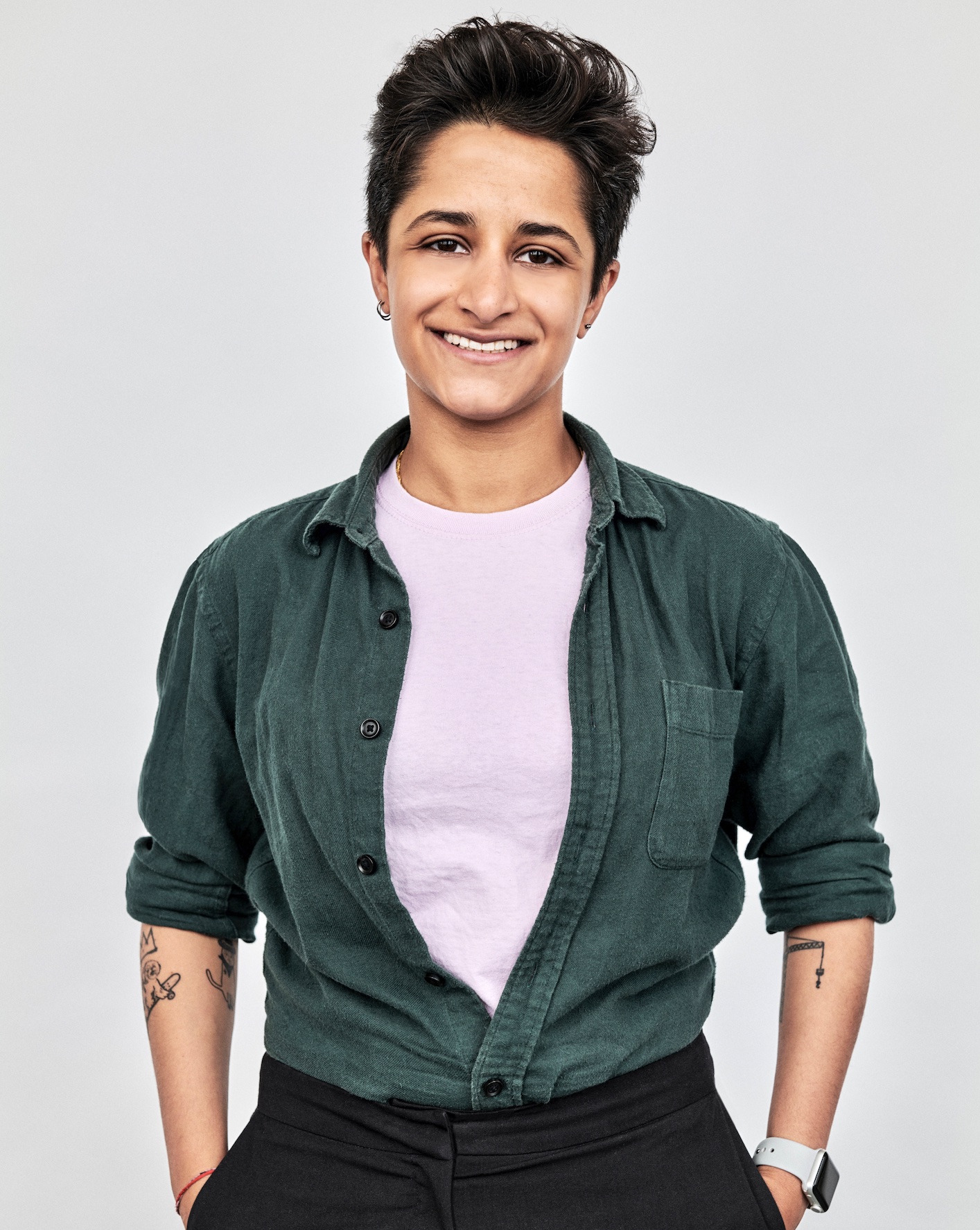 Shivani Dave is an expert at bringing science and tech to the masses in a fun and engaging way. After studying physics, they wanted to share the things they love about science with the rest of the world in an accessible way. Whether they're revealing the best low-tech ways to keep your tea warm on an icy cold day (as they did on BBC Radio 5 Live), or getting into the nitty-gritty of climate change on the Jeremy Vine show, or even performing science comedy (which is apparently a thing) in drag, Shivani has you covered.
Naomi Ceder, Author & co-founder of Trans*Code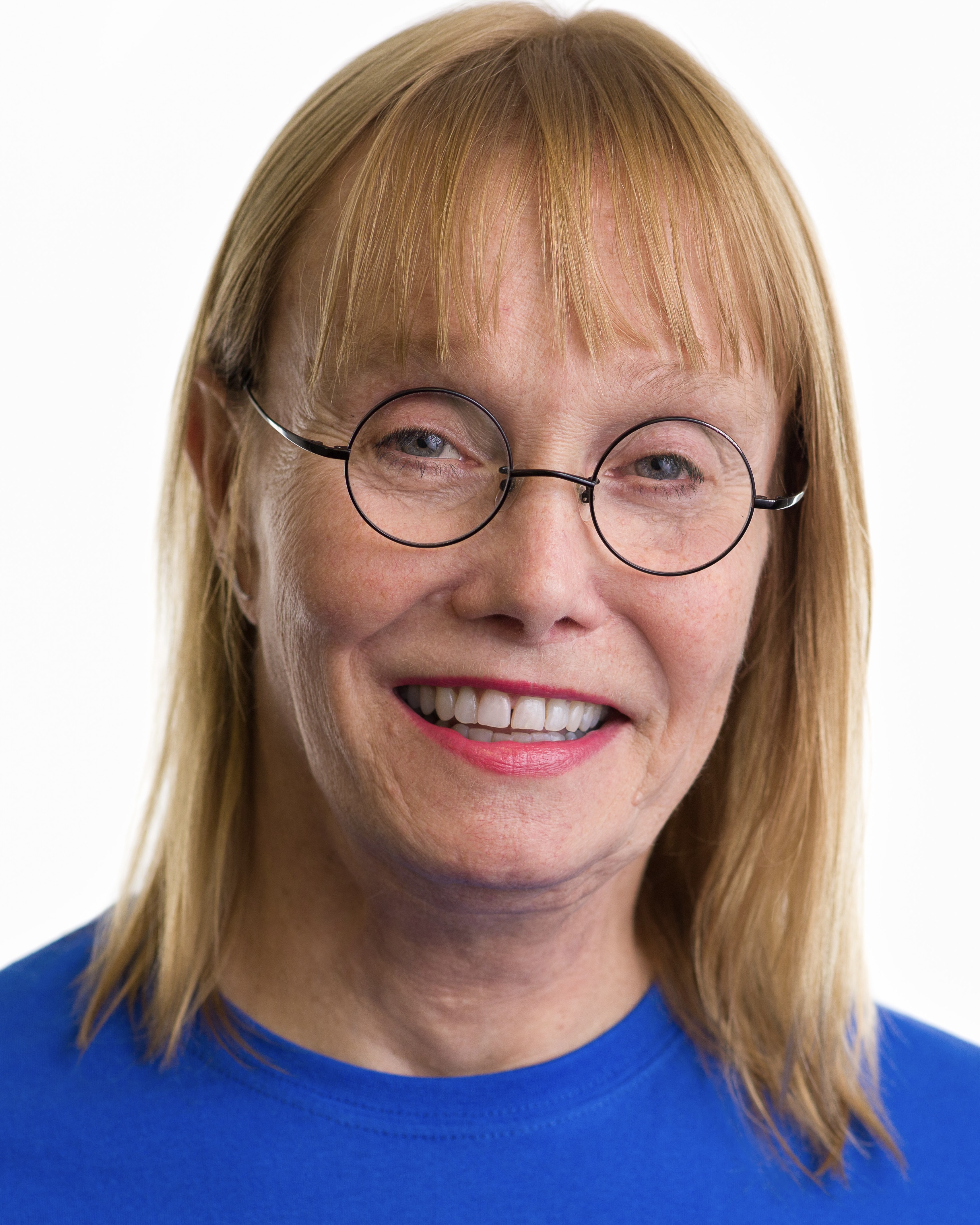 Naomi Ceder gained a PhD in classics decades ago before switching to computer languages. The author of The Quick Python Book, she has now been coding and teaching others to code for more than 30 years. Naomi is an elected fellow and past chair of the Python Software Foundation. In 2015, in London, she co-founded Trans*Code, a community hack day for trans* and non-binary folk, and continues to mentor trans folk in tech. She speaks internationally about the Python community, diversity and inclusion, and ethics in technology in general.
Simon Crowther, Engineer & flooding specialist
Award-winning civil engineer and Chartered Water & Environmental Manager, Simon Crowther is recognised by Forbes in their '30 Under 30' list. While at university in 2012, Simon founded Flood Protection Solutions Ltd and within five years the company had a multi-million-pound turnover. Clients include homeowners, the NHS, the Environment Agency, and Thames Water. Simon is focused on raising awareness of and reducing flood risk and is regularly called upon as a flood expert by the likes of the BBC and Sky. He also appeared on Channel 4's climate change documentary, A Summer of Wild Weather.
Meri Williams, Chief technology officer, Healx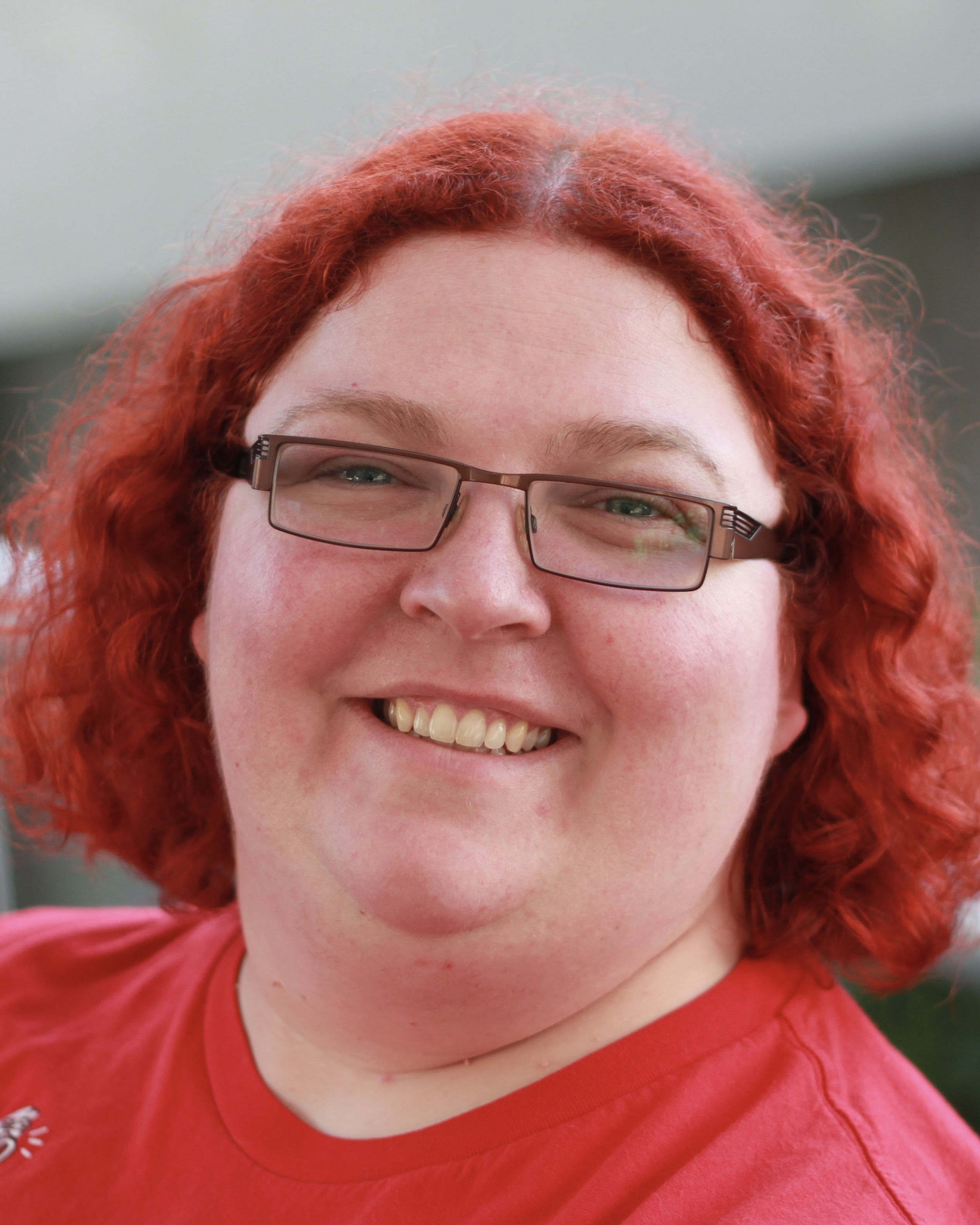 An experienced leader, Meri Williams has worked at companies such as UK bank Monzo and print and design company, MOO. She specialises in rapidly scaling technology organisations while improving their diversity, inclusion, technological excellence and ways of working. An author and speaker, she is also the chair of The Lead Developer conference series and a trustee at Stonewall. Together with her wife, Meri runs the micro- charity One Goes Up to help young women in South Africa pursue STEM careers, and sponsors computer science scholarships at the University of Bath for women and those who identify as non-binary.
Dan O'Neill, Wildlife television presenter & field biologist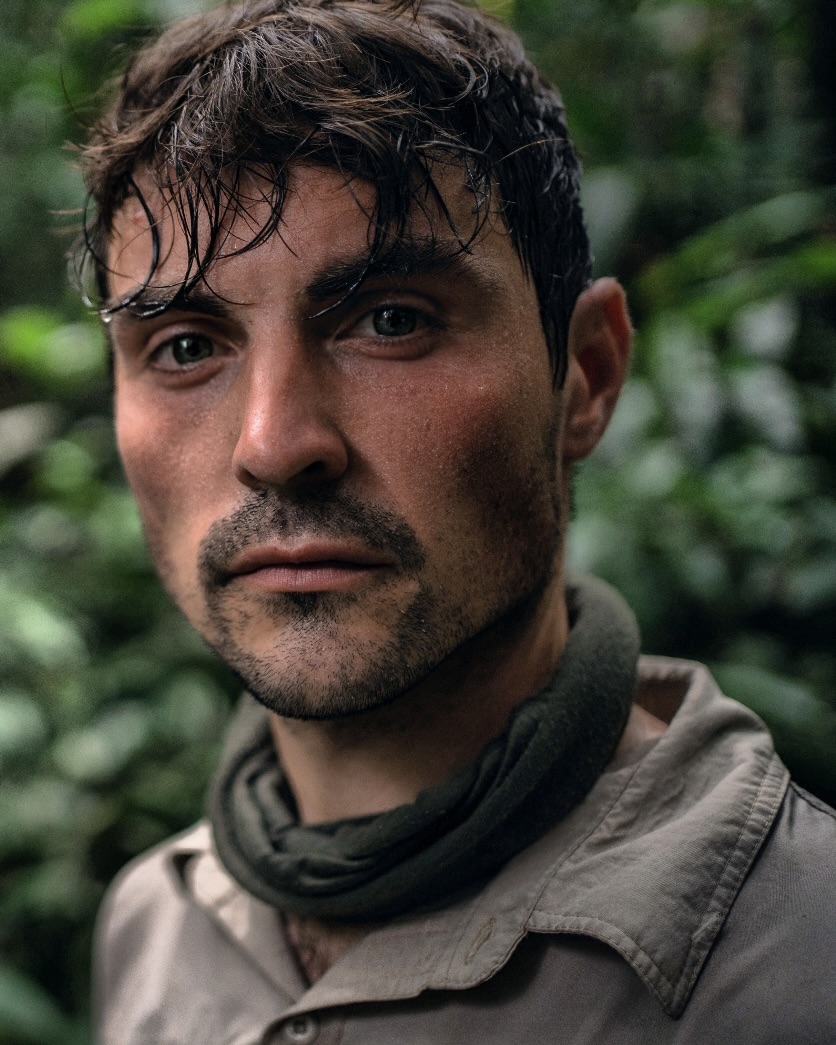 Dan O'Neill is a wildlife television presenter and explorer. His work with BBC Earth — as their first openly gay wildlife presenter — includes filming snow leopards in Central Asia, jaguars in the Amazon rainforest, and learning about the world's most endangered eagles in the Philippines. He's currently in production for two new unannounced BBC series for 2022. Dan also founded the UK's first touring wildlife film festival, Wilderland, which showcases the very best international independent natural history films. He also advocates for increased LGBTQI representation in STEM careers and in wildlife television.
Check out the full, detailed list in the Attitude 101 issue, which is out now to download and to order globally. The Attitude 101 issue includes the FREE Attitude 2022 calendar, presented in association with Taimi.
Subscribe in print and get your first three issues for just £1 each, or digitally for just over £1.50 per issue.