Saltburn's Jacob Elordi and Barry Keoghan pose up a storm as director talks 'sexy' film: 'I wanted to make something about boys'
"I wanted to make something sexy - I wanted to make something about boys" Saltburn's director tells British Vogue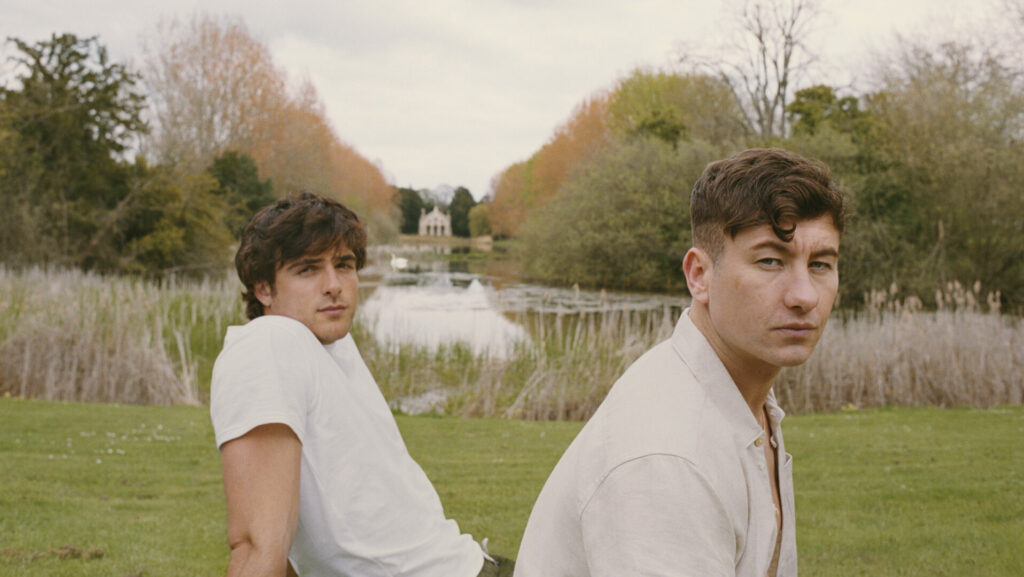 Members of the cast and crew of upcoming film Saltburn have offered a first-look insight into the queer drama.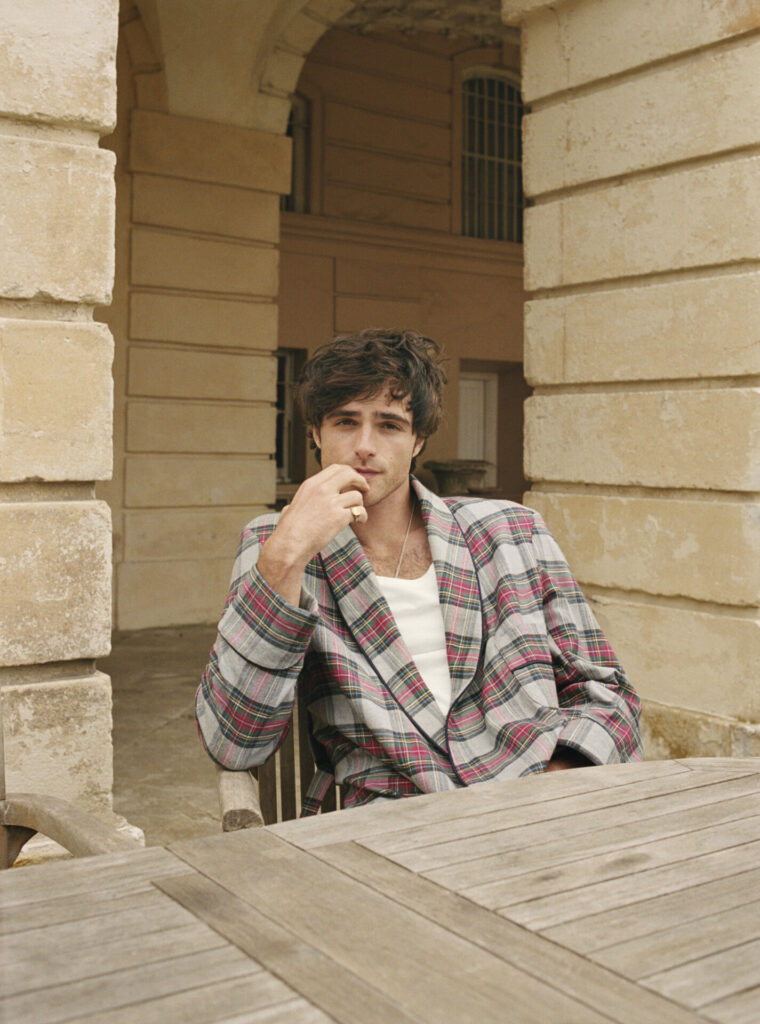 The team granted interviews to British Vogue earlier this year before the SAG-AFTRA strikes.
Saltburn stars Euphoria's Jacob Elordi and Banshees of Inisherin's Barry Keoghan as Oliver Quick and Felix Catton; two Oxford University students in the mid-2000s.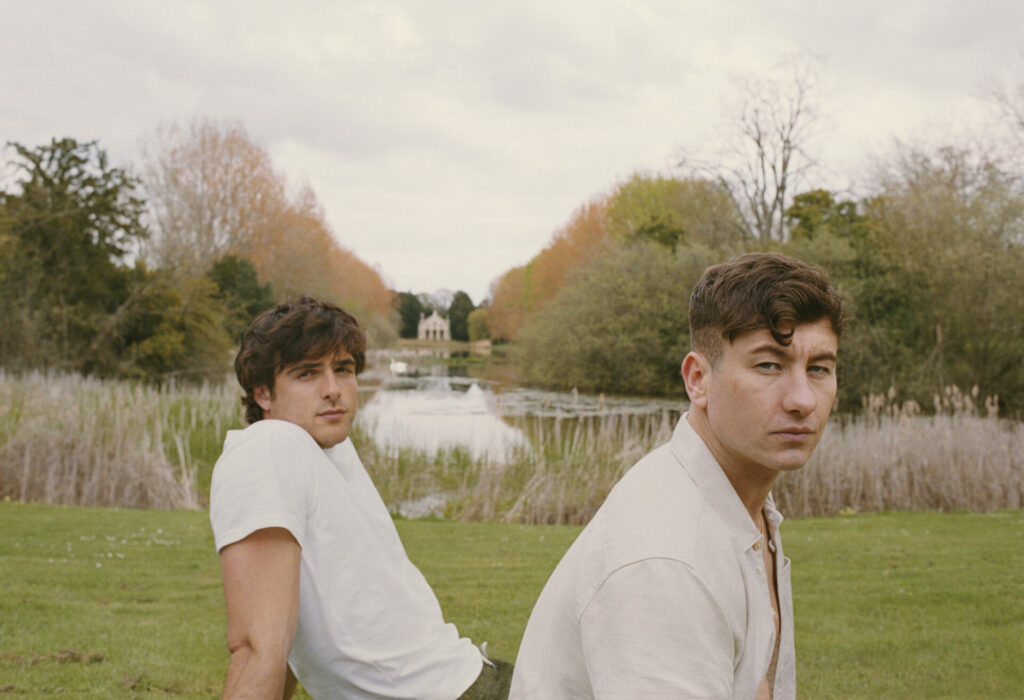 Vogue describes the film as about 'sexual obsession and indie sleaze', while other outlets have called it a 'gay thriller' and 'homoerotic' drama.
"I wanted to make something sexy – I wanted to make something about boys" – Emerald Fennell, Saltburn's director
On creating Saltburn, director Emerald Fennell told Vogue: "I wanted to make something sexy. I wanted to make something about boys. And I wanted to make something that felt very different to the last thing I made [Promising Young Woman]. And, honestly, my favourite genre slash subgenre of anything is: something happens in a country house one summer."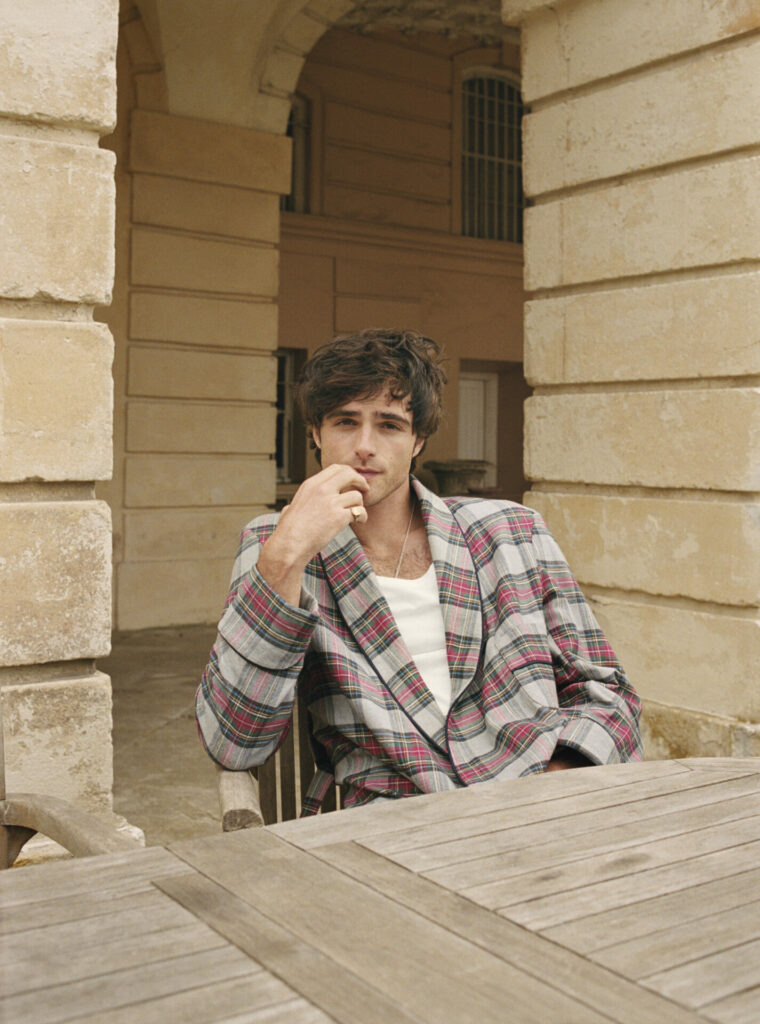 "Really, it's a film about first love," Fennel furthermore added. "Generally, because I'm quite facile, I think everything has to do with sex, and I think our fetishisation of the country house and titles is completely sadomasochistic. And it's similar in America.

"There's a world in which Saltburn could have been set in the Hamptons…"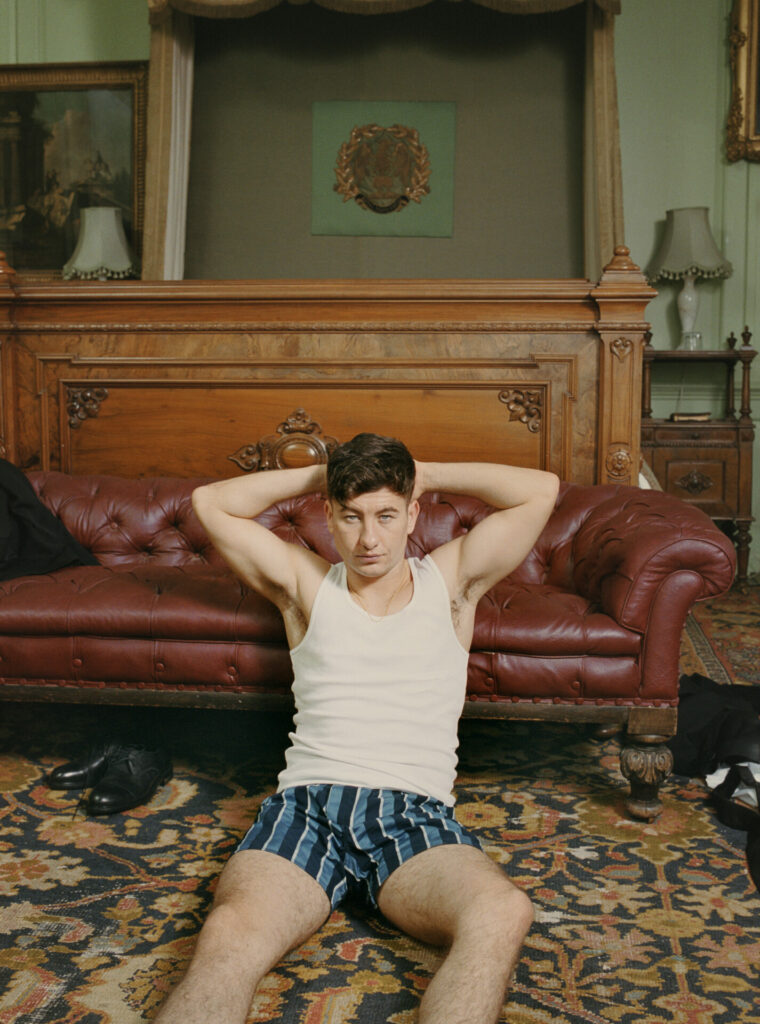 Meanwhile, Elordi told the outlet that his character Felix is "scarier" than Nate, his toxically masculine character in Euphoria, because he thinks he owns "well, everything."
The film also stars Richard E. Grant and Rosamund Pike.
Saltburn is released in the UK on 17 November 2023.
See the full feature in the October issue of British Vogue, pictured below, available via digital download and on newsstands from Tuesday 26 September.