Proud Cabaret's Cabaret Unleashed review: A spectacular night out
We'd go again!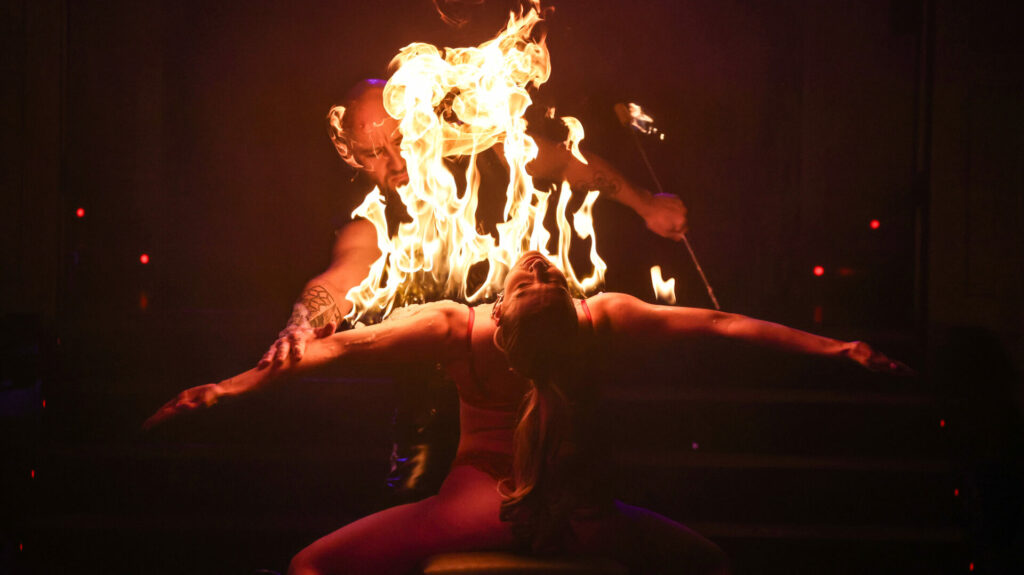 If you want a good night, try Proud Cabaret's Cabaret Unleashed. Located at Proud Embankment, this easy-to-access venue is putting on one hell of a show.
The tagline reads, "Devilishly dangerous and death defying dinner cabaret." And it's exactly what it says on the tin. Over a couple of hours, a number of incredible performers take to the stage while guests enjoy a sumptuous three-course meal.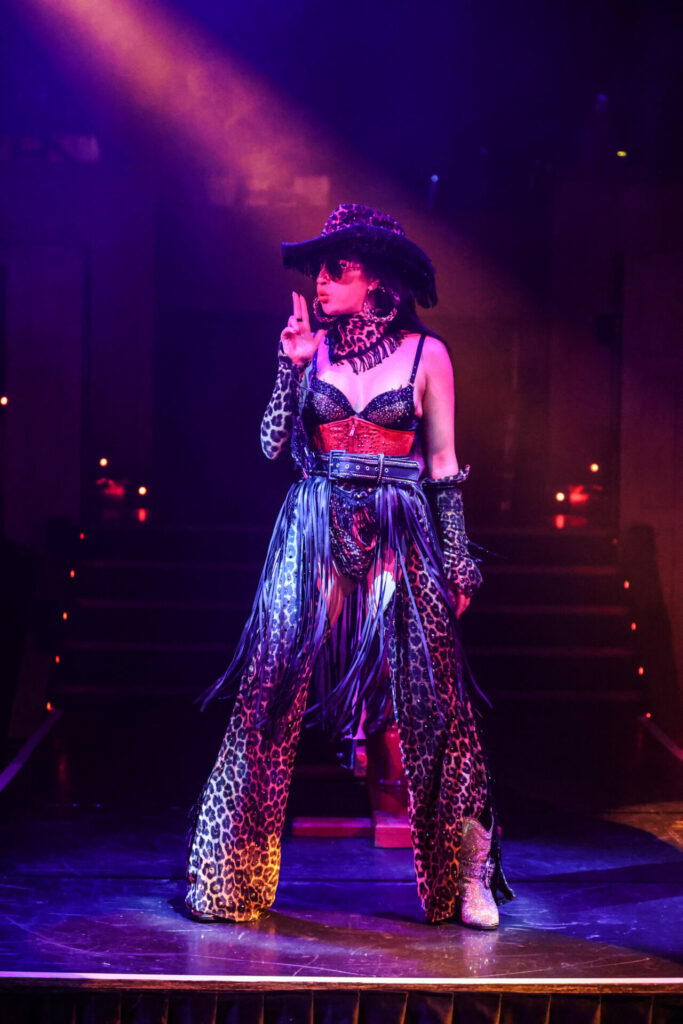 When Attitude visits in mid-October we're seated right next to the stage, offering unrivalled views of the action. Asked to pre-order food ahead of time my guest and I went for the three-course meat option, with one of us getting to highlight a gluten intolerance. Upon arrival, we're met by Nikita who checks our order with us. I also opted for the pulled pork bao bun as an appetizer and my guest the hot fried chicken. The main meal is served throughout the night and all the food is delicious. Side dishes are advised as the portions for the main meal are not the biggest.
As for the entertainment, it's truly "death defying." The evening begins with a rocking performance from the Master of Ceremonies, Amy Black, also flanked by dancers Lililleeta Fuego and Julia Ruth. Black, who instructs us to refer to her as 'Mistress' for the rest of the evening, also informs the mesmerized audience of the rules for the evening. In short, there aren't many, and mostly relate to being vocal with our support for the performers. Attitude visits on a Wednesday evening which maybe explains why it takes a bit for the audience to warm up and catch on, but this doesn't stop the performers giving it their all.
"They said it was death-defying and it sure is"
After Black… I mean Mistress' first number comes an assortment of acts. Then there's Shade Flamewater, a fire performer who plays with fire as it it was nothing. There's pole performer Mel Lee and later by aerialist Lucious who both offer incredible displays of athletic prowess, the latter dissolving into a blur as he spins high above the audience.
One of the most jaw-dropping acts comes from hair hanger, yes, hair hanger Alenee Aish who literally suspends herself from the ceiling by her hair. Not only that, but she swings to and fro and spins like a spinning top at nauseating speeds. Jessica Talbot-Smith stuns in a sexy burlesque routine with Philip Birchall also on hand as choreographer.
It all builds to a grand finale with Shade Flamewater being dunked into a barrel full of soapy water. It's then set on fire, only for him to emerge completely unscathed. They said it was "death defying" and it sure is.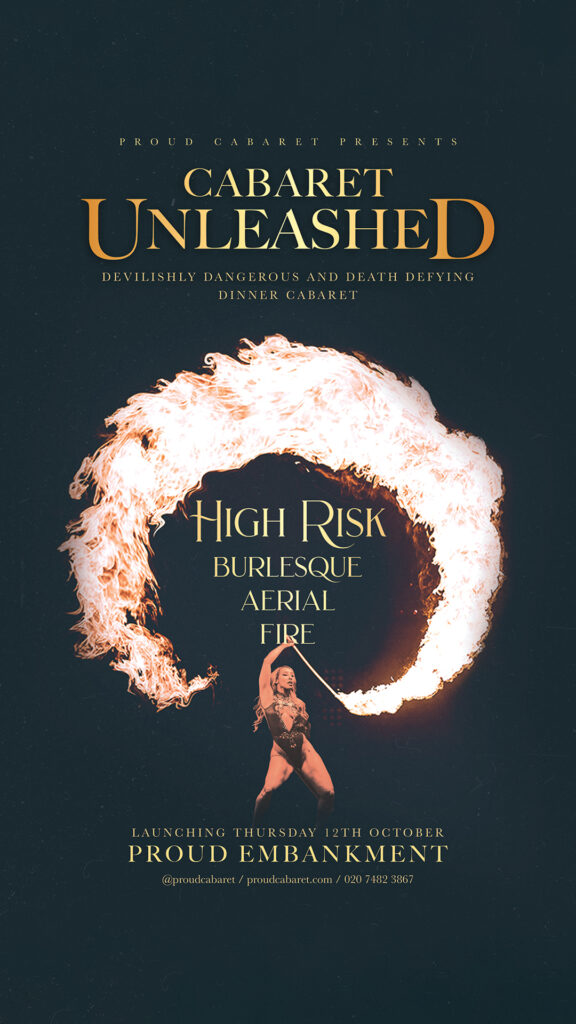 All-in-all it makes for one superb night out. We'd go again!
You can book for Proud Cabaret: Cabaret Unleashed here.