Meet the queens of RuPaul's Drag Race UK season five
The queens have been ru-vealed!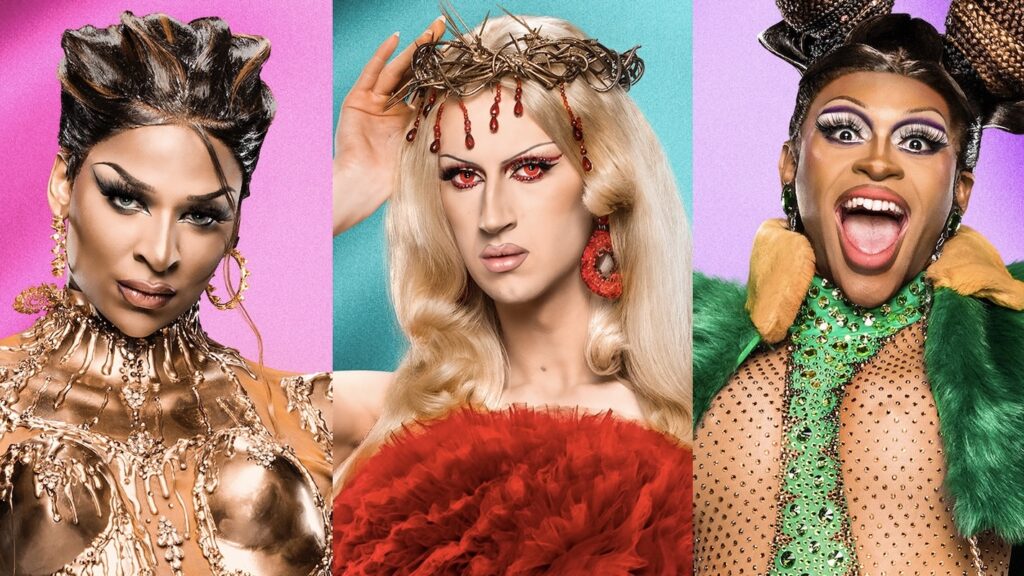 They're here! We've got our first official look at the queens of RuPaul's Drag Race UK season five.
Over several weeks 10 queens will compete to be crowned the UK's Next Drag Race Superstar.
Of course, Mama Ru will be back to oversee the proceedings. She will be joined by right hand-woman, Michelle Visage, as well as Graham Norton and Alan Carr. Joining the core judges will be a dazzling array of guest judges including Heartstopper's Yasmin Finney.
Meet the queens of Drag Race UK S5 below:
Alexis Saint Pete, London – "Silly, sexy, hungry, showstopping and delicious!"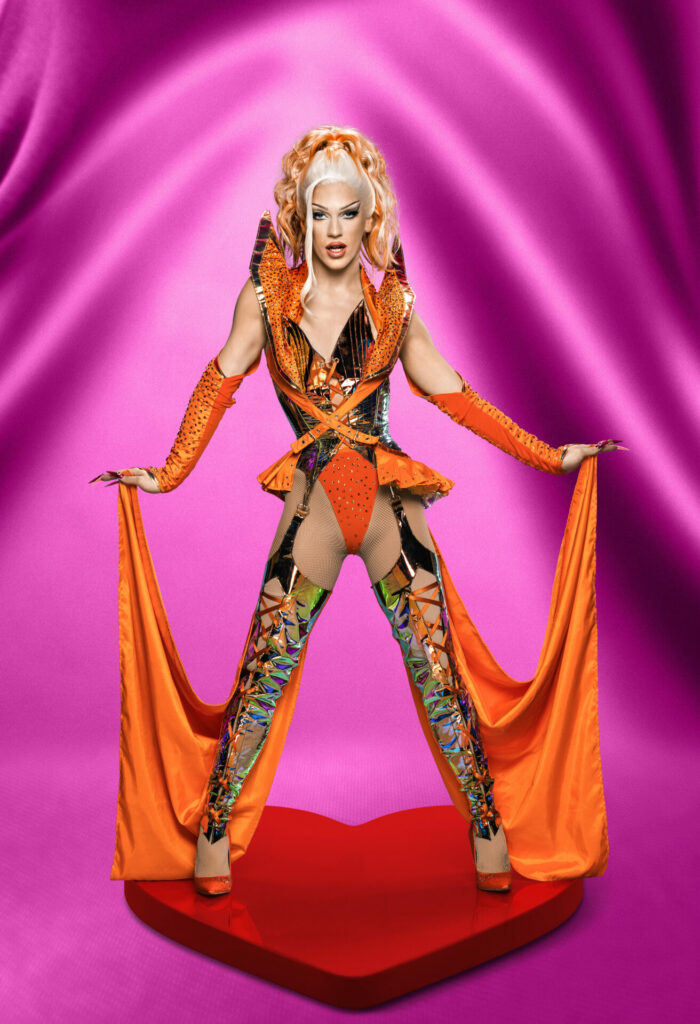 Banksie, Manchester – "I'm of the Family Gorgeous and I like to describe myself as the bin baby of the family – I run around being a bit of a prat."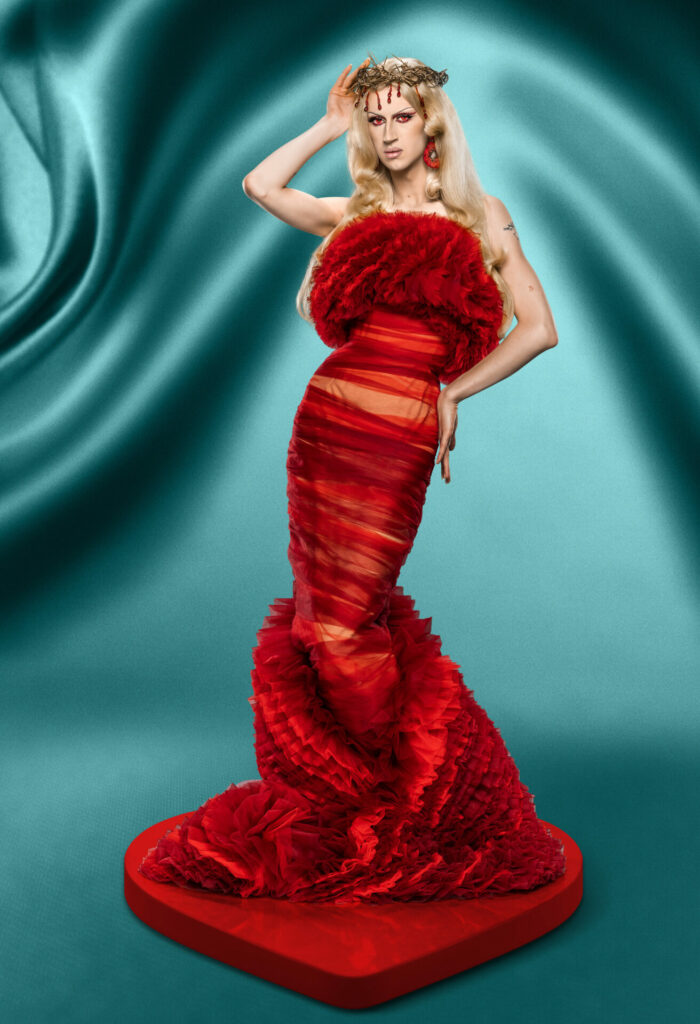 Cara Melle, London – "I serve amazing looks, I perform the hell out of anything and I bring main character energy to the game."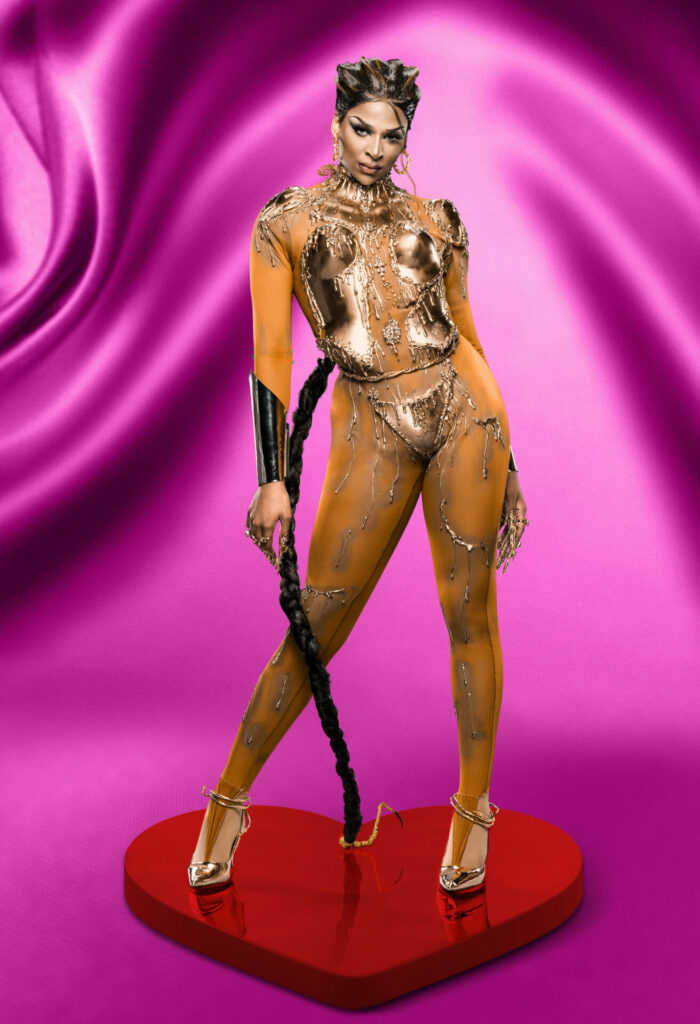 DeDeLicious, Kent – "I feel like it was meant to be, like it was written in a prophecy, that ever since I came out the womb, which was about five minutes ago, I was destined to kick those werk room doors down and get stuck in."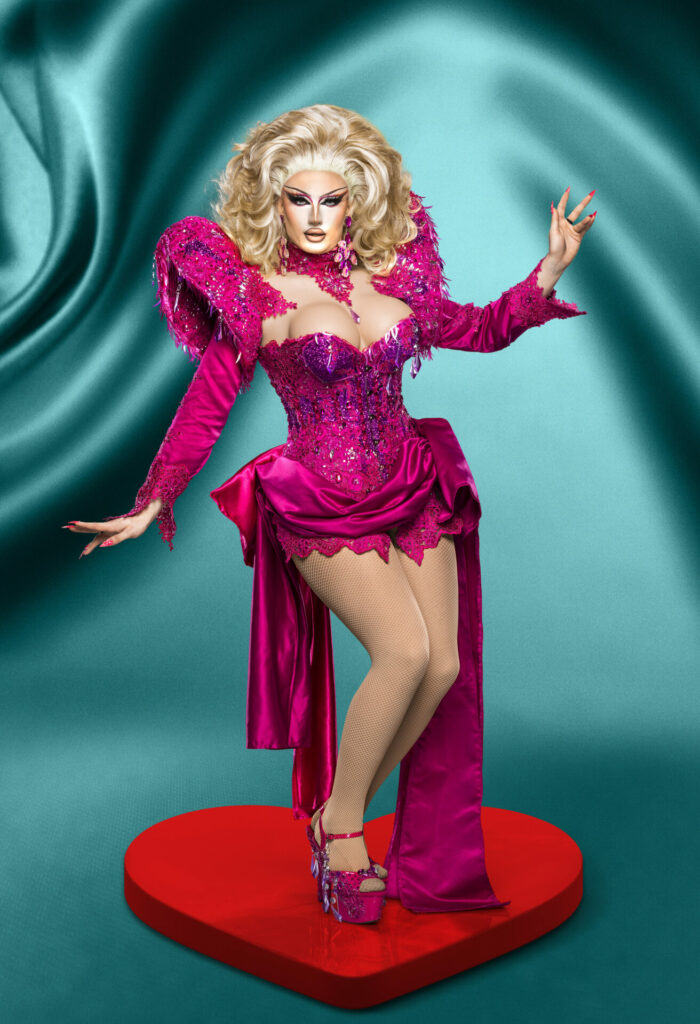 Ginger Johnson, County Durham – "I'm a helium balloon in the shape of a woman – great fun at parties but highly flammable and prone to floating away if left unattended."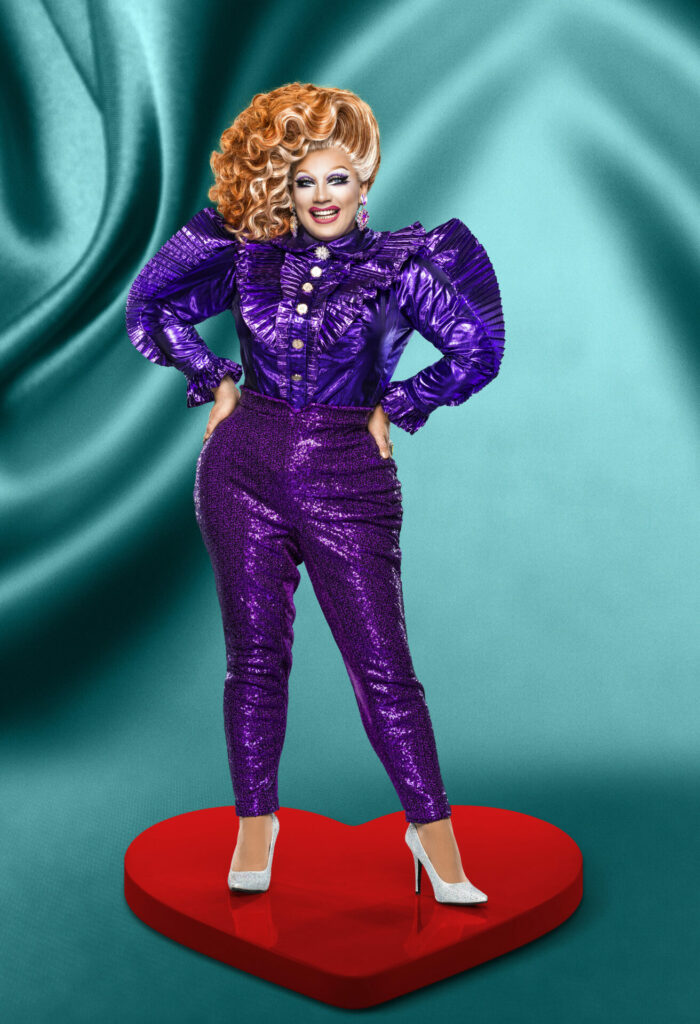 Kate Butch, Derbyshire – "I love Kate Bush because just like her, I'm quirky, theatrical and just do my own thing!"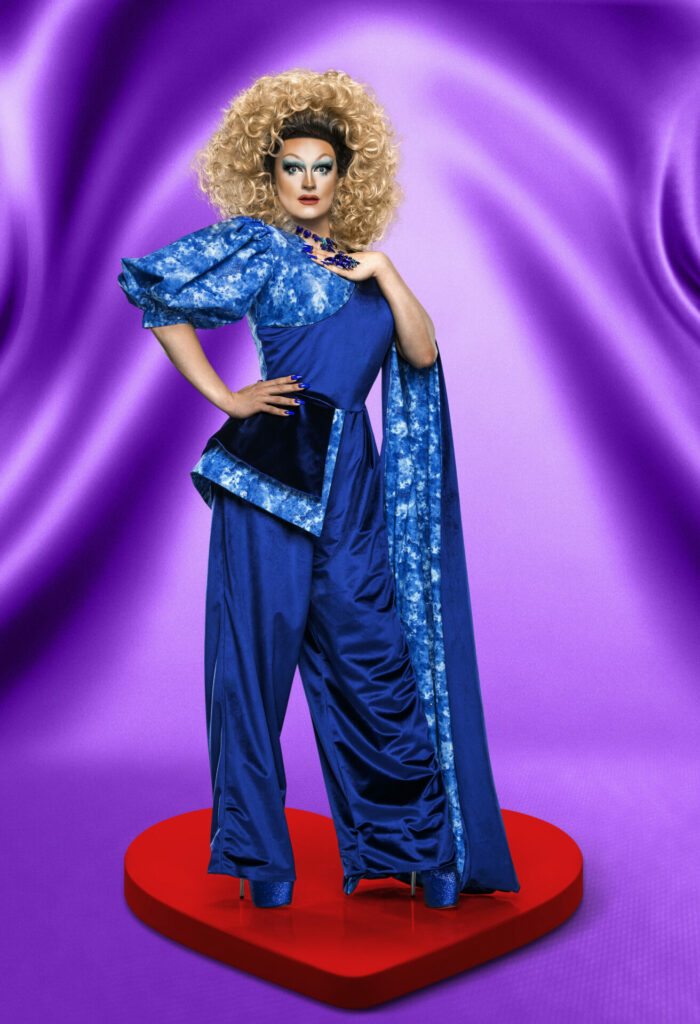 Michael Marouli, Newcastle Upon Tyne – "Drag allows me to do whatever I want. There are no rules – I get to be whatever and whoever I want to be."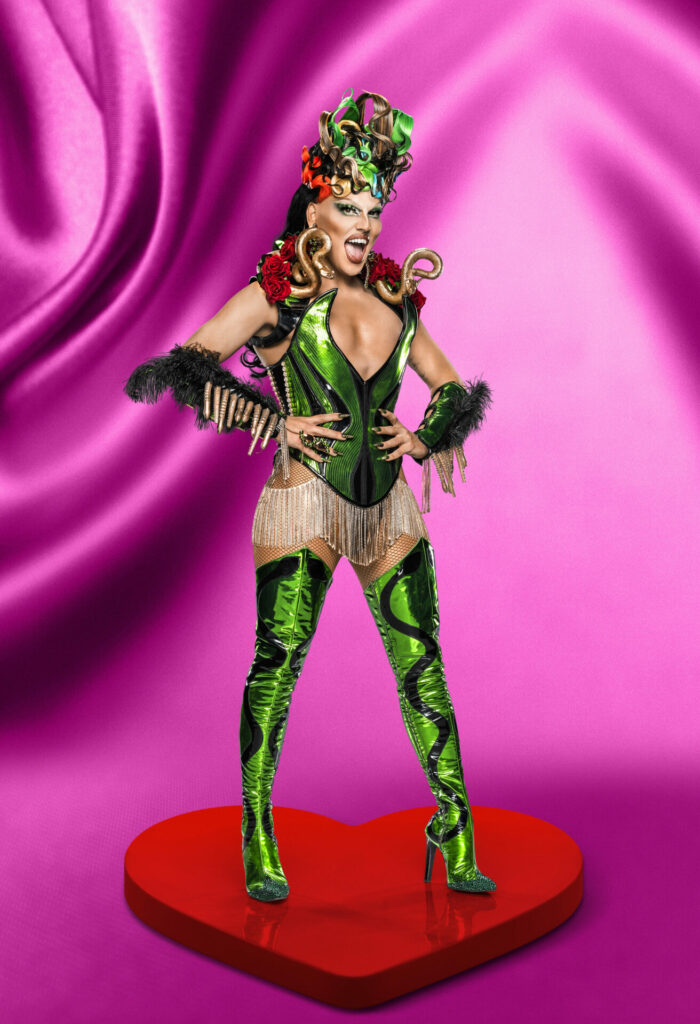 Miss Naomi Carter, Doncaster – "I'm fierce. I'm funny, and I'm really nice as well!"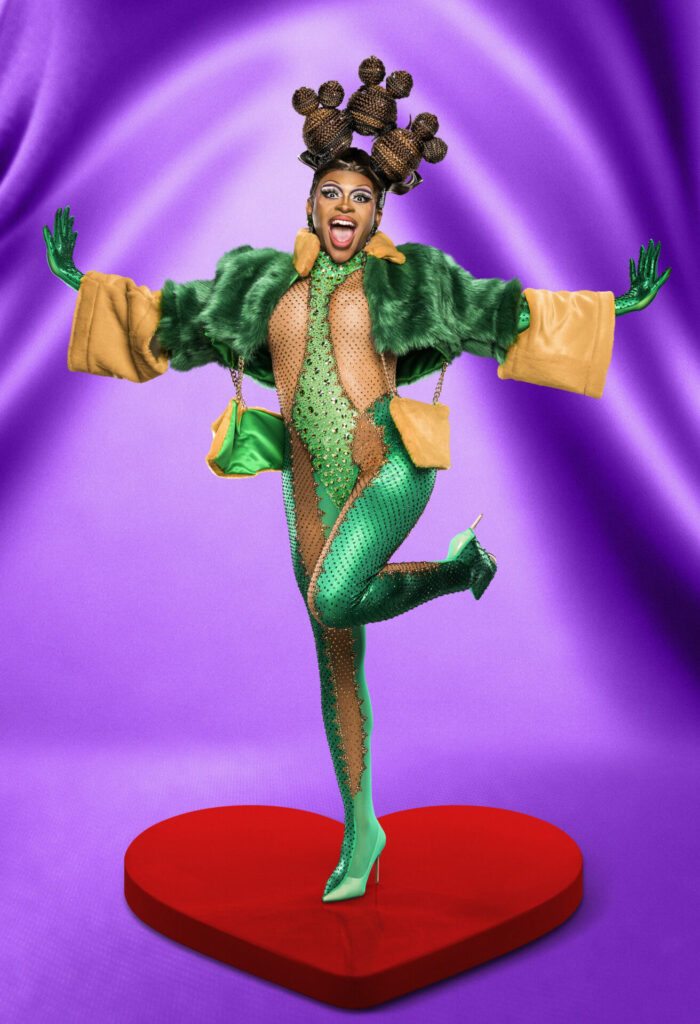 Tomara Thomas, Hartlepool – "What other lady has an energy like this and looks like this?!"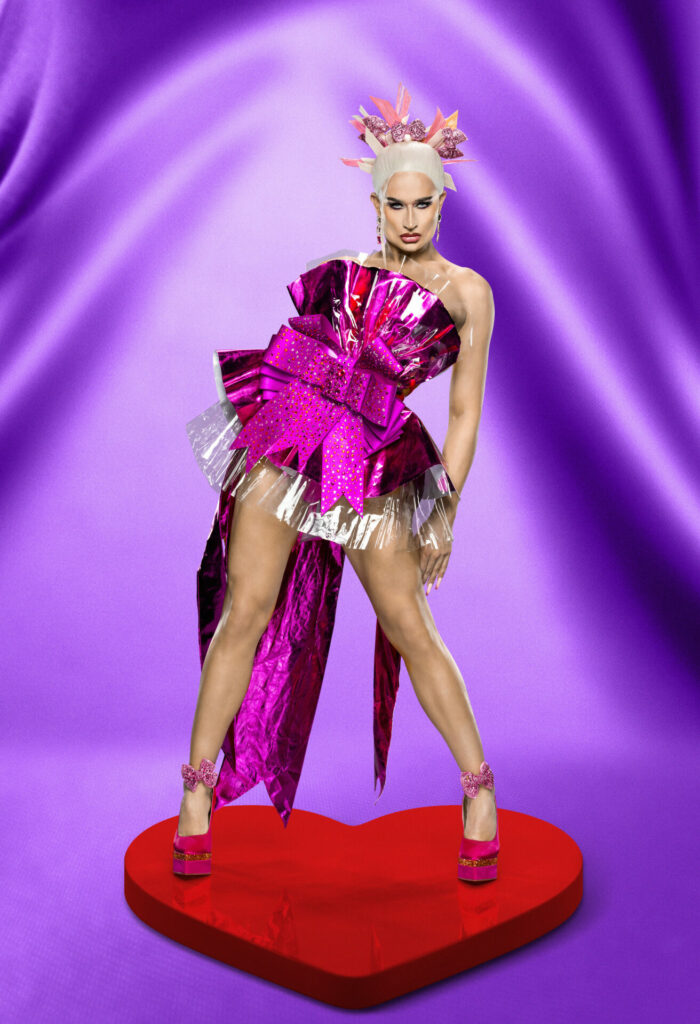 Vicki Vivacious, Cornwall – "I bleed musical theatre and glamour so bring on the Rusical!"
Find out even more about the cast of Drag Race UK below:
RuPaul's Drag Race UK will return to BBC Three and the BBC iPlayer.