Liza Minnelli's Pet Shop Boys-produced album Results retrospectively reviewed
"It's remarkable that, given the album's success, Results was Minnelli's sole foray into 'proper' pop"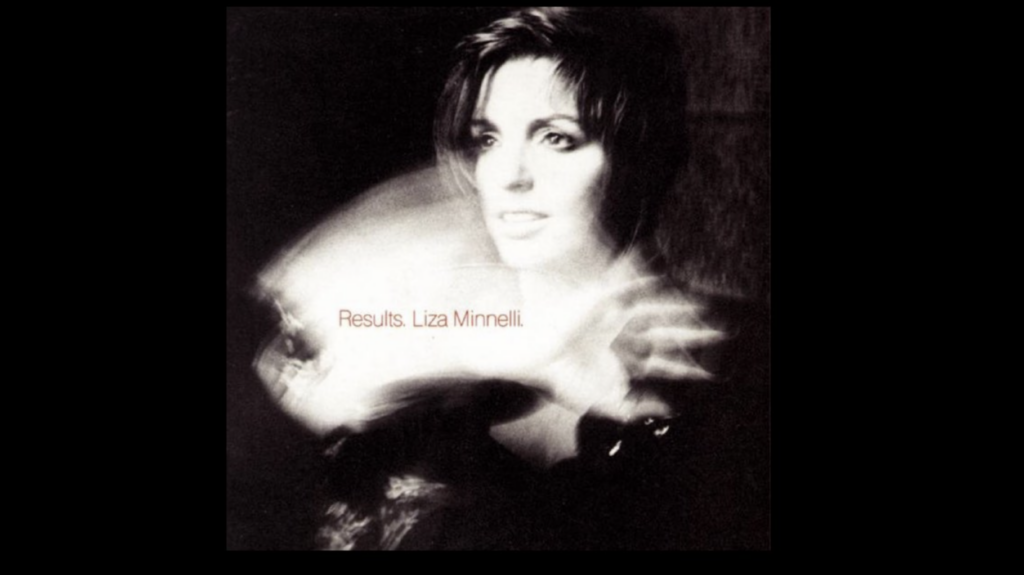 The 1980s was a redemptive period for fading female idols in music. By the mid-80s, Tina Turner had pulled off one of the greatest comebacks in pop history, and the likes of Aretha Franklin and Dusty Springfield were both enjoying chart-topping success once more.
As George Michael had with Franklin, the already well-established Pet Shop Boys pulled Springfield out of pop retirement for 1987's 'What Have I Done to Deserve This'. Following the single's colossal success, the two-piece called upon another showbiz legend — Liza 'With a Z' Minnelli — and offered to produce the star's first studio album in over a decade.

The collaboration would prove unexpected and utterly brilliant.
Make no mistake, 1989's Results is very much a Pet Shop Boys record sung by Minnelli. While Neil Tennant and Chris Lowe sought to write from Minnelli's experience, the sonic template for the 10-track album is built on the tried and tested successes of the duo's previous hits.
'I Want You Now', the opening track, is a bewitching concoction of synthesised strings and a deep and brooding bassline. Minnelli sings almost operatically, delivering Tennant's delicious lyrics: "I want you now / And I'm prepared to take chances / I've told you how / I won't take no for an answer".
The drama of Minnelli's theatrical vocals over the Boys' trendy production shouldn't work, and yet it does — to great effect. In fact, the unlikely trio chose to embrace Minnelli's musical theatre background with a cover of 'Losing My Mind' from Stephen Sondheim's Follies. The lead single was given a synth-pop makeover and became Minnelli's first (and thus far only) UK top 10 hit. It also became the entertainer's first to crack the top 40 in New Zealand, Italy and Spain.
Another highlight comes in the form of second single, 'Don't Drop Bombs'. The partly spoken-word number sees Minnelli confront a cheating lover, delivering some of Tennant's most suitably melodramatic lyrics on the album. "I know you carry on, behind my back / With your secretary, you'll have a heart attack". Upon release, Smash Hits described the track as a "disco stomper", and despite minimal chart success, it found a home on the gay club circuit in Europe and the US. The accompanying music video sees a glamorous Minnelli perform Fosse-style choreography in front of several sparse scenes, demonstrating her undeniable magnetism as a performer.
It's remarkable that, given the album's success, Results was Minnelli's sole foray into 'proper' pop. The album peaked at number six in the UK and shifted 600k copies in Europe. The album also sold 160k units in the States, a triumph by today's standards. When describing her initial enthusiasm for working with Tennant and Lowe, Minnelli's main concern was what she should wear for the occasion. Minnelli and the Pet Shop Boys' camp sensibilities made for an unsurprisingly perfect union, and it's a shame the trio never worked together again. Results is the sound of two music giants joining forces and having a blast doing so.