Jonathan Bailey gives Bridgerton S3 update: 'Could be any day'
Promos "might be" about to start...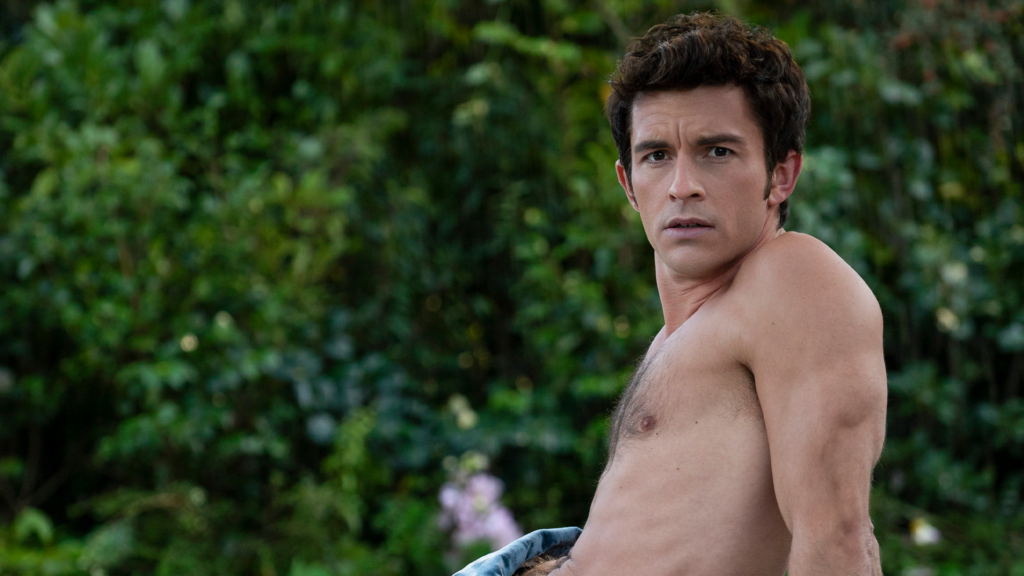 Bridgerton star Jonathan Bailey has given fans an update on when they can expect news of season three. And, it's soon!
The actor's character in the Regency-era series, Viscount Anthony Bridgerton, stood front and centre in season two. Caught in a love triangle with sisters Kate and Edwina Sharma he ultimately married the former.
In a recent appearance on Andy Cohen Live on SiriusXM's Radio Andy, the Fellow Travelers star discussed filming Bridgerton and the Showtime drama at the same time.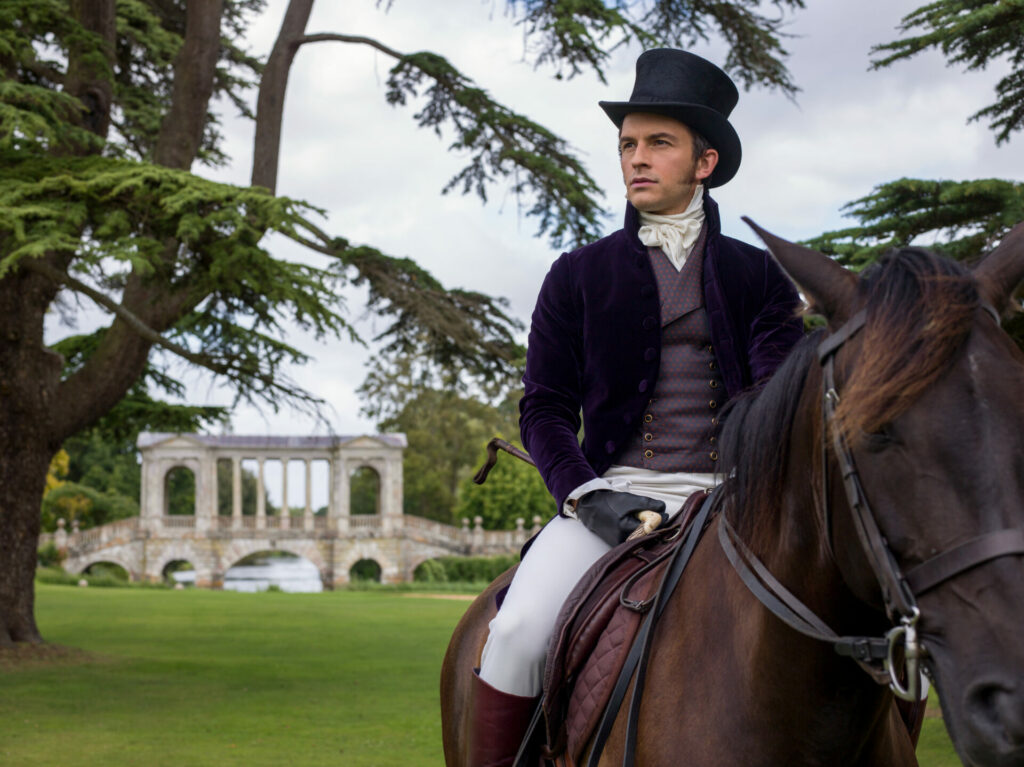 Bailey recounted one "extraordinary long weekend" where he bounced between the two productions as well as the Wicked movies.
It started on Thursday 1 December 2022 (World Aids Day) when Bailey said he had been "lying in the bed of an SF Aids ward" filming Fellow Travelers, which was "incredibly emotional."
He continued: "I finished that day, went straight to the airport, slept for about four hours. Got picked up from Heathrow, went straight to a Regency ball, got my hair curled. And then I stayed there for two days. And then on the last day, I went to the Oz Dust ball and I danced with Ari [Ariana Grande] and then I flew back and I didn't have a day off."
"[It] could happen any moment" – Jonathan Bailey
Focusing on Bridgerton Bailey said there was so much to be "really excited" about. He also mentioned handing "over the baton," but that he'll still be around.
After leading season two, the third season of the hit Netflix show is expected to focus more on the third Bridgerton boy, Colin.
Pressed for when the series would return for season three Bailey said promos "might be" about to start. He added: "[It] could happen any moment." He then added further we should get "at least four weeks notice."