Hayley Kiyoko announces queer novel based on hit track 'Girls Like Girls'
"I've been so overwhelmed by the love and excitement for the Girls like Girls novel," Kiyoko tweeted at the announcement of her novel, out May 2023.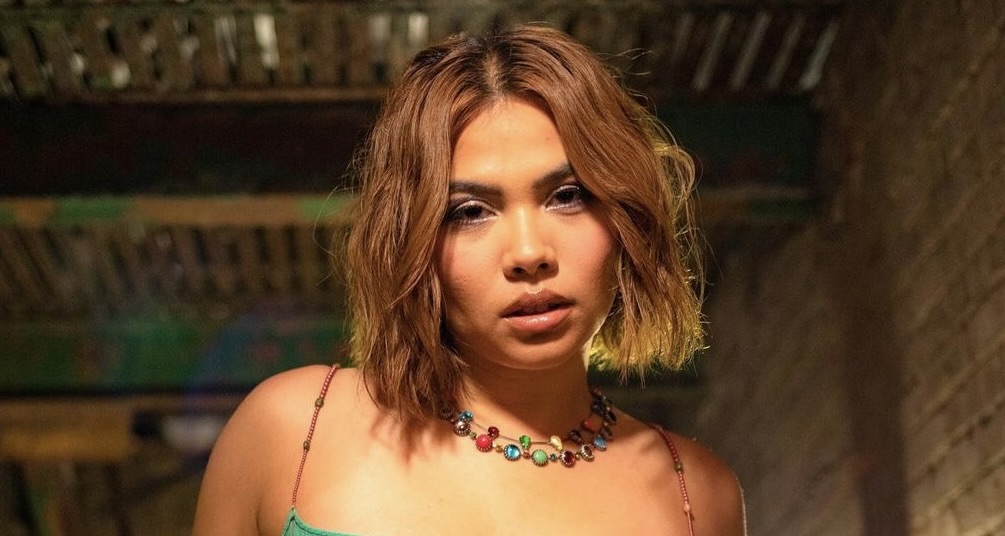 Lesbian popstar Hayley Kiyoko has shared that her hit track 'Girls Like Girls' is the inspiration behind her debut novel, a queer young adult story.
The 31-year-old shared her excitement online, describing the project as "so special" to her, detailing she "can't wait to share" the story.
The Panorama singer, who is hailed the lesbian Jesus, has built a dedicated fanbase from her lyrical sapphic yearning and explicitly gay music videos and her debut novel is set to tell a coming of age story of lesbian youth.
"Ever since I released the music video for 'Girls Like Girls' [in 2015], it has been a dream of mine to tell the whole story of Coley and Sonya," Kiyoko said in a statement obtained by JustJaredJr.
In the music video for 'Girls Like Girls', two young women quietly fall for one another while homophobic intrusions threaten to pull them apart all while Kiyoko sings: "Saw your face, heard your name / Gotta get with you / Girls like girls like boys do, nothing new."
"I am so excited to explore these characters further in a novel — to really get inside their heads and their hearts, and to take readers on their quest for love," Kiyoko added. "I am forever grateful for my fans who continue to champion me and help fuel my passion for storytelling."
In 2018, Kiyoko explained she "had to learn how to sing because I wanted to tell stories," to Rolling Stone.
She also revealed the concept of 'Girls Like Girls' is based on her own experience of falling for her best friend.
"This is what's funny about being gay: I look back and I remember her as a girlfriend," Kiyoko recalled. "We never kissed. We would tell each other we loved each other and hold hands under the table."
Kiyoko's story ends rather heartbreakingly: "I went to kiss her, she looked at me like I was crazy and broke my heart." We'll have to wait and see what ending the singer's tale has in store for us this time.
Following the novel announcement, Kiyoko's fans were overjoyed and Kiyoko shared she has felt "overwhelmed" by their love, adding that she is moved by "the kindness to purchase [the book] for others, you are my community I'm so proud of."
Kiyoko's upcoming novel, Girls Like Girls, will be released on 23 May 2023 and is available to preorder now.
Check out the music video that inspired the YA book below: