Years & Years tease video for new single 'Meteorite' – WATCH
By Will Stroude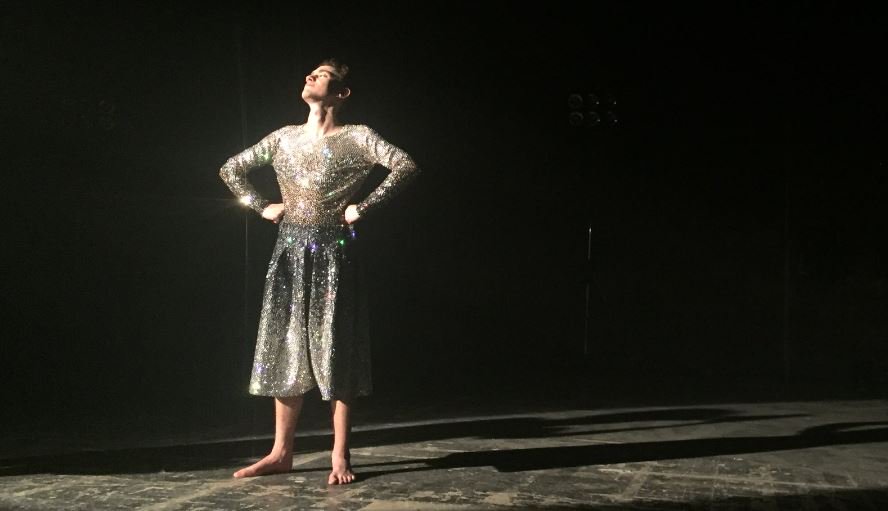 British electro-pop trio Years & Years yesterday teased the release of their video for new single 'Meteorite' with a short clip.
Containing no lyrics, lead singer and former Attitude cover star Olly's angelic voice hums the tune which features on the soundtrack for Bridget Jones's Baby.
A snapshot of Olly with a pink curtain background is soon replaced by a blurred, out-of-focus glittery dancer preparing to turn it out (surprisingly familiar to our moves on the weekend, or how we like to think of them, anyway).
https://www.instagram.com/p/BK3hJ8Fg_2J/?taken-by=yearsandyears
Naturally, the video ends just before anything happens.
Following on the stunning success of debut album 'Communion', the Attitude Album of the Year 2015, 'Meteorite' is expected to bridge the gap until the record's eagerly-anticipated follow-up.
The video clip accompanied a previous tweet, showing a lonesome Olly on a stage underneath a spotlight in flamboyant, Shakespearean style.
Strike a pose 💅 Meteorite video coming sOoOoOon !! pic.twitter.com/FzyTngaX2R

— Years & Years (@yearsandyears) September 26, 2016
True to nature, the video looks set to be glittertastic, arty and edgy… Hump day treat guys?
Meteorite is available to download and stream now.