Yasmin Finney teases 'heartfelt' Doctor Who storyline for anniversary series
The actress also calls Russell T Davies her 'Set-Dad' and says working with him is "incredible".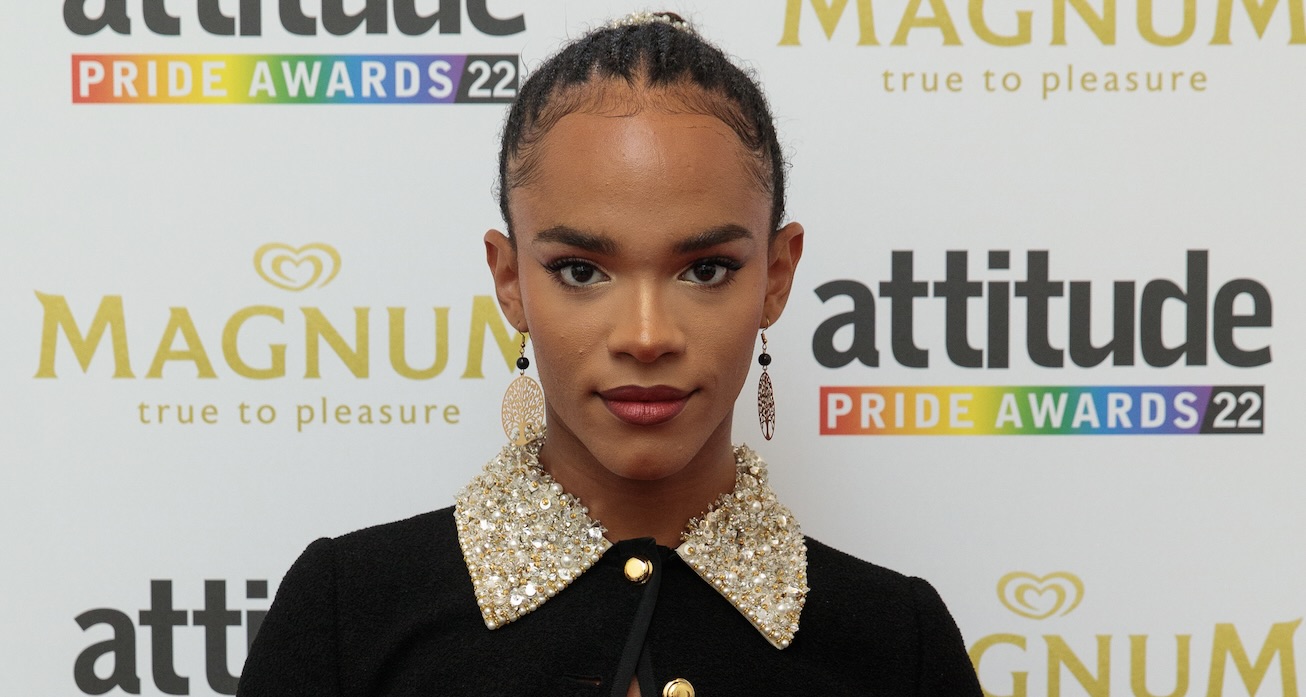 Words: Alastair James: pictures: Kit Oates
Heartstopper's Yasmin Finney has teased more about her character in the upcoming 60th anniversary series of Doctor Who and what it's like working with the iconic Russell T Davies.
Speaking exclusively to Attitude after collecting an Attitude Pride Icon Award, supported by Magnum, the actress, 18, said Rose, who is trans, is much like Elle Argent, her Heartstopper character.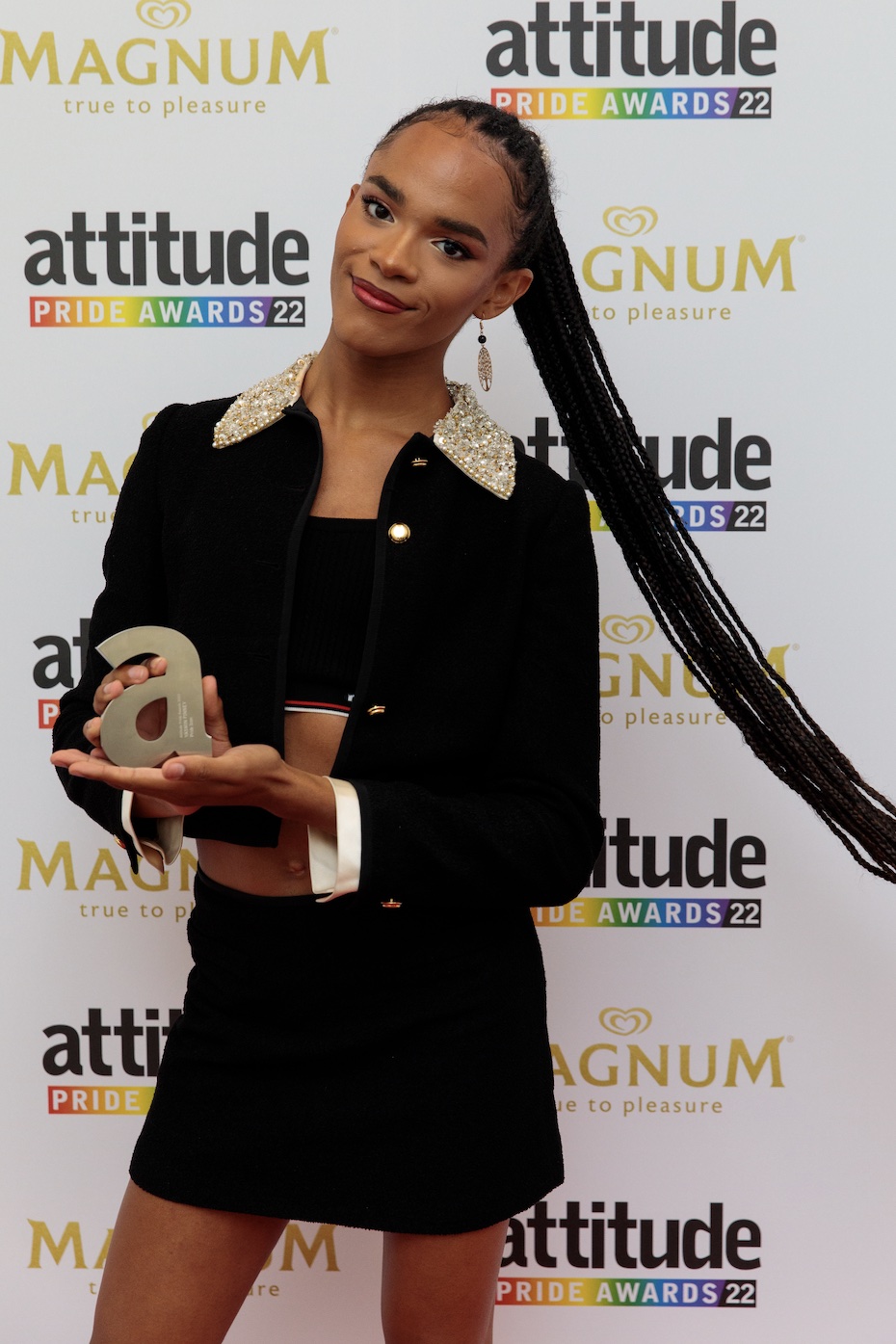 "All I'm going to say is it's a really heartfelt thing and the character I get to play is like Elle in the sense of she's finding her feet. But she is younger than Elle. Rose is still finding her feet in terms of her identity. And the storyline is so fluid and beautiful."
It was announced in May that Yasmin was joining the 60th anniversary series of Doctor Who, starring alongside Sex Education's Ncuti Gatwa. It's an opportunity she's long dreamed of.
"I remember watching the bridesmaid episode with Catherine Tate and David Tennant and that was Russell's most iconic episode to me back in the day. I remember watching it when I was eleven or twelve and thinking I'd love to be a part of that. And here I am, as a queer person as well, so it really speaks volumes for the way the industry is going.
"We're going places and it's becoming a more inclusive place."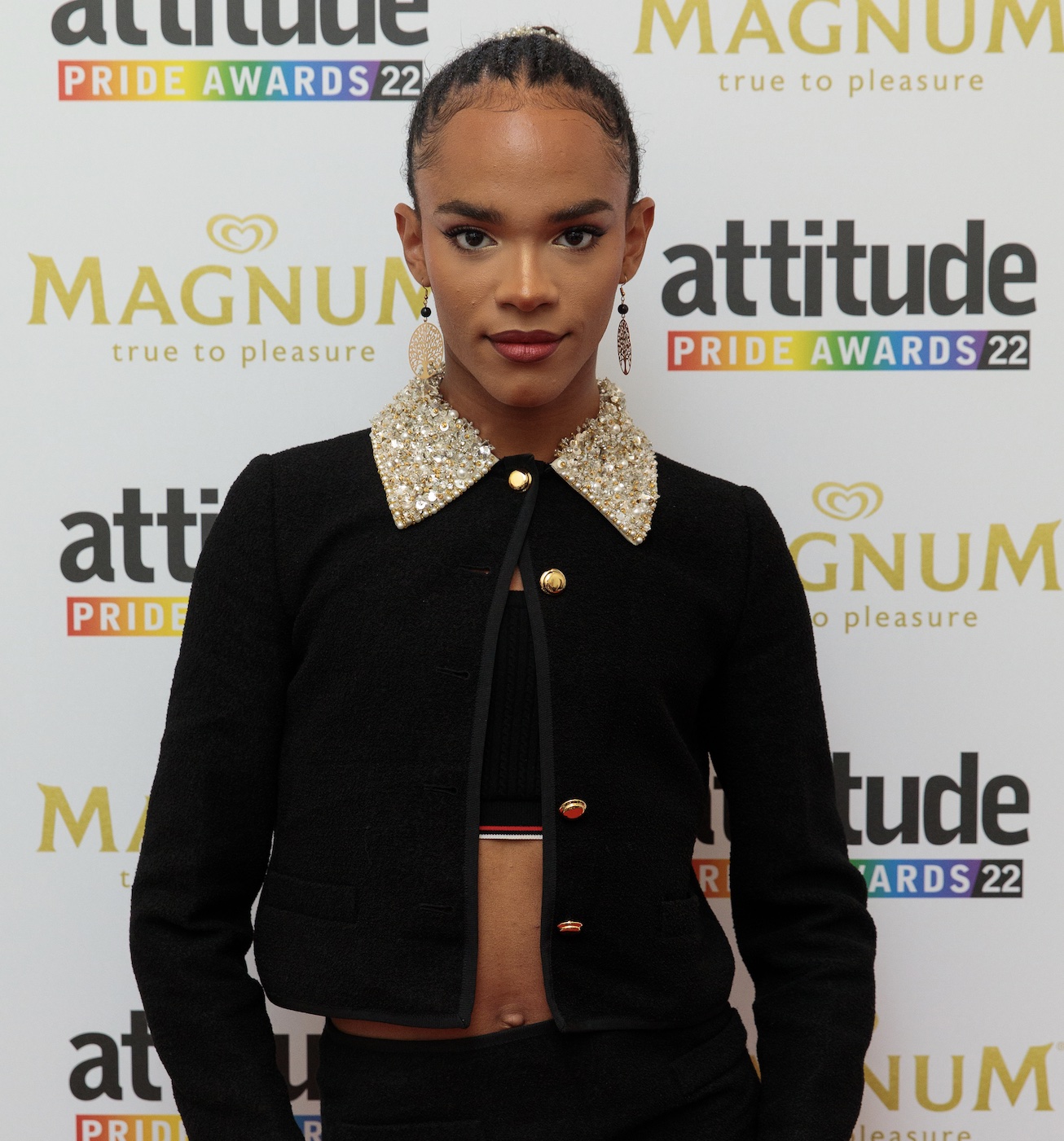 And on working with the Queer as Folk and It's A Sin creator Yasmin cannot speak highly enough.
"Russell is incredible. He is like my 'set Dad'. He makes me feel so welcomed and so warm and he has so many incredible stories and he's full of life and I genuinely just admire him so much. His career is so inspiring to me and I look up to him."
The Attitude September/October issue is available to download and order in print now and will be on newsstands from Thursday 4 August.