'The Walking Dead' character comes out as gay in latest episode
Their sexuality will be explored in the latest season
By Will Stroude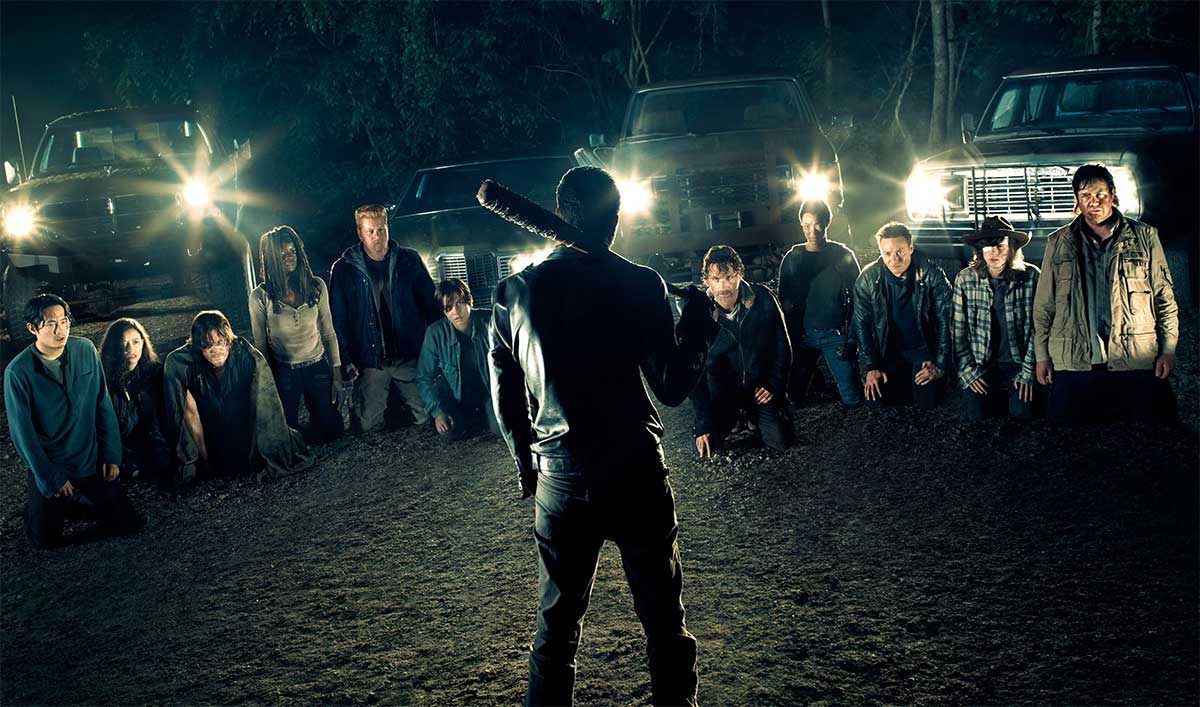 This article contains spoilers which some readers may wish to avoid.
The sexuality of a character in hit US zombie drama The Walking Dead has finally been confirmed on screen.
Paul 'Jesus' Rovia, played by British actor Tom Payne, came out as gay during season seven episode 'The Other Side', which aired in the US last night (20 March).
The Hilltop Colony member, whose comic book counterpart is also gay, alluded to his sexuality during a conversation with Maggie Rhee (Lauren Cohen) "For the first time, I feel like I belong," he said.
"When I was first here, I was never here. I always found it hard getting close to anyone – neighbours, friends… boyfriends."
The announcement continues The Walking Dead's great track record when it comes to diversity: Jesus is the sixth LGBT to be portrayed on the show after Tara (Alanna Masterson), Aaron (Ross Marquand) Denise (Meritt Wever) Alisha (Juliana Harkavy) and Eric (Jordan Woods-Robinson).
Series creator Robert Kirkman had previously promised that Jesus' sexuality this would be explored across the second half of season seven, adding that it was important to embrace diversity in television programming.
"In my opinion there should be more awesome gay people in fiction because there are plenty of awesome gay people in real life," he said. "I want Jesus to be a character where his sexuality is as unimportant as Rick or other heterosexual characters.
"So we won't focus on it constantly, and it won't be the focus of any big storylines for him… but he'll make it with a dude every now and then… before going out and drop kicking zombies. He's one of my current favourite characters."
The Walking Dead continues in the US this Sunday at 9/8c on AMC. This episode airs in the UK tonight at 9pm on FOX.