The 9th season of RuPaul's Drag Race has officially got the green light
By Josh Lee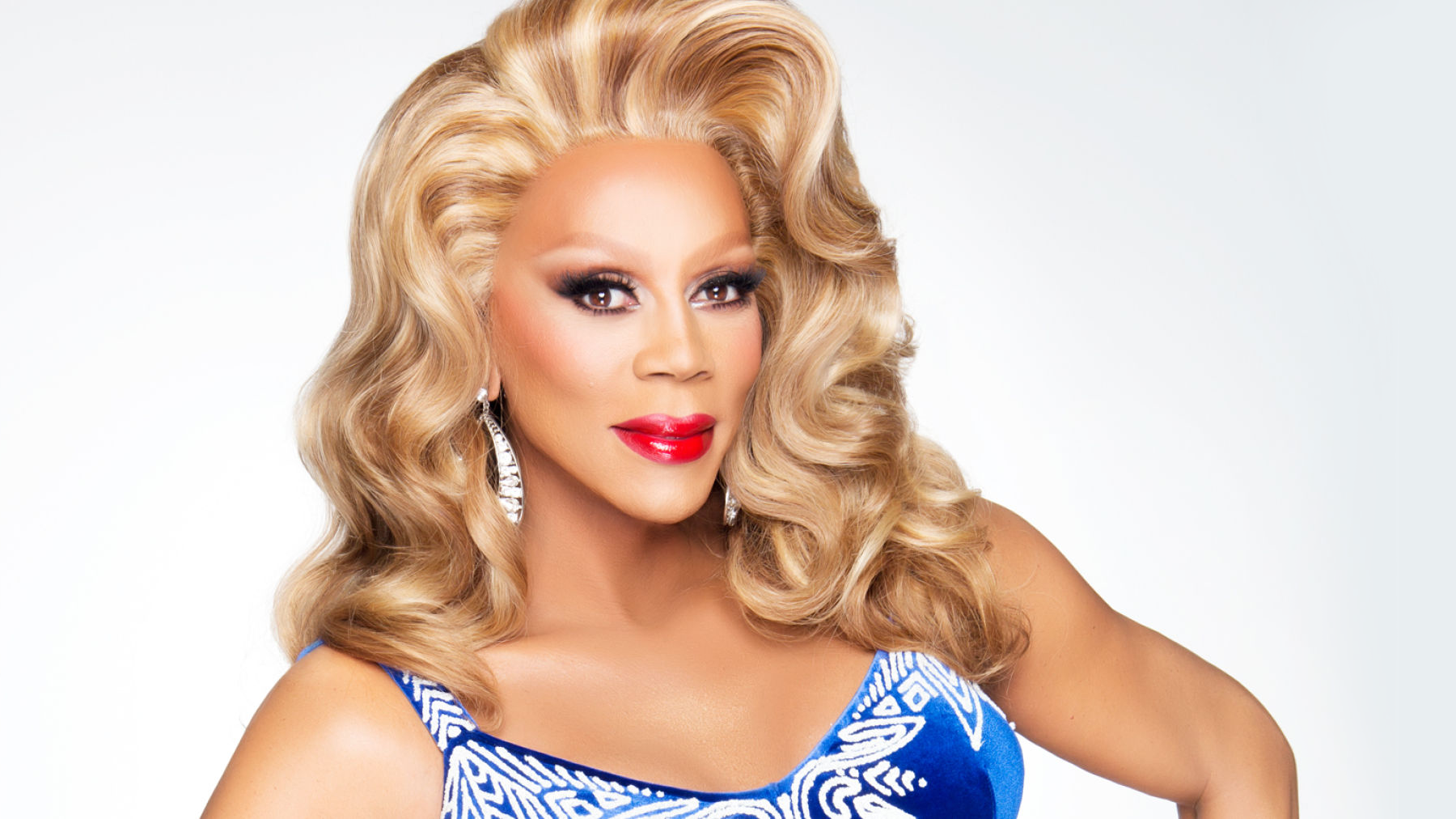 RuPaul's Drag Race
Season 9 is officially on its way!
Speaking about the upcoming season, host and executive producer RuPaul said "season nine will be bigger, better and more twisted than ever.
"Thank you, Logo, for continuing to provide a powerful platform fore these brave gorgeous and creative souls to tell their stories", he added. "They represent the hopes and dreams of all thew outsiders around the world".
The queens of season eight chatted about their choices for season nine queens with Queerty, with Bob The Drag Queen championing Monét X Change, Naomi Smalls backing Mayhem Miller and Kim Chi supporting Trannika Rex.
There's still no launch date for season nine of the hit reality show, but fear not – RuPaul's Drag Race All Stars 2 begins on August 25.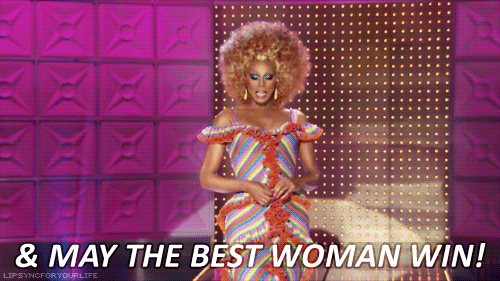 Read more: