Gay Australian olympic diver, Matthew Mitcham, put on a pair of red kinky boots to promote the Kinky Boots musical.
The retired olympic diver took to his Instagram account to promote the musical Kinky Boots in Melbourne.
He writes: 'Being myself hasn't always been easy. It got better when i accepted who I am… it got a whole lot better when I became proud of who I am.'
'Just look at me: a full-grown man playing the ukulele wearing sparkly red boots… I couldn't be happier if I tried!' he goes on to say in the post.
He wears the boots to promote #Justbe campaign which celebrates the Australian version of the musical.
This certainly is a new look for the athlete. After all we're used to him in his speedos.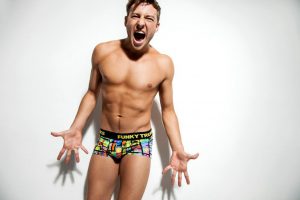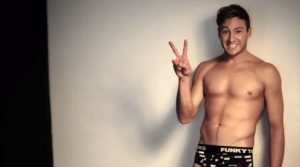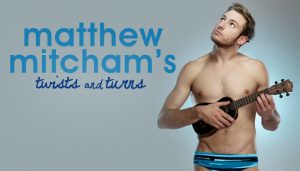 More stories:
20 of the hottest Olympic athletes from Rio 2016
Britney Spears brings Colton Haynes on stage in Vegas, check his ass, has no idea who he is – WATCH