Lady Gaga says she was just trying to 'hang on' during the creation of 'Artpop'
By Will Stroude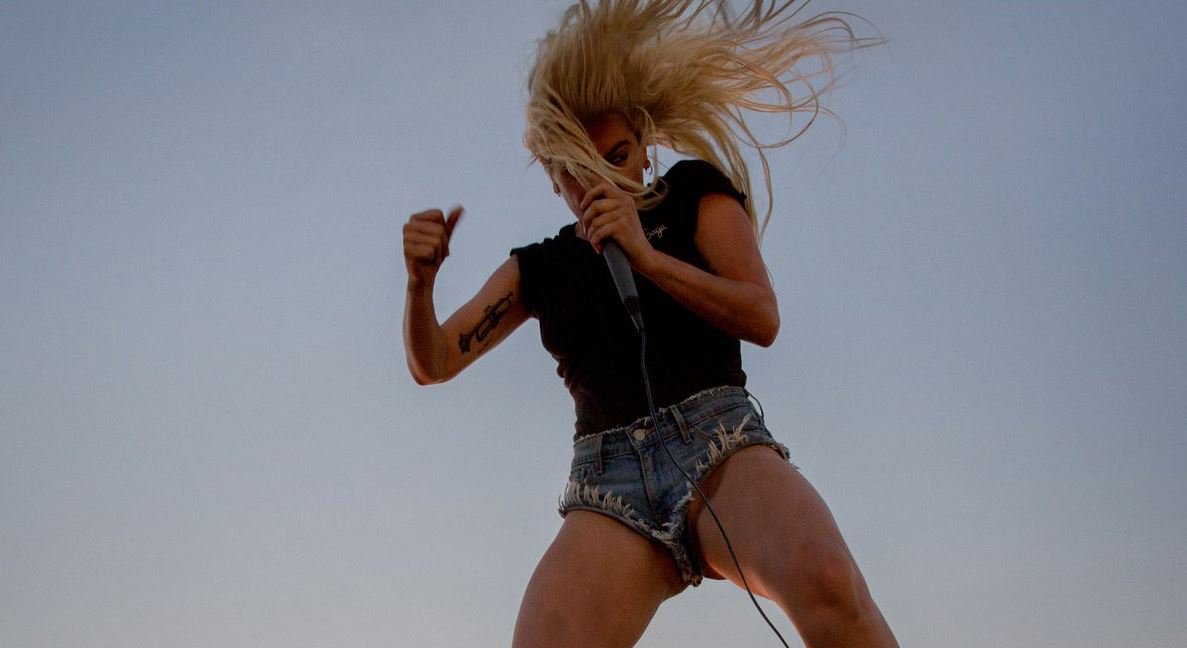 Back with her new album and fiercer than ever, Lady Gaga admits she was only just "hanging on" during the creation of her last studio album, 2013's Artpop.
Now once again taking the world by storm with new single 'Perfect Illusion', the 30-year-old admits to "feeling pretty wild during Artpop" as she struggled to adjust to ongoing pressures of fame.
Speaking to the Metro's Guilty Pleasures, Gaga explained that only "a few years ago" she was "just figuring out how to hang on with life changing so much."
"When you become a public figure, anonymity is gone forever," she said. "It takes a moment to stabilise."
The singer, who has been open about her drug use and battle with an eating disorder in the past, added that she was able to turn her life around with the with the support of her friends and family.
"I think I am lucky I have a great family, she said. "I have advice ingrained in me not to give up.
"I'm a tough girl. And that is actually what the album is about. I'm a very tough woman."
'Perfect Illusion', which is rumoured to be about Gaga's recent break-up fiancé and partner of five years, Taylor Kinney, serves as the lead single from her as-yet unnamed fifth studio album.
The record, which was largely produced by Mark Ronson, is expected to be released at the end of the year.
Listen to 'Perfect Illusion' below:
More stories:
The stunning moment a 12-year-old boy stood up to thousands of anti-gay demonstrators
Nyle DiMarco discusses sexuality and changing deaf lives in Attitude's October issue