Lady Gaga hypes 'Perfect Illusion' music video with new teaser – WATCH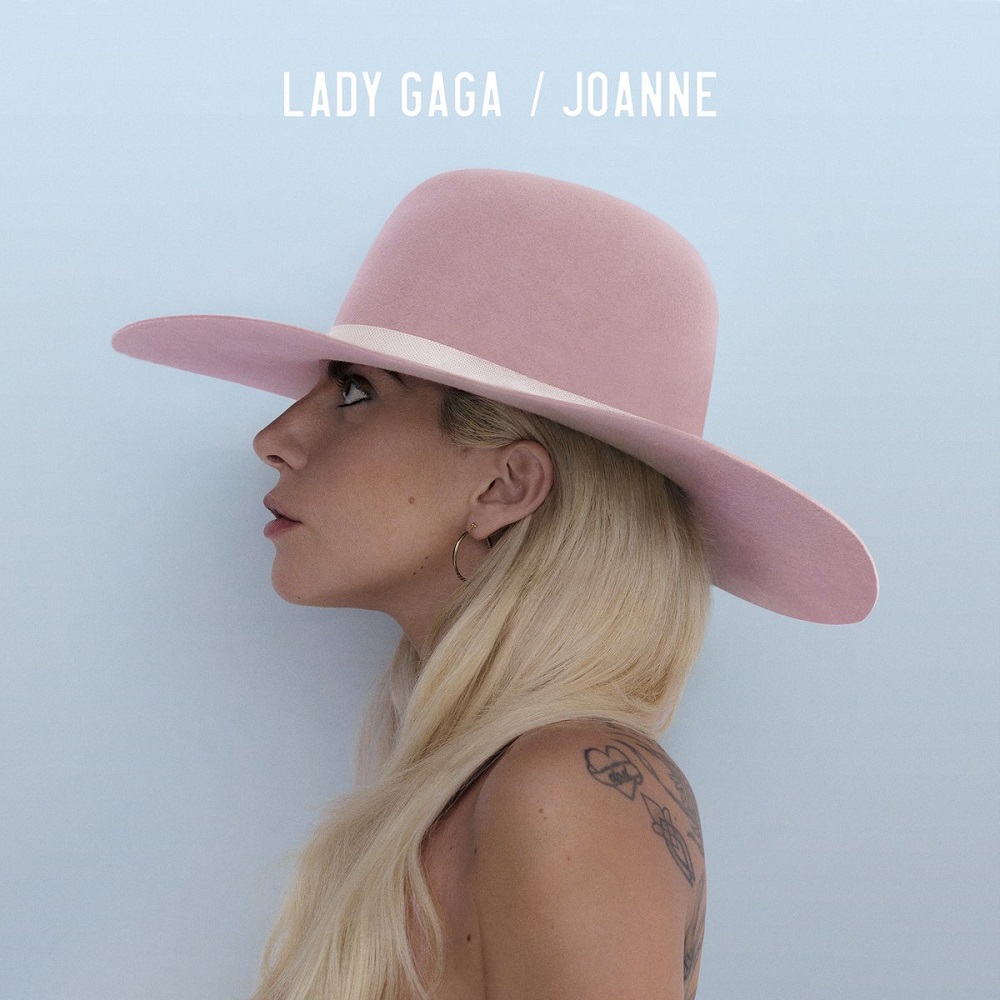 Lady Gaga's made an insane comeback with her new single 'Perfect Illusion' and she's just announced the title and release date of her fifth studio album, Joanne.
But the 'Perfect Illusion' singer recently took to Instagram to share en eight-second preview of the new single's music video, and it will slay.
Gaga has revealed that the music video will feature her performing in front of a large crowd of Monster fans and it will debut on Tuesday, September 20 during the premier of Scream Queens.
If that isn't enough Gaga for you, then we've got more!
According to Billboard, Gaga is in talks to play at the Super Bowl half-time show next year. NFL is reportedly hot on the singer after she sang the National Anthem at the 2016 Super Bowl which was acclaimed.
NFL have denied that they're actively looking to sign the 30-year-old pop-star on but they're happy because "there is so much excitement about the show."
In the meantime however, you've got Gaga's tribute to the late Amy Winehouse as well as the release of Joanne which is set to feature a collaboration with Florence Welch of Florence + The Machine as well as rock singer Father John Misty.
Gaga has however, stated that the upcoming album will not feature a Madonna collaboration and it will not have a continuation of the 'Paparazzi' and 'Telephone' trilogy.
Nonetheless, we're extremely excited for Joanne, released October 21.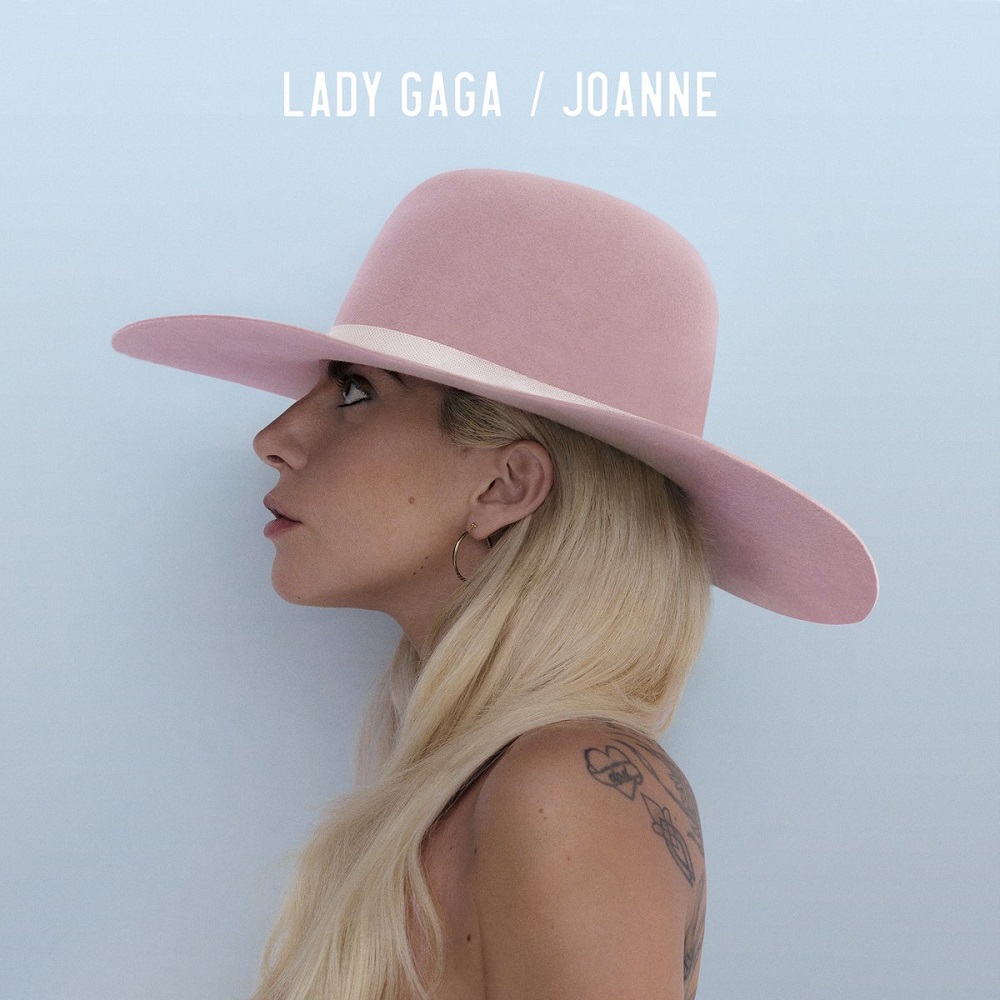 More stories:
Troye Sivan jokes he 'looks good' as nearly nude photo leaks
Get the look for less: You guide to this season's best puffa jackets