Lady Gaga announces she's 'taking a break' from fiancé Taylor Kinney
By Will Stroude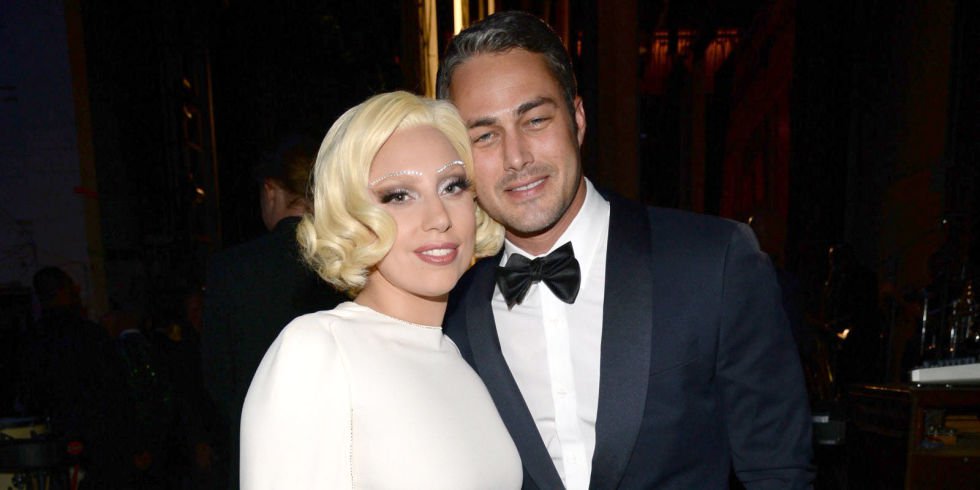 took to Instagram earlier today (July 20) to ask fans to "root" for her after announcing a temporary split from partner of five years, Taylor Kinney.
In a candid caption, the actress and singer wrote: "Taylor and I have always believed we are soulmates. Just like all couples we have ups and downs, and we have been taking a break. We are both ambitious artists, hoping to work through long-distance and complicated schedules to continue the simple love we have always shared. Please root us on. We're just like everybody else and we really love each other."
Gaga, real name Stefani Germanotta, met Kinney on the set of her video for You and I back in 2011, and announced their engagement on Valentines Day, 2015.
There were rumours the pair, who fans often call "Tayga" had secretly married in March this year. Little Monsters have tweeted #RootingForTayga in support of the couple who, judging by the Born This Way hit maker's Instagram post, seem to be fighting for their relationship.
We will always be there for you two! @ladygaga #RootingForTayGa pic.twitter.com/MbFJkIRG6b

— ☾ (@serpensmoon) July 20, 2016
https://twitter.com/LG5Facts/status/755621375914680320
More stories:
Tom Daley reveals how he came out to his mum
Calum McSwiggan ordered to appear before US court over fake hate crime charges