Jack Laugher takes the silver in Rio! The Team GB diver's best moments
By Will Stroude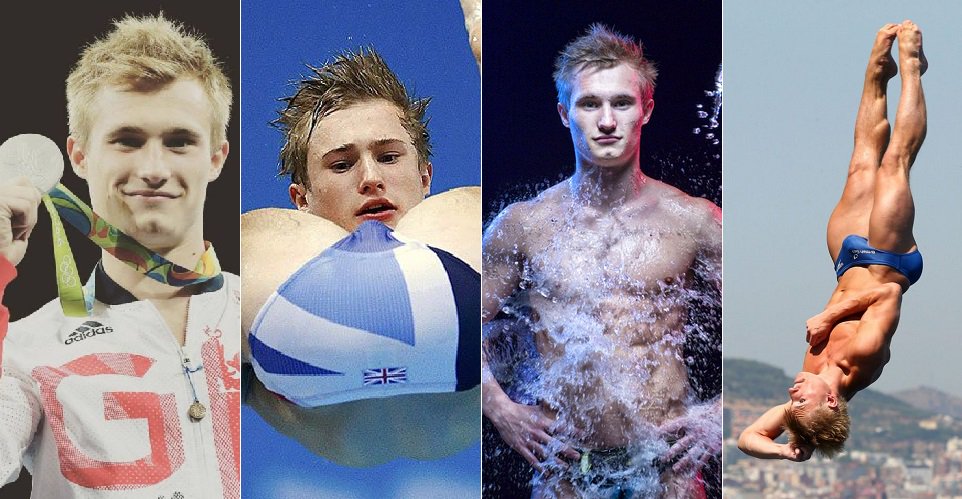 After winning a gold medal with Chris Mears last week, Jack Laugher once again found himself on the podium after taking home the silver in the men's individual 3m synchro in Rio last night (August 16).
Jack now has a gold and silver medal to his name from these games. Four to of five of his dives were universally approved by the judges making him a close rival to Chinese diver Cao (China's diver).
Laugher received backlash from the Daily Mail earlier this week, questioning Mears and Laughters masculinity when they hugged from winning the gold medal, clearly that didn't play on his mind in the diving event.
The 21-year-old from Yorkshire has now officially become Team GB's most successful Olympic diver, meaning we've surely got plenty more scenes like this to look forward to over the next few years…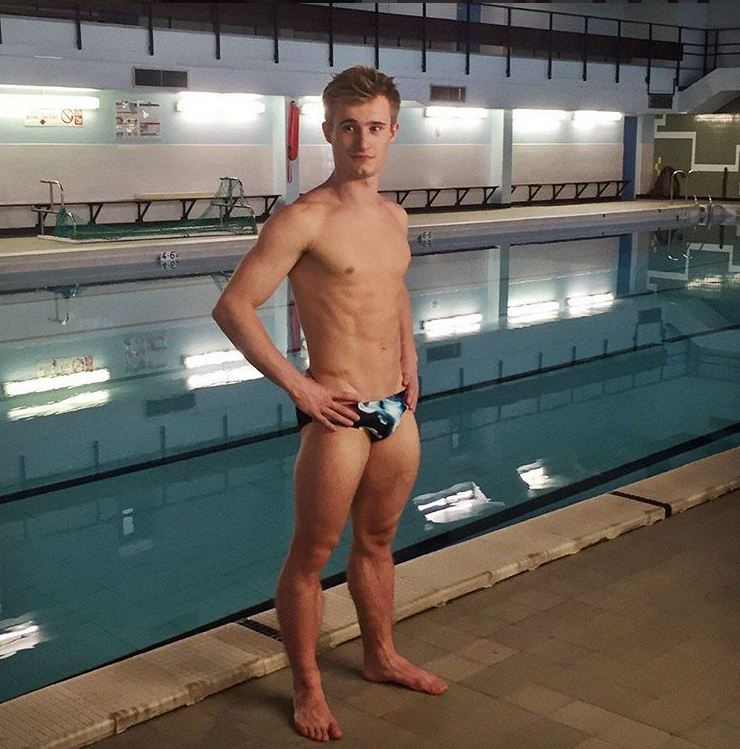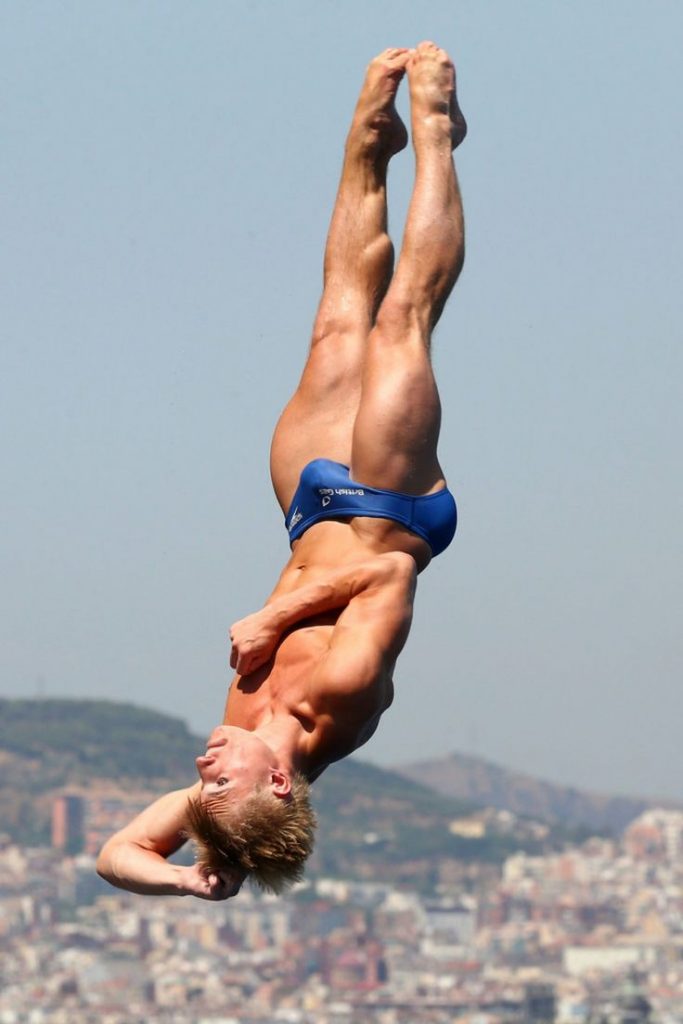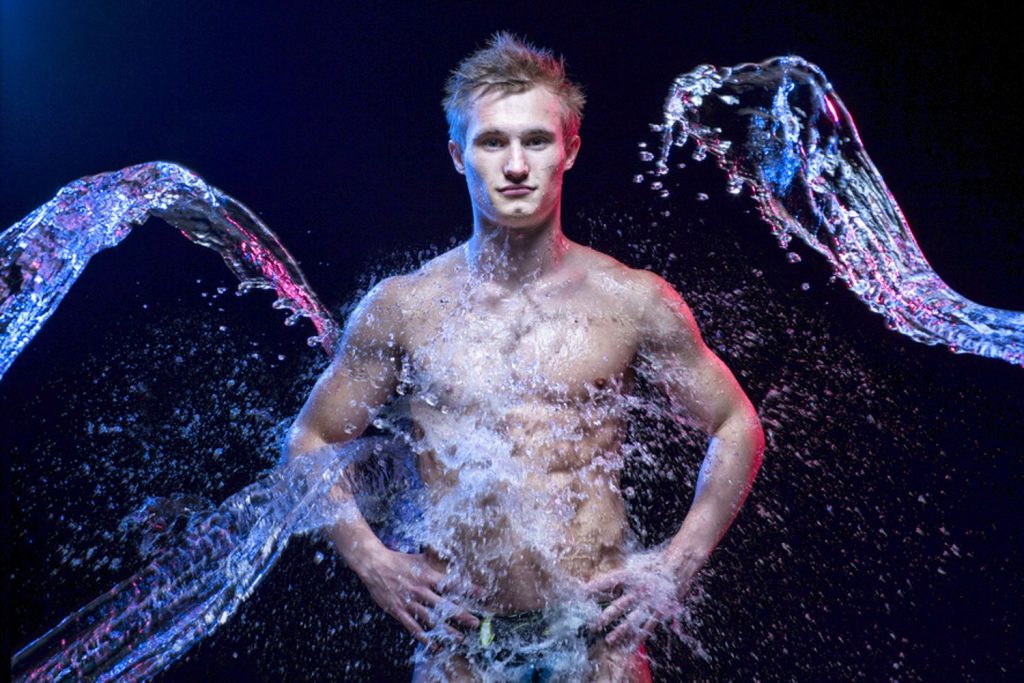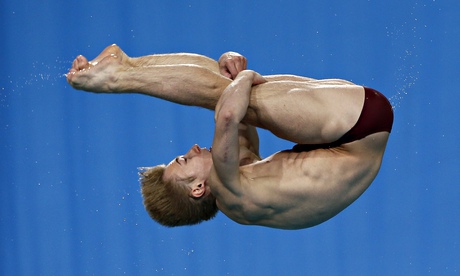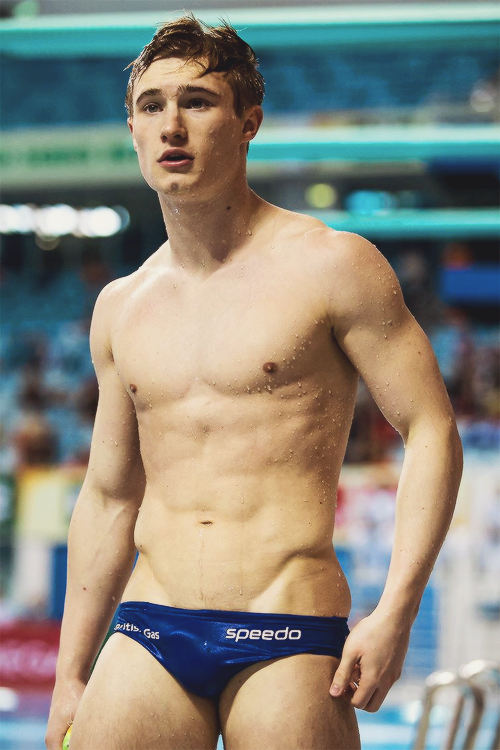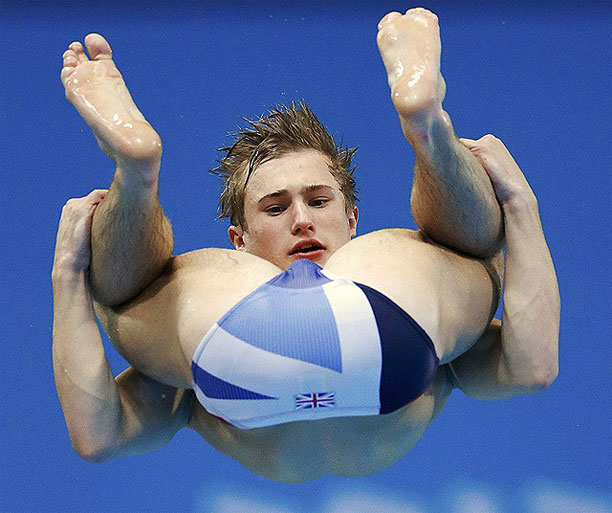 Read More:
Daily Mail questions Chris Mears and Jack Laugher's masculinity after gold medal hug
Daily Beast removes gay-bailting Olympic article after complaints that it could out athletes