First Kill showrunner defends the 'kick ass' show after cancellation
"I think this cast is among the most talented I've ever worked with," says Felicia D. Henderson.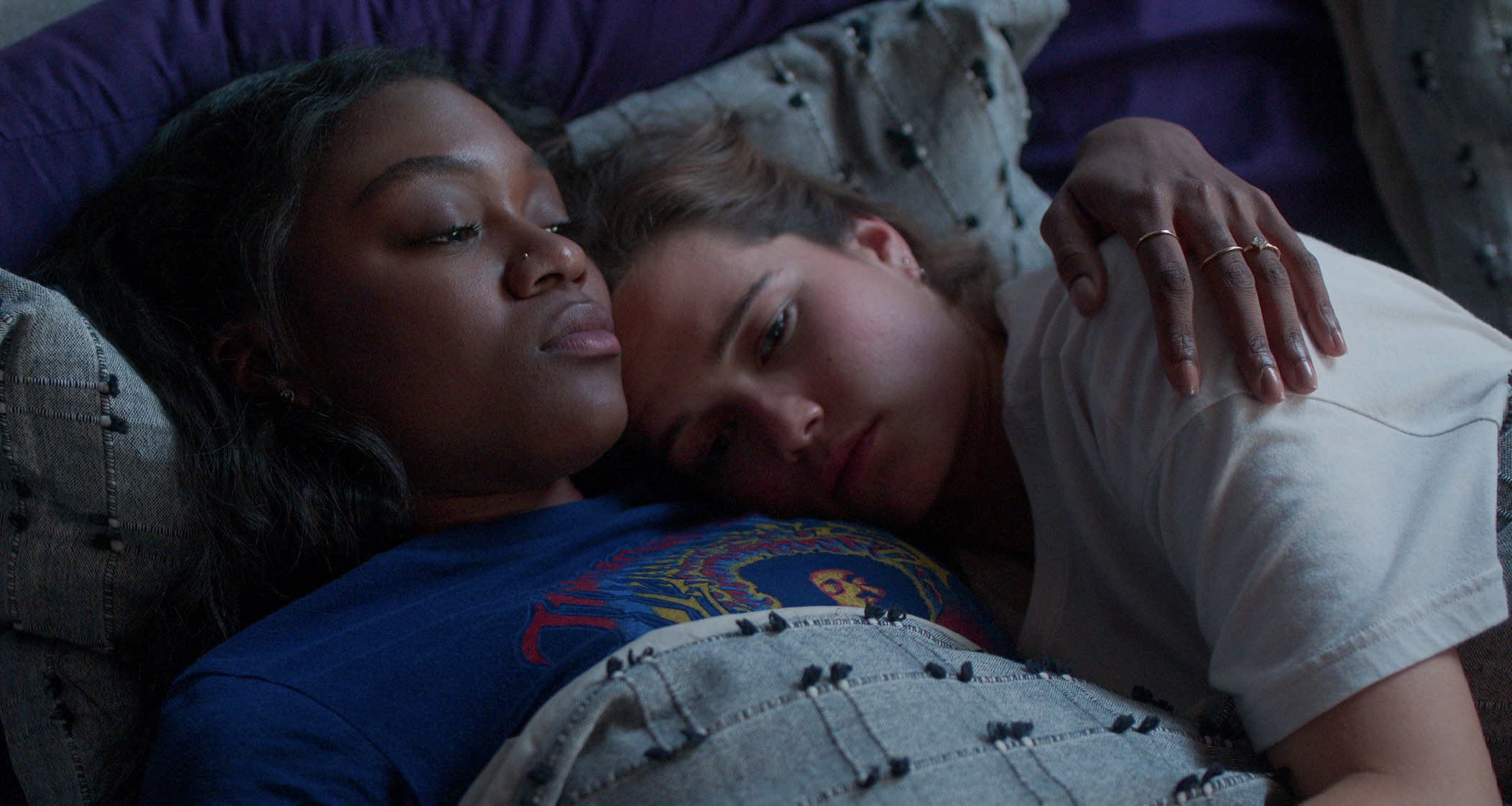 Words: Alastair James; pictures: Netflix
The showrunner behind Netflix's cancelled First Kill has said that the series could have been marketed better and defended the "kick ass" show.
On Tuesday (2 August) it was announced the show about a lesbian romance between a vampire and vampire hunter was being dropped after one season.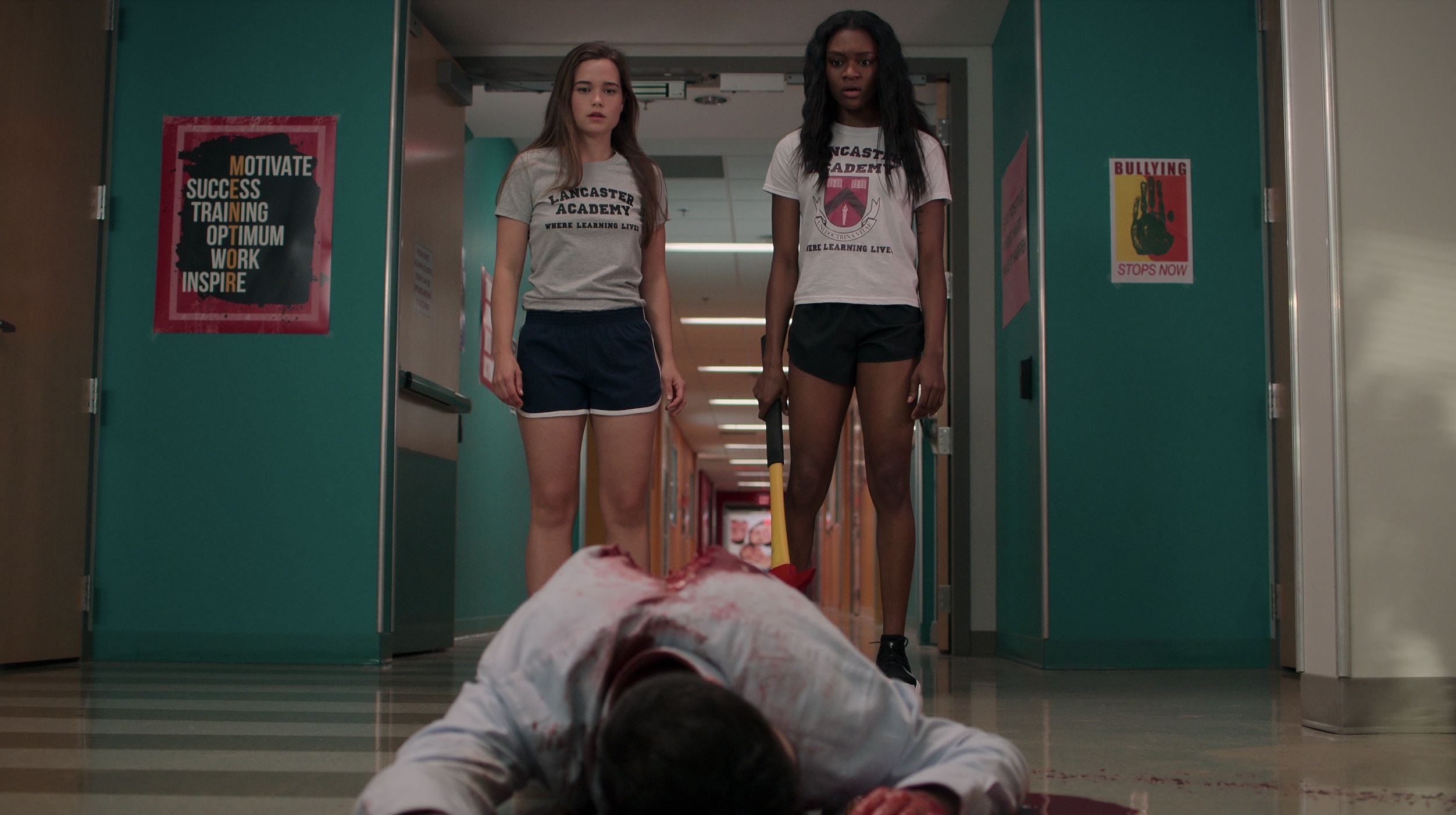 Fans were disappointed to see a show led by queer women let go and many have questioned why when it was streamed more than other Netflix shows including Heartstopper, which was renewed for two more seasons in May.
Speaking to the Daily Beast via email Felicia D. Henderson says she was "disappointed" to learn the show was being axed and shared she was told the reason for doing so was a low completion rate.
Completion rate refers to the rate at which people watched all the episodes of a season.
Digital I reported earlier this week that while 100 percent of people watching the first episode completed it, only 43 percent completed the final episode of First Kill. Digital I said that, "Historically, under 50 percent almost always leads to cancellation."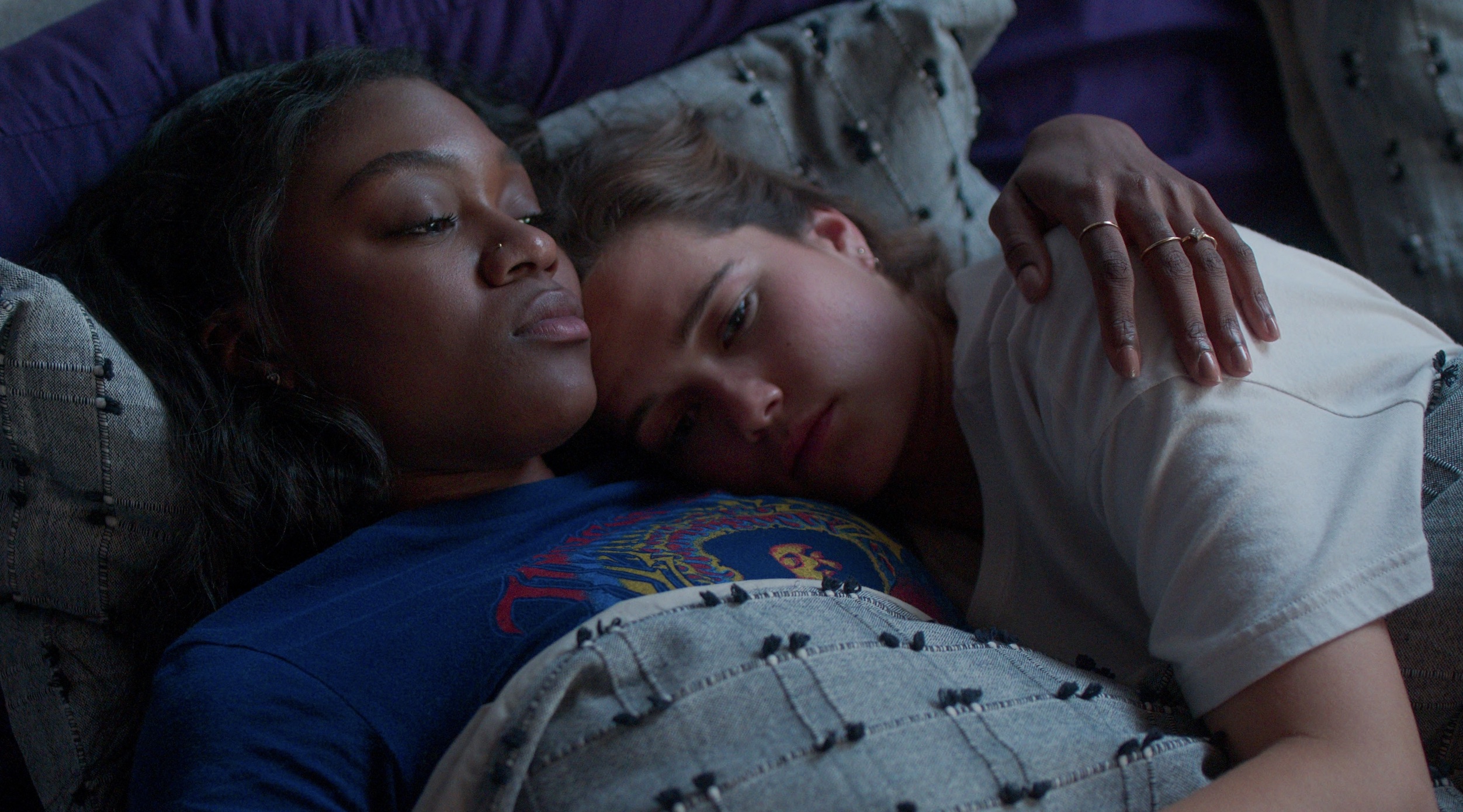 Henderson says the show's initial marketing was "beautiful" and that she "expected that to be the beginning," with other elements including the show's monsters and battles to then be promoted. "That didn't happen," she adds.
A focus of fans' disappointment with the show's cancellation has been that it happened to be a show centered on female queer romance. The Daily Beast says sources have said that may have hindered the show.
On whether Netflix gave up too quickly Henderson does stand by the streaming service.
"They licensed the IP, paid for a pilot script, and gave it a healthy production budget. The creative team was very supportive when we were shooting the show under harrowing conditions—before there were 'vaccines for all' in Atlanta, a very overcrowded production hub."
Henderson shares that another reason she signed on to the project in the first place was the female leads and the prominently featured Black family. She also says she's "proud" of the show and the team she worked with.
"I think this cast is among the most talented I've ever worked with. And their chemistry? Fire, for sure. The show is kick-ass and we were in the top five globally and domestically for three of the first four weeks. I was very hopeful."
First Kill is available to stream on Netflix.
The Attitude September/October issue is out now.