Exclusive: Darren Hayes enjoys a big gay night out in raucous 'Do You Remember?' video
The former Savage Garden frontman's musical comeback continues in joyfully uninhibited style.
By Will Stroude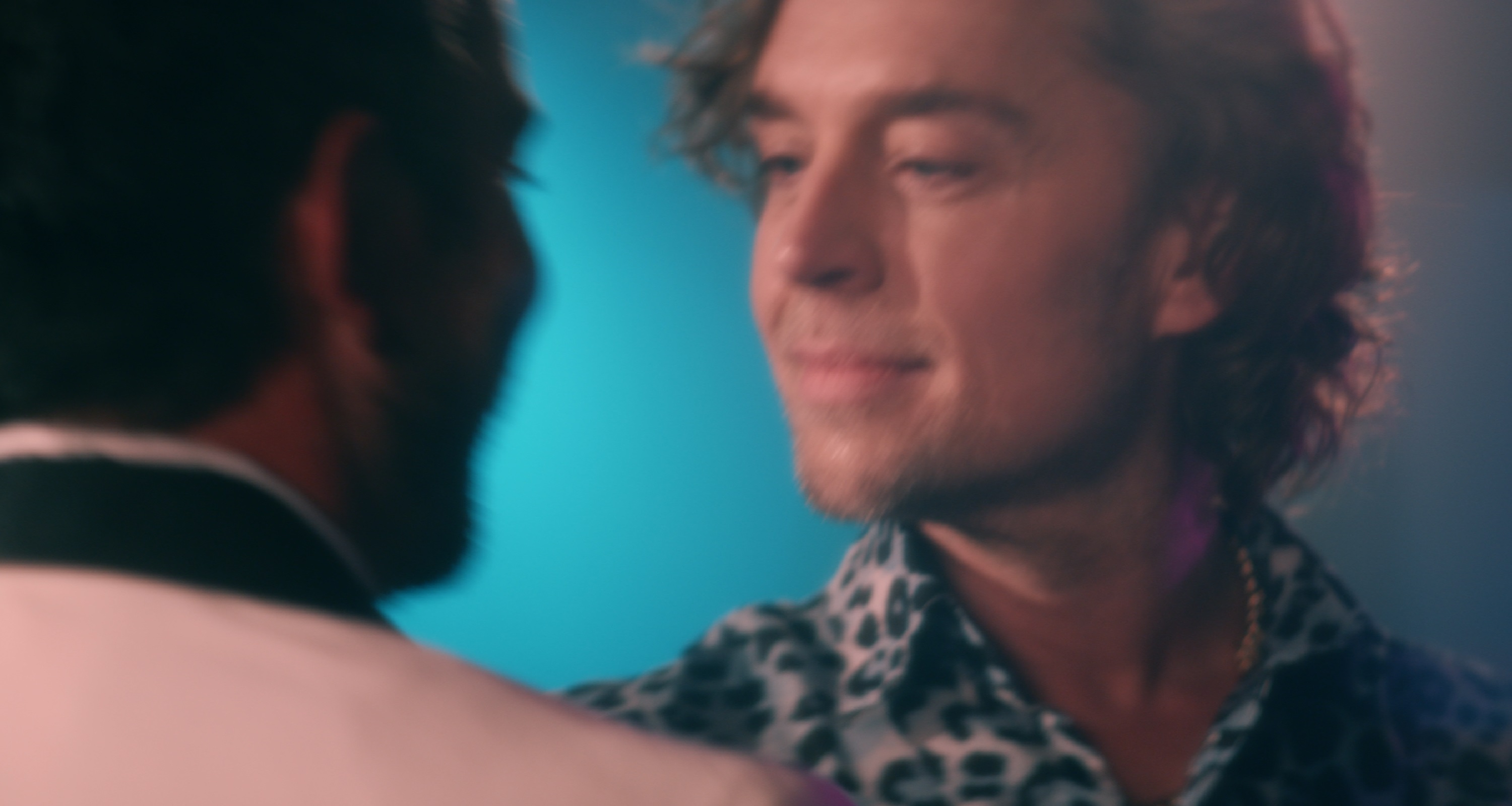 Words: Will Stroude; Images: YouTube, Darren Hayes
Darren Hayes is continuing his musical comeback in gloriously uninhibited style with the raucous new video for his latest single 'Do You Remember?'
The bright and boisterous visual – premiering exclusively on Attitude – sees former Savage Garden frontman Hayes enjoy a retro-styled night out to remember.
'Do You Remember?'s cinematic, seven-minute video sees Hayes, 49, pay homage to the neon-filled '80s club era, with plenty of comedic high jinks and an infectious energy matched only by the track's addictive synths.
Sonically, 'Do You Remember?' recalls the rhythmic delights of George Michael and Prince, with lyrics inspired by Hayes' first kiss (which Savage Garden fans will remember he detailed on the band's 1999 tune 'Chained To You').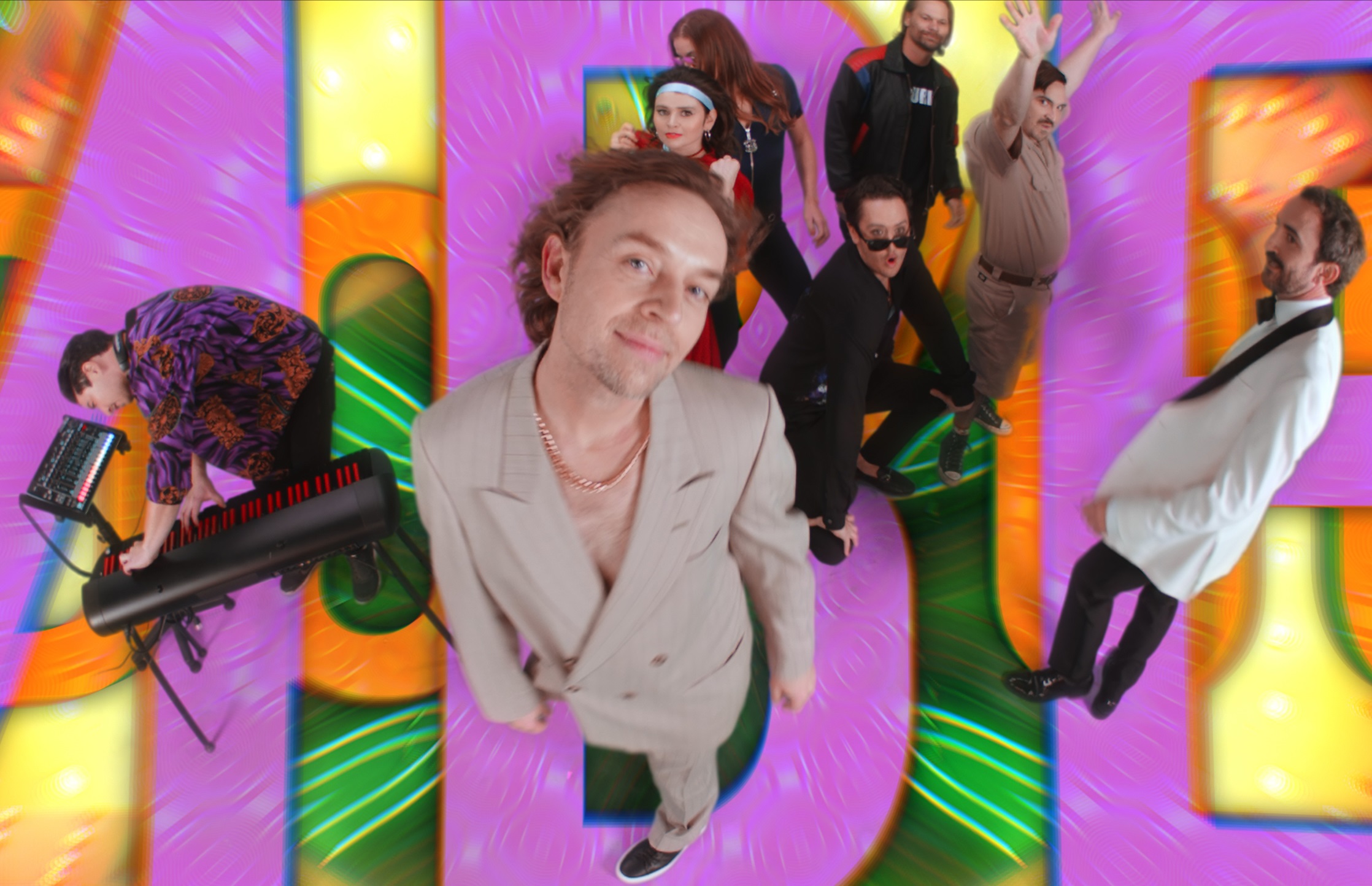 'Do You Remember?' follows the release of Hayes' first solo single in a decade, 'Let's Try Being In Love', in January, which was accompanied by a steamy visual that saw the singer embark on an affair with another man, played by actor Scott Evans.
"I'm really enjoying having no commercial constraints this time 'round", reflects Hayes, who wrote the 'Do You Remember?' video himself and co-directed with co-star Madeleine Coghlan.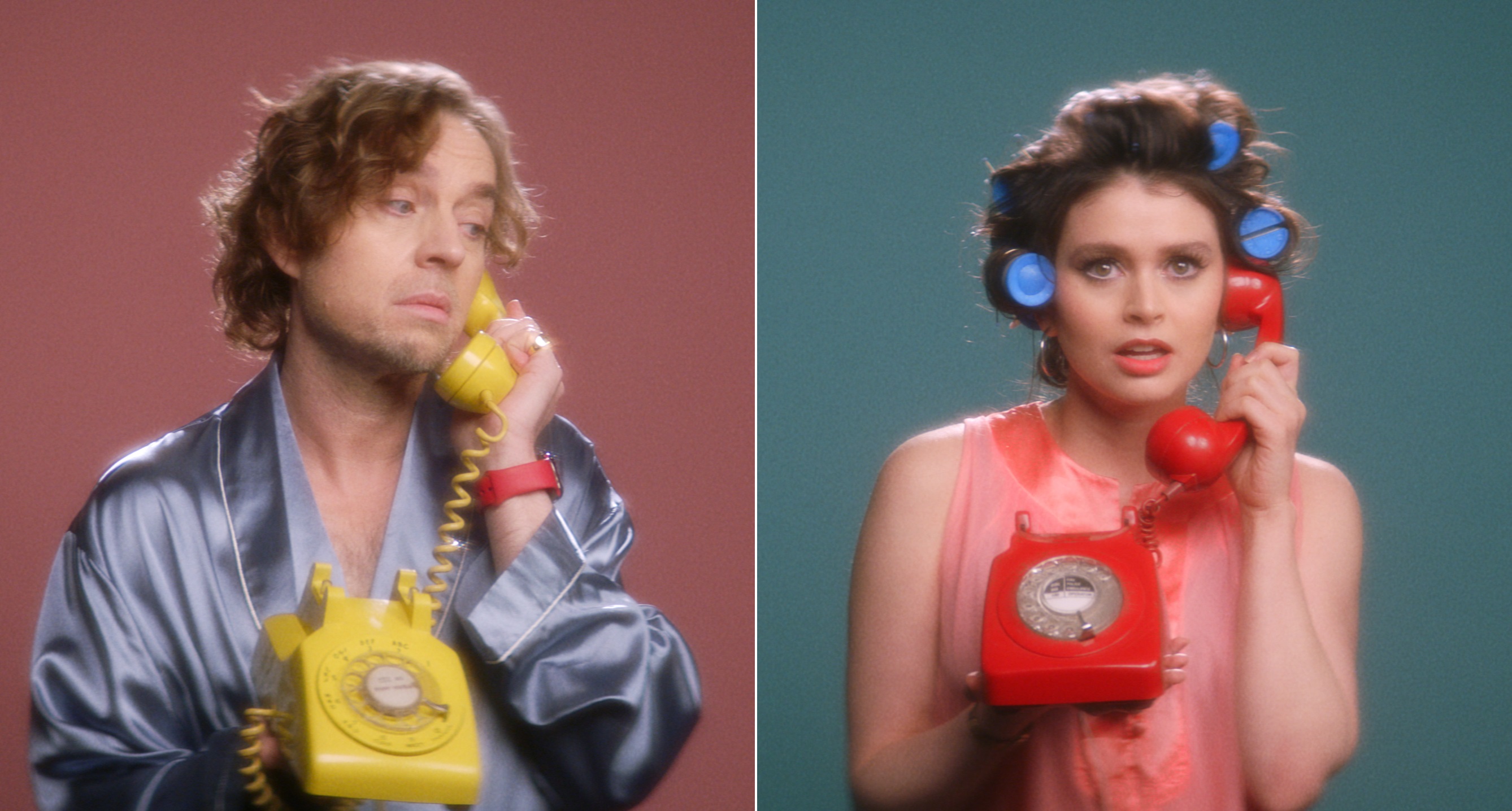 "I know that's not a smart thing to say at a time when songs are two minutes long, but there's something so liberating about hitting the record button and not looking up until after the 6 minute mark and realizing that I now get to direct these little short films and pick out every single aspect of the way I present myself to the world.
"After so many years of being placed in a neat and tidy package, it's nice to remember why I got into this business in the first place: to be an artist. Ok, and to be pop star!"
Watch the video for Darren Hayes' 'Do You Remember?' below: