Disney star set to play infamous gay serial killer Jeffrey Dahmer in new film
By Will Stroude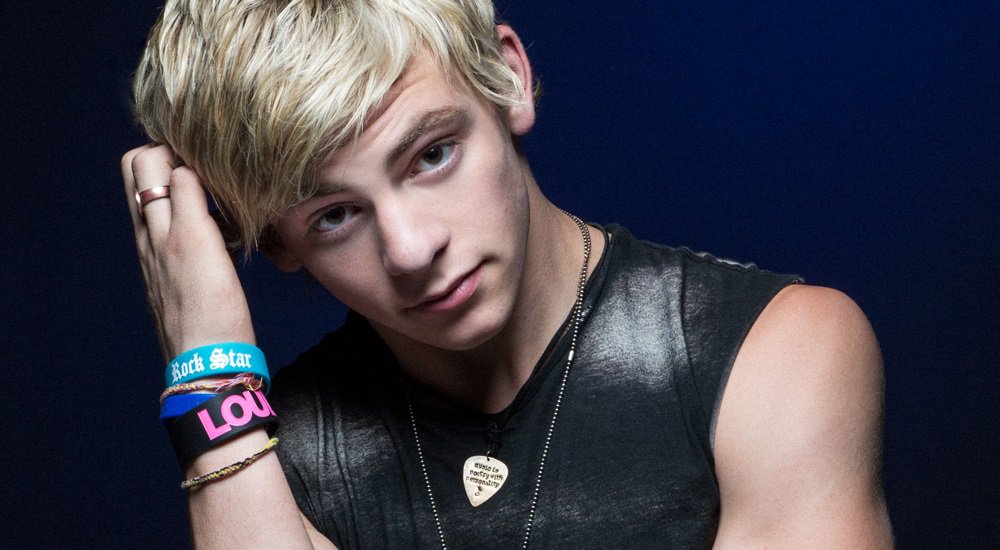 American actor Ross Lynch is swapping Disney for something much, much darker.
The 20-year-old actor, who played Brady in the Disney Original Movie Teen Beach Movie, is set to play the notorious gay serial killer Jeffery Dahmer in the upcoming indie film, My Friend Dahmer.
According to the Hollywood Reporter, Lynch, who also performs with his band R5, will play the killer during his high school years, in a movie adaptation of Derf Backderf's graphic novel of the same name.
The film focuses on Dahmer as a teenager, coming to terms with his family life and bubbling desires to kill.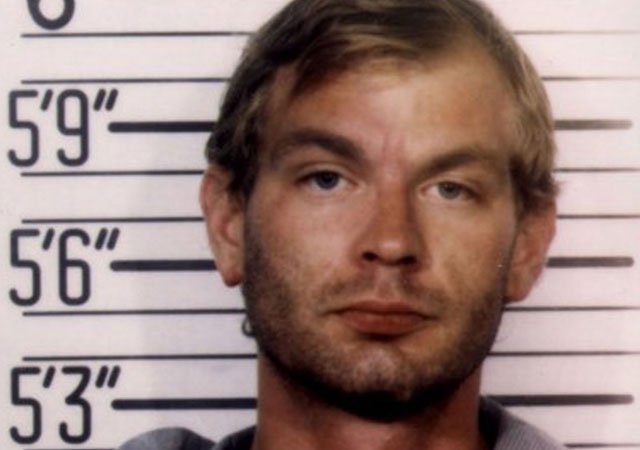 Also known as the 'Milwaukee Cannibal', Dahmer remains one of the world's most notorious serial killers, committing the rape, murder, and dismemberment of seventeen men and boys between 1978 and 1991, before later being captured and receiving 15 life sentences in 1992.
Dahmer, who had borderline personality disorder and a psychotic disorder, often dismembered his victims – but was found to be legally sane at his trial – committed acts of both cannibalism and necrophilia. He was murdered in prison in 1994.
More stories:
Mum creates Tinder profiles for gay twin sons to find them boyfriends – WATCH
'Coming out to my wife was hard, but coming out to my family was another level entirely'