Colton Haynes delivers a moving Visibility Award acceptance speech – WATCH
By Josh Lee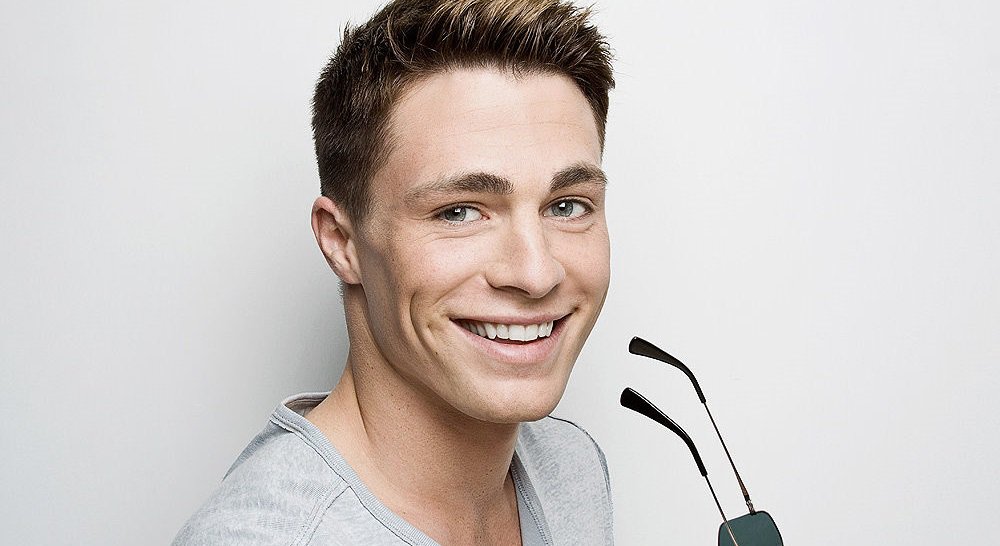 Colton Haynes was awarded with the Visibility Award from the Human Rights Campaign (HRC) this Saturday (August 27).
Colton, who recently revealed that he was told his father killed himself because of his sexuality, was recognized by the HRC for inspiring "countless LGBTQ young people across the country and around the world to live their lives as their authentic selves," HRC president Chad Griffin said.
After coming out in an interview with Entertainment Weekly earlier this year, the Teen Wolf star said in his acceptance speech: "My coming out was a bit splashy for many people. That's just how entertainment works. It makes a bigger deal out of everyone's personal decisions."
He went on to say, "I'm asked to play so many different roles as an actor, but tonight I can actually be myself for the first time. It feels incredible.
"I don't necessarily feel especially deserving of this recognition. We all know that there are many other ways, many other people who have come before me and blazed the trail as LGBT advocates and role models. And I'm walking in their shoes and I'm following their lead."
Haynes then made a promise to the lesbian, gay, bisexual and transgender youth, saying "My promise is simple and real, and I'm not making it to you. I'm making it to the next generations of lesbians and gay men, bisexuals, and transgender youth, and I hope my example will give them the confidence and hope to be who they are as well."
You can watch the acceptance speech here:

Read more:
Landlord accused of harassing gay tenants, even after they ended their tenancy.
Queer as Folk actor Robert Gant thinks its time for a reboot of the show.