Ciara cancelled her North Carolina wedding over anti-trans bathroom bill
By Will Stroude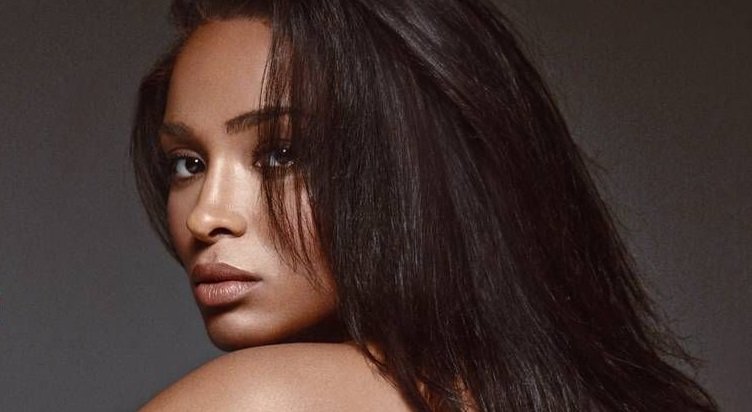 Ciara and husband Russell Wilson tied the knot in true fairytale fashion last month when they wed at a castle in Cheshire, England. But the pair hadn't initially set their sights on a British wedding, their wedding planner Mindy Weiss revealed to The Knot News.
According to Weiss, the pair had planned to exchange vows in North Carolina, but changed their minds following the introduction the state's transphobic HB2 bill, which can see trans people fined for using the bathroom that doesn't match the gender they were assigned at birth.
"They were first getting married in North Carolina, but they called it off due to the transgender bathroom laws," Weiss said.
A number of stars, including Nick Jonas and Maroon Five, have cancelled shows in North Carolina in protest of the transphobic laws, while others such as Dolly Parton and Beyoncé have shared words of solidarity with those affected by the law.
More stories:Who wants to see Jack Laugher squeeze his gold medal-winning buns?Robbie Rogers subjected to homophobic abuse from other players during match