Christopher Biggins removed from Celebrity Big Brother house over offensive comments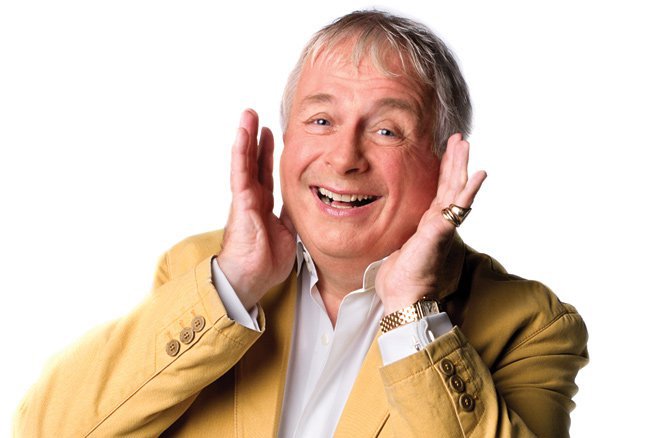 Christopher Biggins has become the first housemate to leave Celebrity big Brother, but he wasn't even up for eviction!
The 67-year-old television personality has been removed out of the house for making a series of comments capable of causing 'great offence". However, according to BBC, Channel 5 have yet to disclose what Biggins had said.
Biggins sparked outrage earlier this week when he and fellow housemate Renee Graziano made offensive comments about bisexual people on Mondays episode (August 1).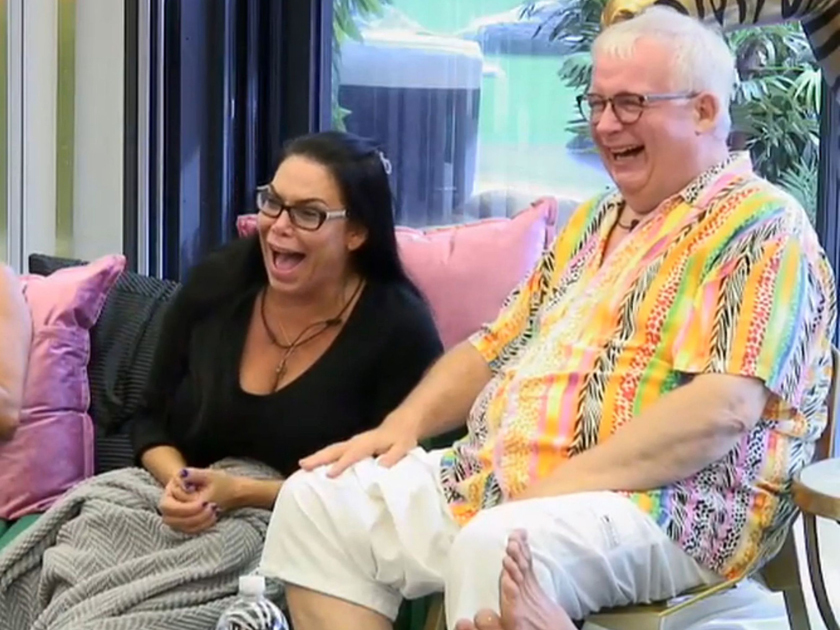 In an odd exchange between the pair, they stated that bisexuals were "the worst" from the LGBT community and that they don't want to "admit they are gay" and should "pick a team".
A Channel 5 spokesperson said, "Big Brother has taken the decision to remove Christopher Biggins from the Celebrity Big Brother house."
"Since entering Big Brother, he has made a number of comments capable of causing great offence to housemates and the viewing public. Big Brother does not tolerate offensive language capable of causing widespread offence. Christopher Biggins has left the house."
The events leading to Biggins' removal will air on tonights episode of Celebrity Big Brother on Channel 5.
More stories:
Meet the out and proud gay men representing their country at the Rio Olympic Games
Carly Rae Jepsen talks new music, Brighton Pride, and why she's become the queen of f**king everything