Ariana Grande "could not have been more proud" of CBB's Frankie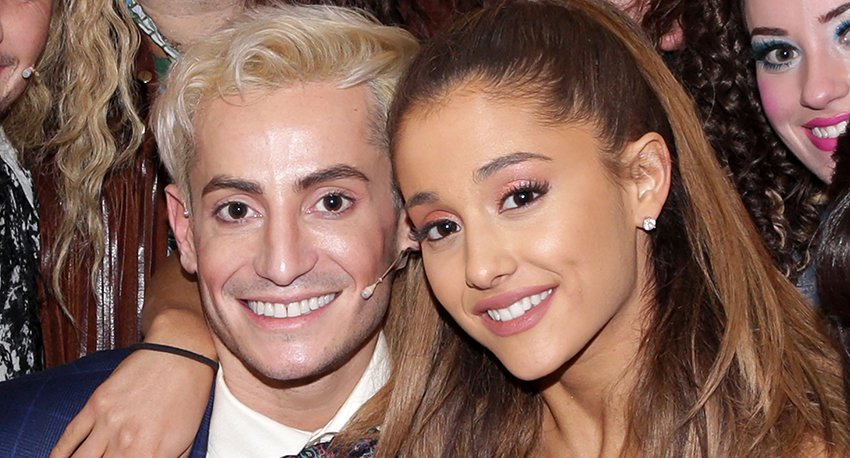 Frankie Grande came sixth in Celebrity Big Brother's final on Friday (August 26) and his sister, pop star Ariana Grande, is apparently proud of his time in the Big Brother house.
Speaking to Digital Spy, Frankie said:
"She could not have been more proud. My goodness, outpourings of pride. And she shared with me a lot of information about stuff that happened while I was in the house, amongst which is I am headed to the VMAs to see her perform on Sunday."
He continued, "I'm so proud of her and I cannot wait to hear all the things she's been working on in person and see for myself what is undoubtedly going to be an incredible, most-talked-about-show-stopping performance."
He also revealed that the pair haven't had any time to discuss "opinions" together but he's sure that when they get to "sit down and have brother-sister time, she'll have many opinions."
Celebrity Big Brother ended on Friday (August 26) and Stephen Bear came out on top.
You can catch Ariana Grande's VMA performance tonight (August 28).
More stories:
Meet the men looking for love on new gay dating show 'Finding Prince Charming'
Watch the RuPaul's Drag Race All Stars 2 queens make their entraces