Fellow Travelers' writer explains the gay sex scenes are an 'exchange of power'
"There are lots of combinations"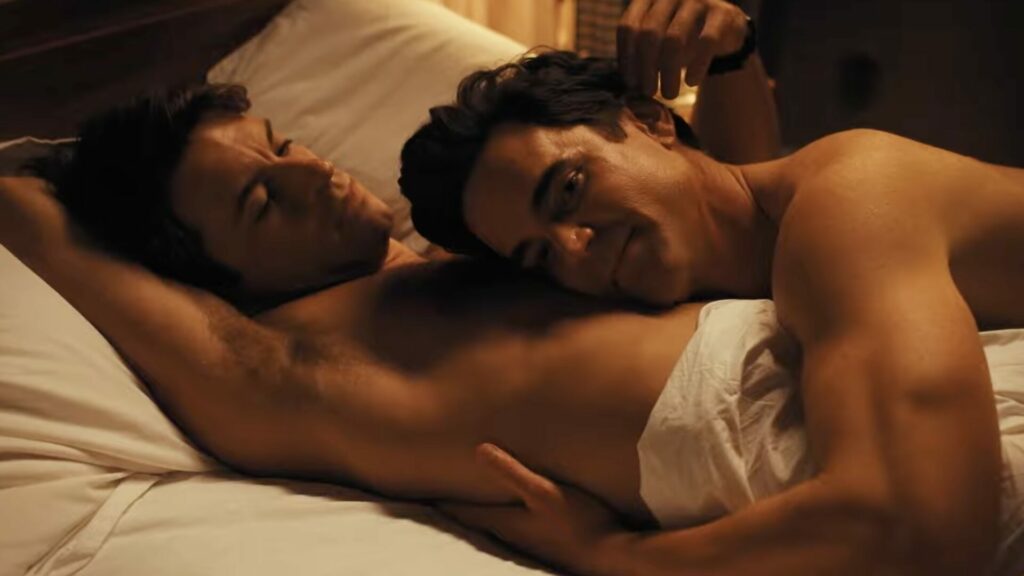 The writer of Showtime's Fellow Travelers has discussed his approach to the series' gay sex scenes, describing them as an "exchange of power."
The series, available in the UK on Paramount+ stars Matt Bomer and Jonathan Bailey as Hawkins Fuller and Tim Laughlin. The two go on a 30-year whirlwind romance set between the 1950s and 1980s in America.
From the moment the two characters lay eyes on one another their chemistry crackles, eventually resulting in some fiery sex scenes.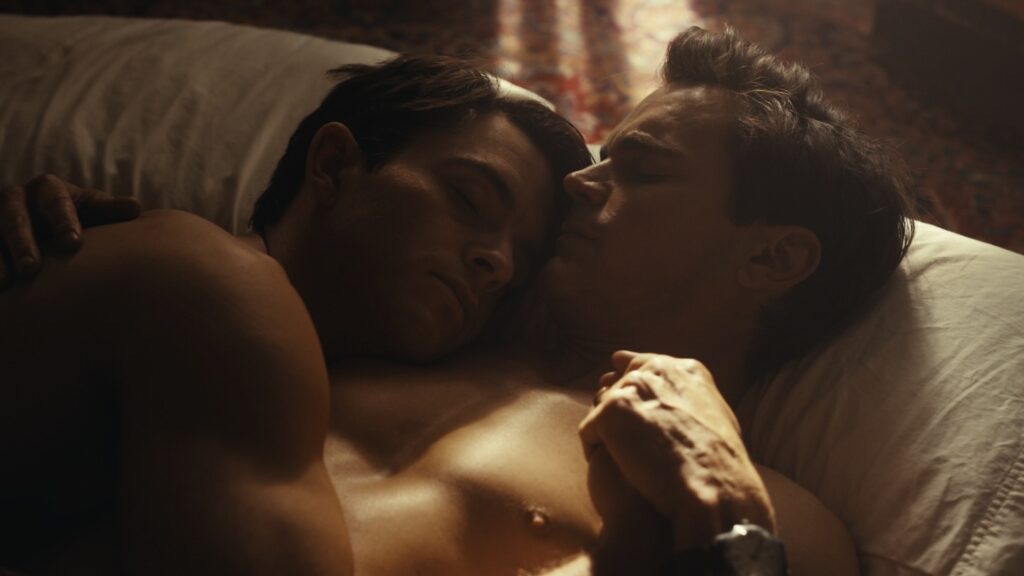 Speaking exclusively to Attitude ahead of the series' release, Ron Nyswaner said that each sex scene had to have a purpose and move the plot along. Each, he said, was a delicate "exchange of power."
The writer said the actors were pleased with this, as it gave them something extra to work with.
"The sex scenes are in the script," the Fellow Travelers writer told Attitude. "And our actors came so thoroughly committed to the scripts, and to giving the show what it needed, that it wasn't a particularly challenging part of making the show."
"What orifice haven't we used in what way?" – Fellow Travelers' Ron Nyswaner
But Nyswaner did reveal where the challenge lay with the sex scenes.
The challenge, it turns out, was making each sex scene different. Nyswaner reasoned: "You wouldn't repeat the same dialogue. So why repeat the same sex? And if you think about it, there are lots of combinations."
This gave the show's creators plenty of room to (ahem) play and find new ways of moving the plot along as well as exploring the changing power dynamics. As a result, no one sex act is performed in the same way by the same person throughout the show.
"By the time we got to episode eight, we were scratching our heads, thinking what orifice haven't we used in what way?" Nyswaner then said.
Elsewhere in the interview, Nyswaner said casting gay actors, such as Bailey and Bomer, in gay roles meant they were equipped with a "shorthand" for queer desire.
Check out the full interview here. Fellow Travelers is streaming on Showtime and Paramount+ now.