Dua Lipa releases energetic new single 'Houdini'
We've been thinking about it night and day but it's finally here!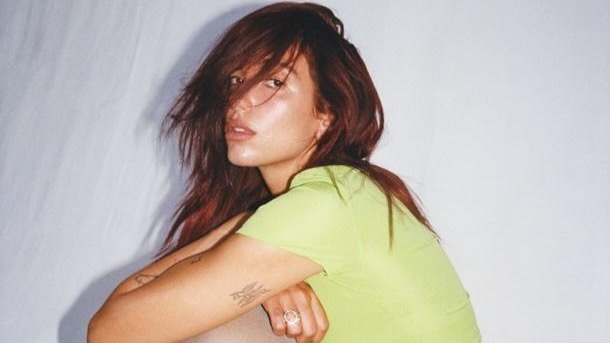 It's here! Dua Lipa has released her brand new track, 'Houdini', and it's glorious! And there's a hot new music video too!
Starting in October, the 'Physical' singer has been teasing fans with a new era, wiping her social accounts clean.
In the last few days, snapshots and teases have revealed bits of the track. But now we have the track and it's everything we wanted and more. But we would also like more!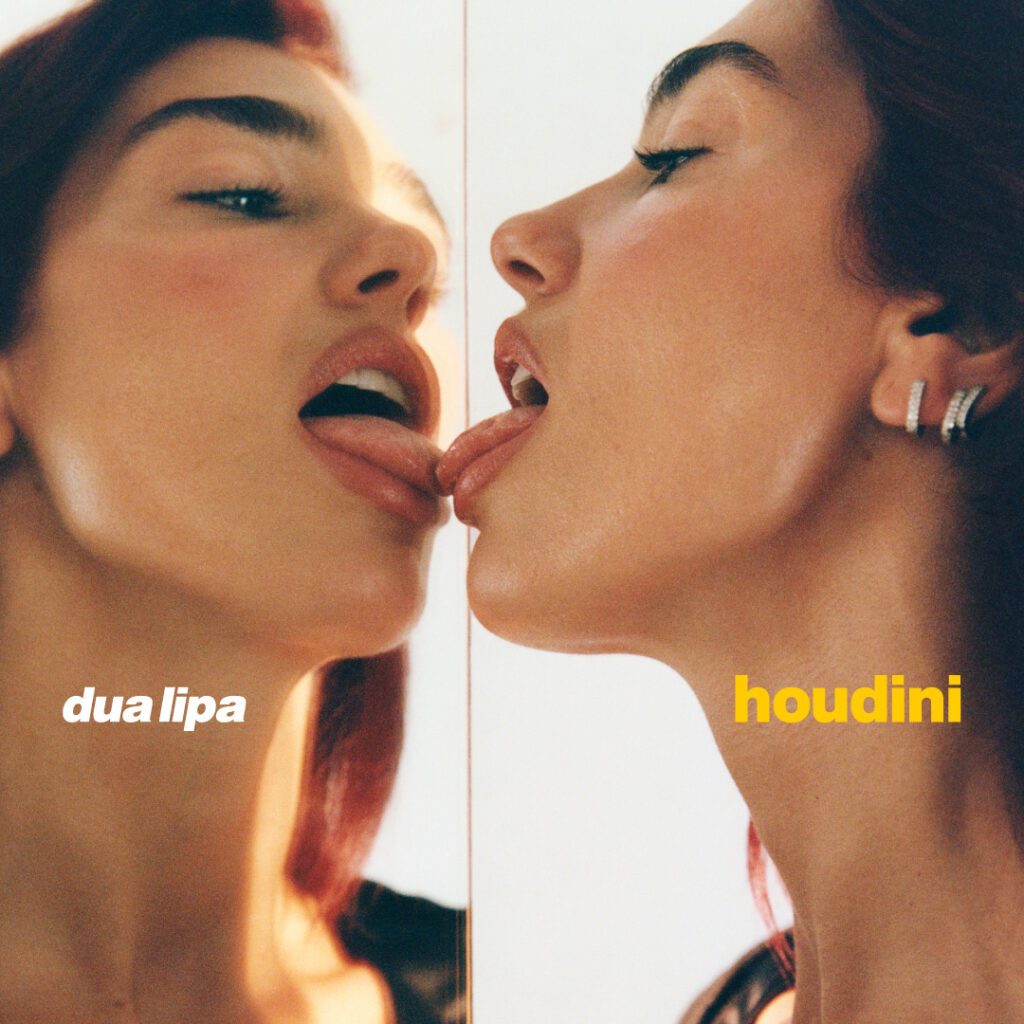 The new track is reminiscent dance music of the late 90s and early 00s. There's also a continuation of the vibes from Dua's 2020 album, Future Nostalgia, with some vintage disco influences.
Debuting 'Houdini' for fans at an exclusive event in London on Thursday (9 November) Dua said "This feels so surreal. My heart is racing, I'm so excited. I just can't believe we're here again, we're about to go again."
After revving up the assembled masses Dua debuted the music video for the new track which sees the newly red-headed pop queen dancing in a studio with similarly red-haired dancers.
Not content to leave it there, Dua played it one more time.
Posting on Instagram on Wednesday (8 October) Dua shared some behind-the-scenes snaps of her with collaborators Tame Impala, Danny L Harle, Caroline Ailin, and Tobias Jesso Jr.
'Houdini' is Dua's first solo release since Future Nostalgia. Since then she's collaborated with Sir Elton John on the PNAU remix of 'Cold Heart' as well as Megan Thee Stallion on 'Sweetest Pie'. Calvin Harris and Young Thug also worked with Dua Lipa on the 2022 single 'Potion'.
Earlier this year she debuted 'Dance the Night' from the Barbie movie, undoubtedly one of the songs of the summer.
Speaking to Variety last year Dua Lipa said her third album had "taken a complete turn," and that "it's still pop but it's different sonically, and there's more of a lyrical theme."
'Houdini' is streaming now.