Big Brother's Henry and Jordan share secret kiss and fans can't cope: 'My jaw dropped'
"Can't kiss on camera, sorry"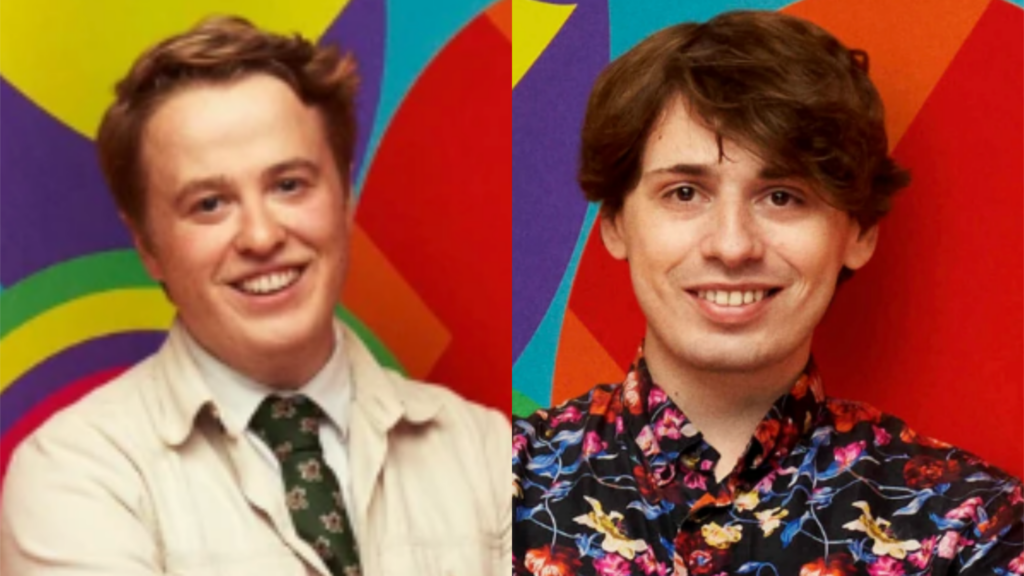 A preview of tonight's (24 October) episode of Big Brother has confirmed Jordan and Henry will share a sneaky kiss.
The duo have become part of a supposed on-screen "love triangle" alongside housemate Matty in recent days.
Fans have been speculating over whether any of the three would make a move, but it seems that's finally about to happen.
In a clip shared with viewers ahead of the latest instalment, Jordan and Henry can be seen sharing a tender moment.
Unbeknownst to their fellow housemates, the pair kiss as they say good night to each other.
"Can't kiss on camera, sorry" Jordan says coyly in the aftermath.
Fans on social media are already reacting to the kiss, with one sharing: "When I say my jaw DROPPED."
Another wrote: "Not the love triangle kiss !!!! Henry & Jordan smooching goodnight in bed 😱 #BBUK."
"GIVE US 9PM NOWWWW OMG THE KISS," someone else weighed in.
"Can we talk about how it was JORDAN that went for the kiss not Henry," noted a viewer.
In preview material shared by ITV, some of their fellow housemates will begin to cotton on to a potential romance between the pair prior to this moment.
Sitting across from the pair in the garden, Jenkin asks Hallie: "Do you reckon them two would be a cute couple?"
"I've always thought that you know!" she responds.
"You can just tell they have a really good relationship," Jenkin agrees.
When Tom approaches, they ask him what he thinks. He replies: "I don't know…. It would be cool if they were!"
Big Brother continues tonight at 9pm on ITV2 and ITVX