Barry Manilow opens up on why he didn't come out as gay until his 70s
"Now being gay is no big deal. But back in the '70s, it would have killed a career," he shared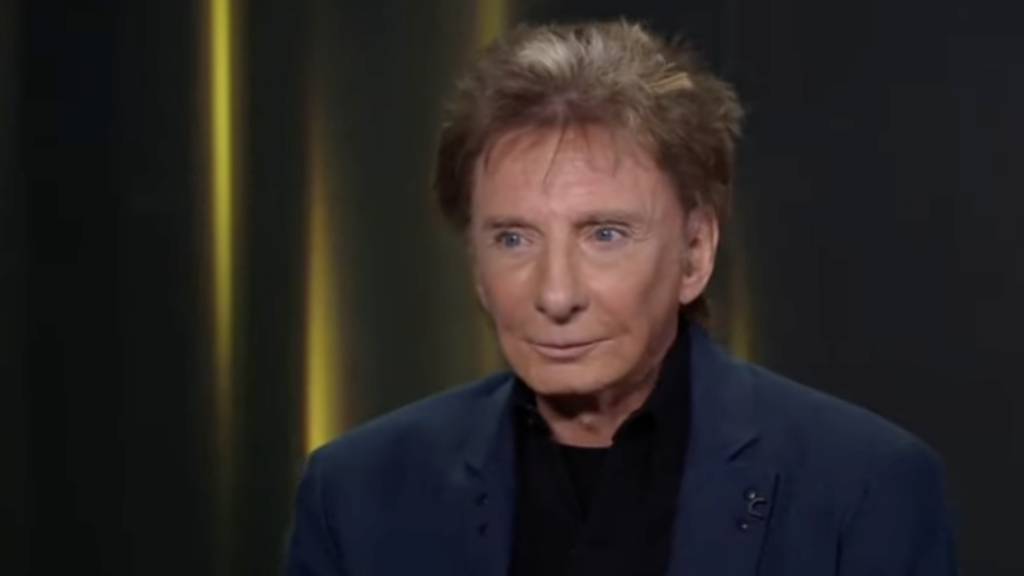 Legendary singer-songwriter Barry Manilow has explained why he kept his sexuality secret for decades in a new interview.
Manilow, who came out publicly in 2017, shared his experiences on a recent episode of CNN's Who's Talking to Chris Wallace.
He recalled feeling how "the public was not ready for anybody to come out" as gay in the 1970s.
Chatting candidly to host Chris Wallace, Manilow said: "Well, in the '70s, you know, you didn't [come out]."
"Now being gay is no big deal. But back in the '70s, it would have killed a career" – Barry Manilow
"It wasn't the same as it is today. Now being gay is no big deal. But back in the '70s, it would have killed a career."
Manilow has been in a relationship with his manager Garry Kief for nearly four decades, and the pair married in 2014.
"I think everybody knew that Garry and I were a couple all those years," he added.
But he described his decision to come out in PEOPLE Magazine a "non-event" and also recalled "never" thinking about hiding who he was.
At the time, he said his fans' reaction to sharing his sexuality publicly made it "a beautiful experience."
"I didn't know what was going to happen," he previously told Reuters.
"But I should have known better because my fans, and frankly the public, they care about my happiness and I have always known that."
In his recent chat, Manilow, whose real name is Barry Pincus, also credited Kief with "saving my life" as he rose to fame in the 1970s.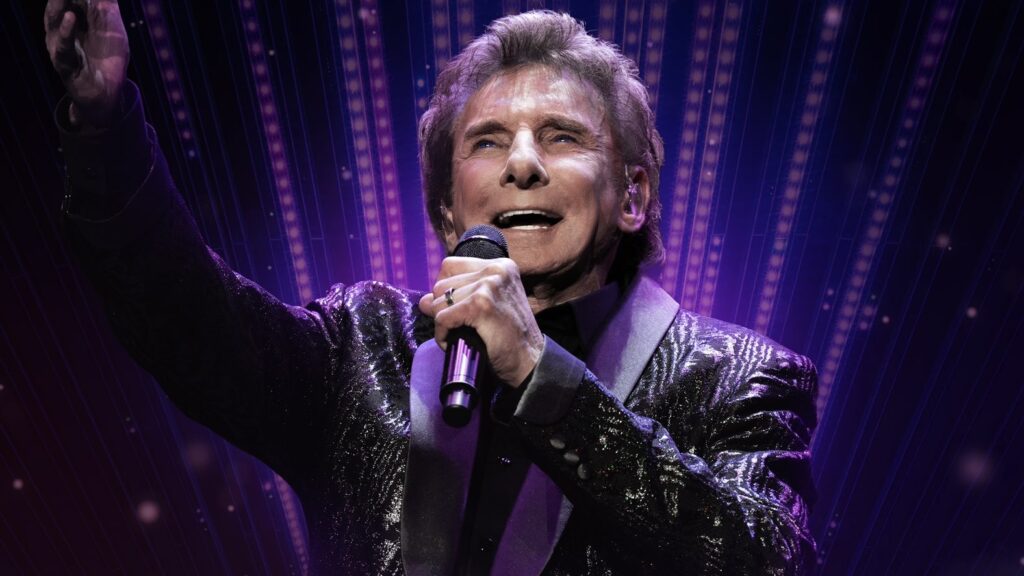 "As my career exploded, it was just crazy. And, you know, going back to an empty hotel room, you can get into a lot of trouble if you, you know, you're alone night after night after night," the singer said.
"But I met Garry right around when it was exploding. And I didn't have to go back to those empty hotel rooms. I had somebody to cry with or to celebrate with."
Manilow went on: "I wish that young people, that they don't have to go back to those hotel rooms by themselves because you get yourself in trouble.
"I never did. But it was pretty lonely until I met Garry. And then it was fun."