Barry Manilow confirms ticket release date for last UK concerts
The 'Copacabana' singer will also play an exclusive arena show at Manchester's Co-Op Live on 19 May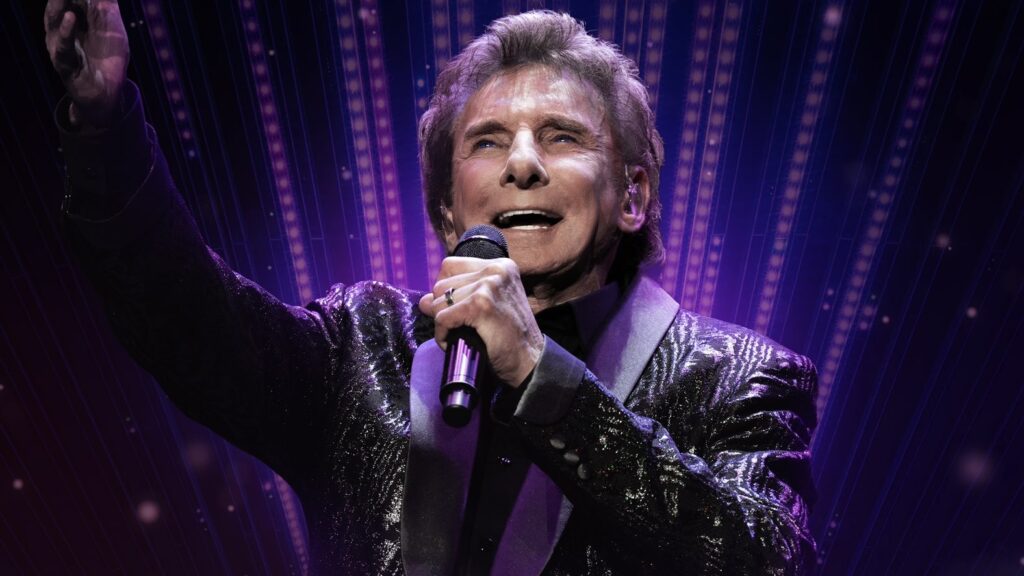 Music icon Barry Manilow has announced the date that tickets go on sale for his last "full" concerts in 2024.
The 'Mandy' singer made the announcement on Tuesday (24 October) that tickets are due to go on sale on Friday 27 October. His shows will play at The London Palladium for nine dates in May and June next year.
"In 1978, The London Palladium is where I began my love affair with the British public," he said. "These shows will be my last full concerts in Britain and I wanted to end where I began – at the London Palladium."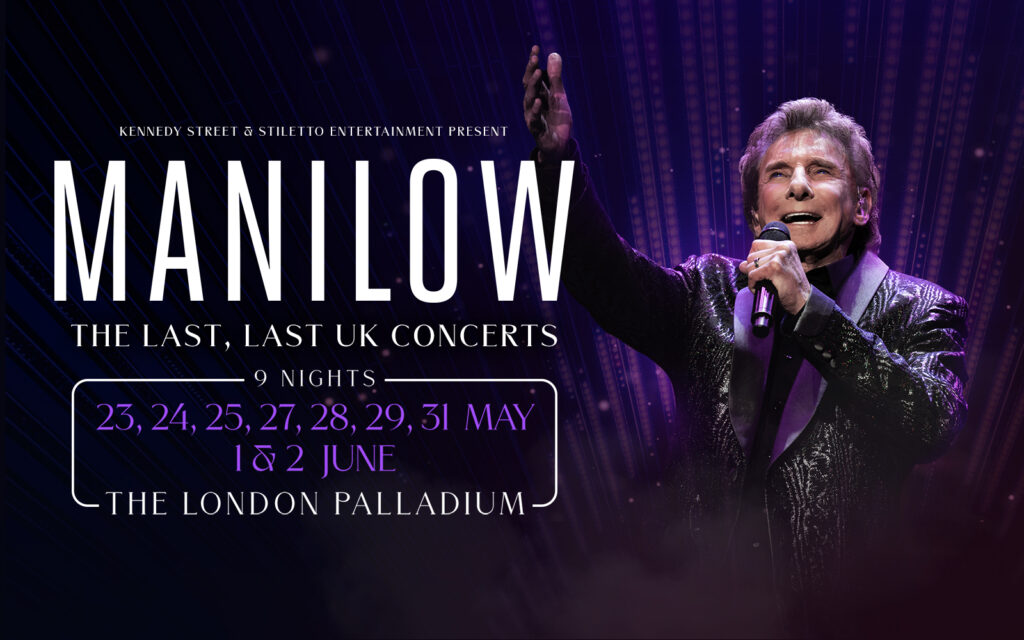 The Grammy, Tony, and Emmy Award winner has teased a high-energy, hit-packed concert starting on Thursday 23 May, and playing until Sunday 2 June 2024.
He will also play an exclusive arena show at Manchester's Co-Op Live on 19 May.
Barry Manilow has sold over 85 million albums worldwide, making him one of the world's all-time bestselling recording artists. He has a collection of 50 Top 40 singles, including 12 #1s and 27 Top 10 hits. Billboard and R&R Magazines have ranked Manilow as the number one Adult Contemporary Artist of all time.
Barry Manilow at The London Palladium Dates
Thursday 23 May
Friday 24 May
Saturday 25 May
Monday 27 May
Tuesday 28 May
Wednesday 29 May
Friday 31 May
Saturday 1 June
Sunday 2 June
Tickets are due to go on sale at 10am on Friday 27 October here.