7 stunning illustrations from David Hockney: Drawing from Life exhibit at the National Portrait Gallery
The collection features everyone from the artist's beloved late mother to friends such as 'As It Was' singer Harry Styles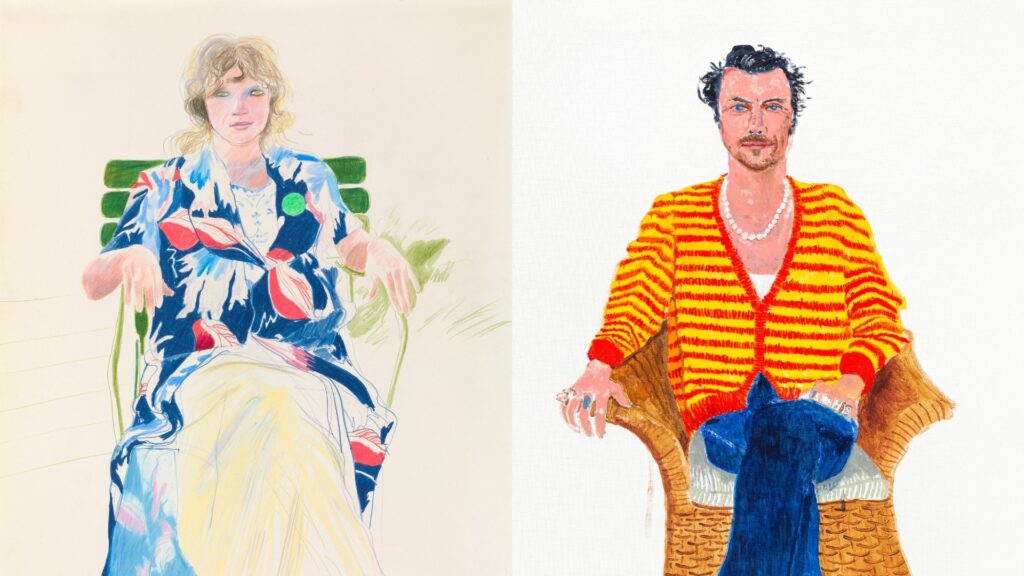 The recently-reopened National Portrait Gallery in London has unveiled its blockbuster new exhibition David Hockney: Drawing From Life.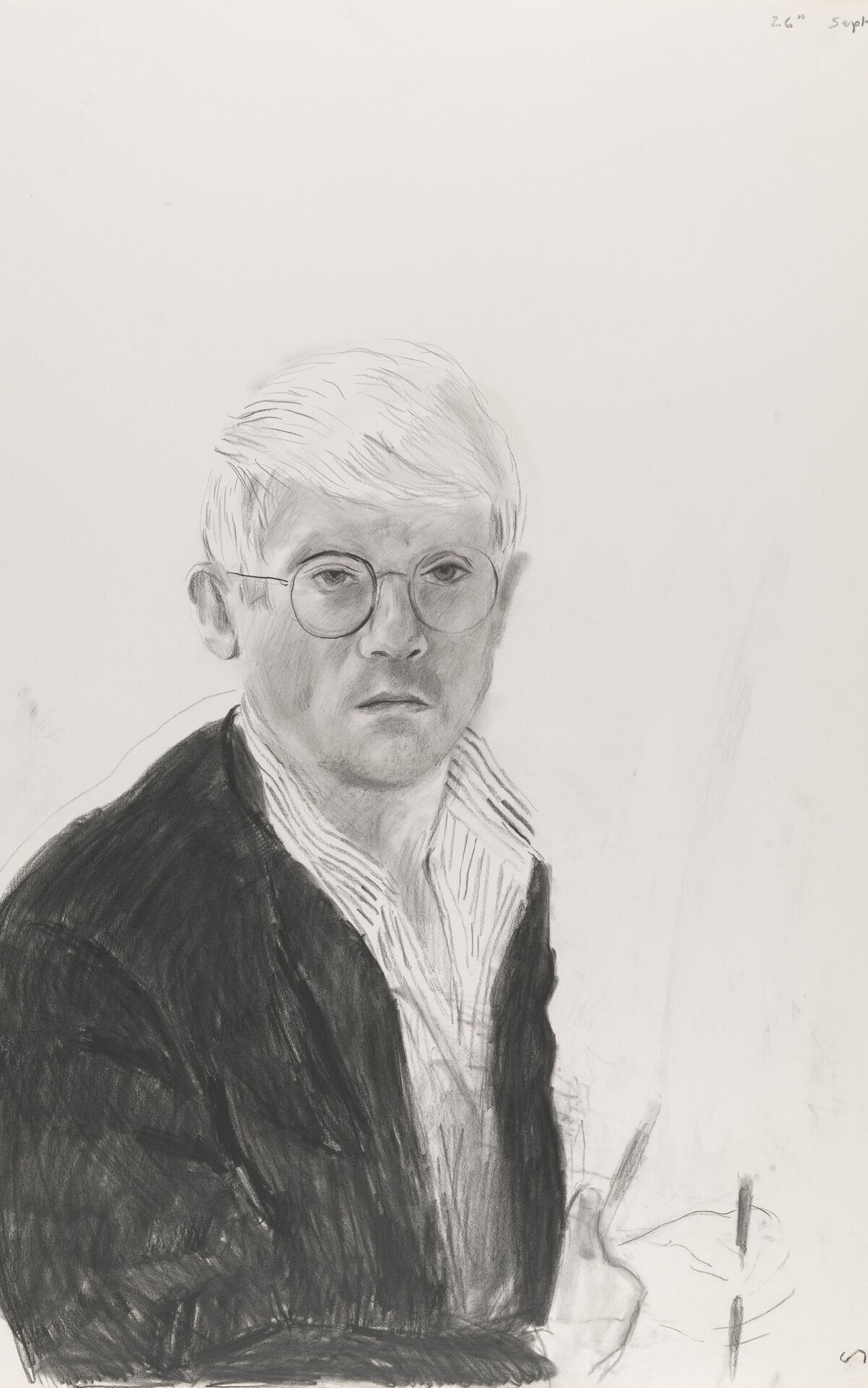 The collection is comprised of 160 works; among them a portrait of 'As It Was' singer Harry Styles, as well as many drawings of Hockney's close friend and muse, Celia Birtwell.
It also boasts depictions of Hockney's beloved late mother, Laura, and several self-portraits of the artist, created at various stages of his storied 86 years – including one from when he was a teenager.
The exhibit launched on 2 November and runs until 31 January 2024. It previously opened in 2020, but closed after just 20 days due to the Covid-19 pandemic. The new version boasts 30 new portraits.
£5 tickets for all visitors aged 25 and under are available on Fridays, Saturdays and Sundays. Those aged 19-25 can attend for free as part of Youth Late, which features a curated programme of DJ sets, performances and workshops in the Gallery between 7-9pm on 27 November.
"It is a real privilege […] to collaborate with David Hockney again" – Sarah Howgate, senior curate of contemporary collections at NPG
"Closing this five-star exhibition after just 20 days in 2020 was incredibly disappointing for the gallery and its many visitors, making this restaging of David Hockney: Drawing from Life all the more significant," said Sarah Howgate, senior curate of contemporary collections at the National Portrait Gallery, in a statement.
"Now revitalised with over 30 new energetic and insightful painted portraits of friends and visitors to the artist's Normandy studio, it is a real privilege to have the opportunity to collaborate with David Hockney again."

Hockney, who is gay, is currently also the subject of a major exhibition at Lightroom in London's Kings Cross area.
David Hockney: Bigger & Closer (not smaller & further away) is on until 3 December.
The National Portrait Gallery reopened on 22 June 2023 after a three-year closure and £35.5 million redevelopment project.